THE Executive Chairman of the Alimosho LGA, Hon. Jelili Adewale Sulaimon has congratulated the newly inaugurated President of Nigerian, Asiwaju Bola Ahmed Tinubu, on his swearing-in as the 16th President of the Federal Republic of Nigeria.
In his congratulatory message on Monday, May 29, 2023, Jelili said: "According to a wise saying, the reward for hard work is a successful outcome.
"Asiwaju Bola Ahmed Tinubu has, through thick and thin, contributed immensely to, not only our democracy but to people's development and societal reformation.
"His outstanding leadership has given birth to more leaders with so much interest in our National progress, and this has consistently remained a matter of national discussion.
"Asiwaju Bola Ahmed Tinubu, popularly referred to as Jagaban, has changed the political dynamics, having used his capacity in collaboration with other political heavyweights across the Nation to successfully bring about the successful election and appointment of State and National leaders.
"This effort of yours has today pushed you to greatness; to an enviable position as the President of the Federal Republic of Nigeria.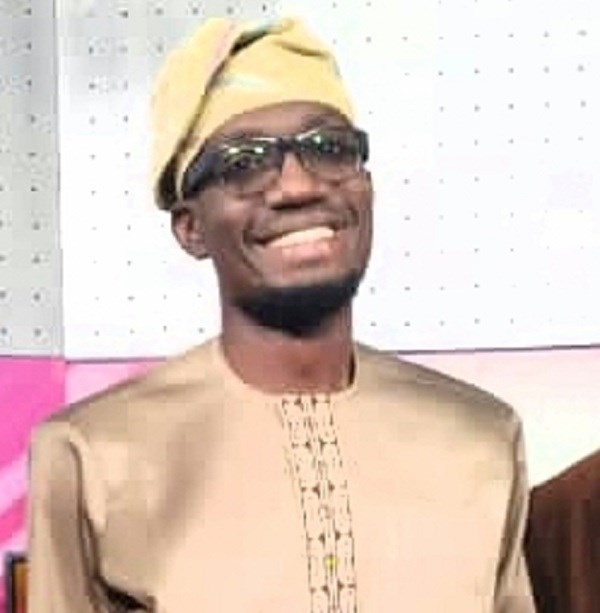 "As you are sworn in today as the 16th President of our country, I wish you a successful administration, as I have a strong belief that our country is definitely in a safe hand.
"This is indeed a new chapter in your political journey and a route to absolute greatness.
"Congratulations, His Excellency, President Asiwaju Bola Ahmed Tinubu (PBAT)"