AS part of its Street to Stardom series, Okun Alimosho, a non-profit organisation domiciled in Alimosho under the aegis of the AfroVanguard, on Wednesday, May 17, 2023, stormed the Muslim Junior College, Egbe, in the Egbe-Idimu LCDA of the Alimosho LGA to encourage the students to pursue their passions relentlessly, emphasising the importance of hard work, dedication, and perseverance.
It should be noted that the Street to Stardom initiative is a project of Okun Alimosho focused on empowering community kids in public schools in Alimosho with needed sustainable skills for a brighter and more rewarding future.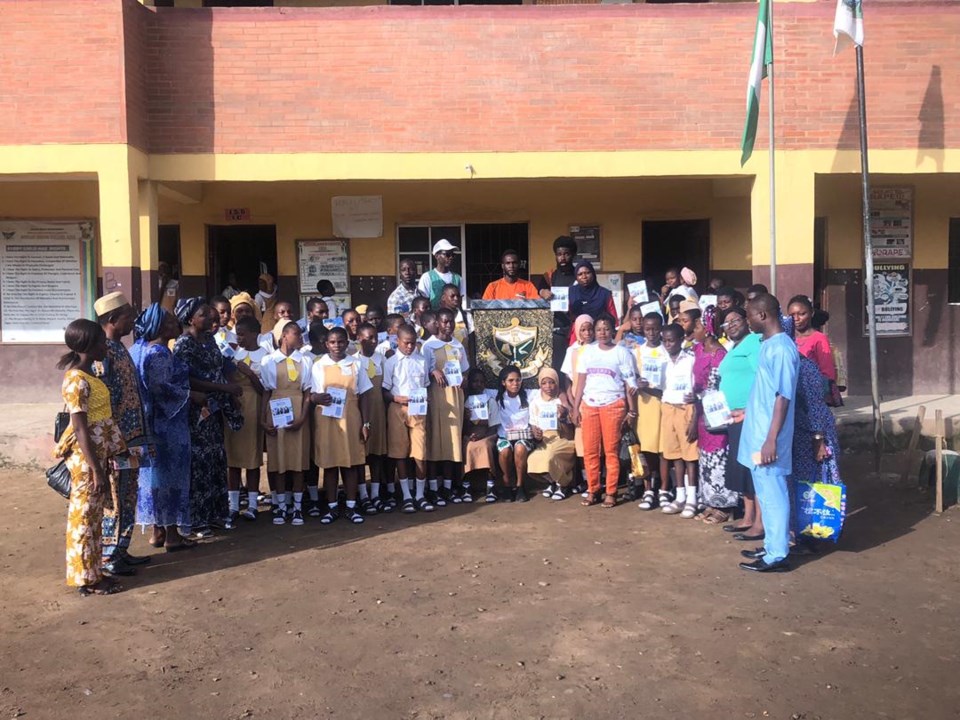 The visit commenced with an engaging interaction between members of Okun Alimosho and the students. They shared personal stories, offered words of encouragement, and emphasised the importance of following one's passion and nurturing talents while shunning bad habits and drug abuse.
The Group also informed the students about the upcoming one-on-one mentorship session with students and the upcoming free skill acquisition programme to be organised by the organisation during the summer holiday.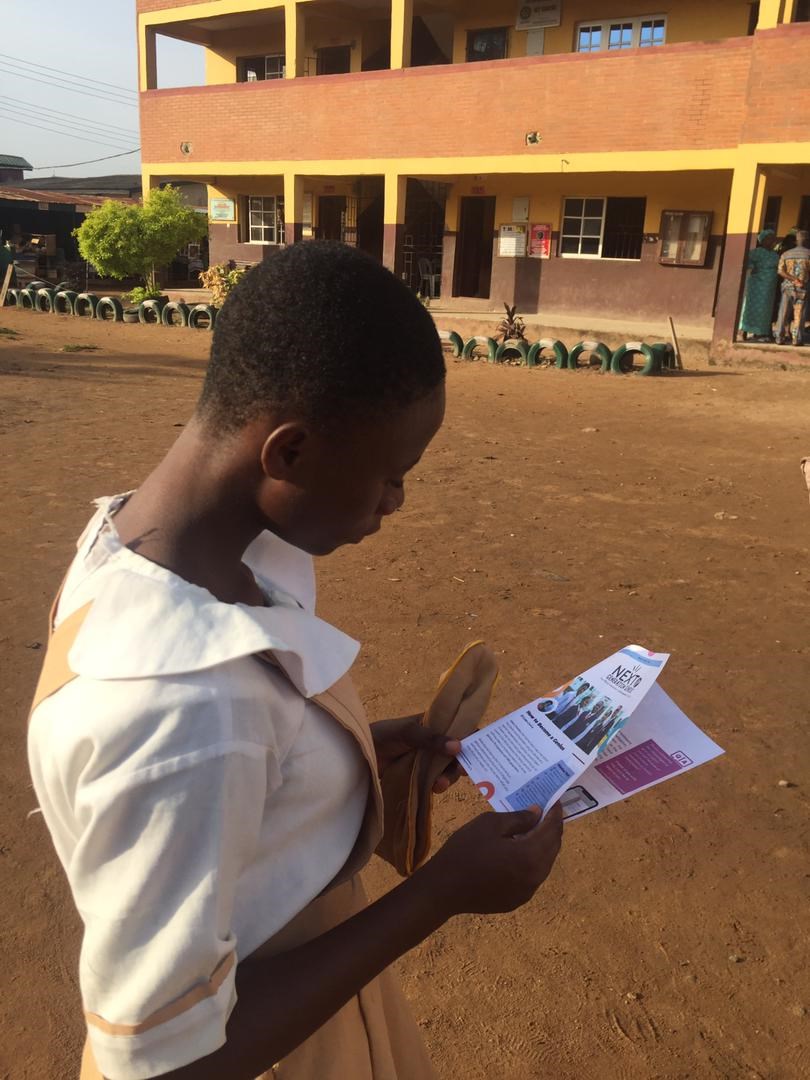 At the end of the visit, Okun Alimosho expressed gratitude to the staff of the school for the warm reception and the opportunity to share their thoughts with the students. They then encouraged the students to pursue their dreams relentlessly and to believe in their abilities.