THE Olanwa Ruling House of Isheri Olofin in the Egbe-Idimu LCDA of Alimosho LGA has faulted reports of the declaration of Prince Hakeem Balogun as the new Onisheri of Isheri Olofin.
According to media reports, the family said Prince Balogun of the Olaigbo Ruling Family has never been elected as the Onisheri of Isheri Olofin and that the chiefs in the Isheri Olofin Kingdom have never picked him to succeed the community's late monarch, Oba Wahab Balogun, his father.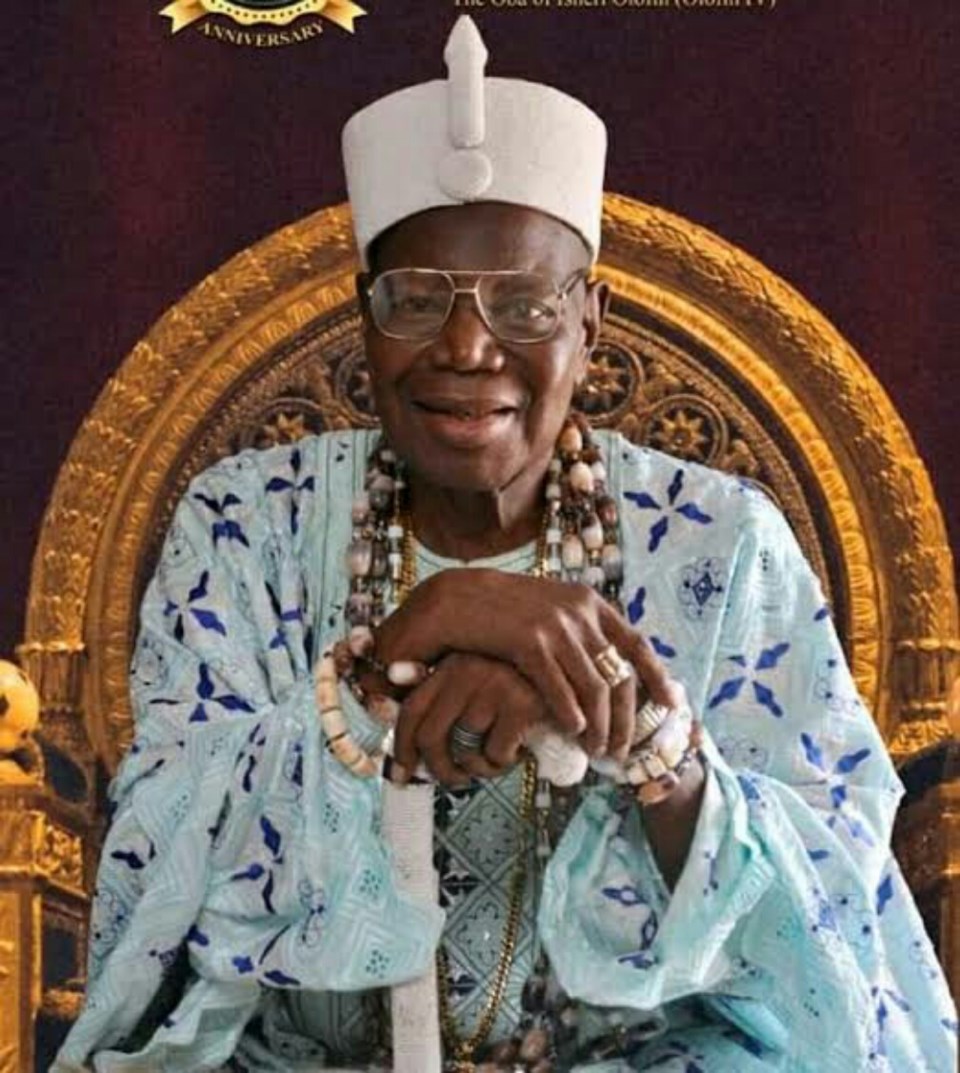 They also claimed that all the ruling houses have never sat together to accept Prince Balogun to be the new Oba or anybody else for now.
A lecturer at the University of Lagos (UNILAG), Haruna Musa, who spoke on behalf of Lamidi Adebiyi, Head of the Olanwa Ruling Family, said plans have never been concluded for Onisheri-elect to mount the vacant throne.
Musa said: "There are four ruling houses in Isheri Olofin, namely the Oyekan family, the Olaigbo family, the Olanwa family, and the Abissiwa family. The first Oba was from the Oyekan family, Oba Ishola Adebayo Fayemi. The second, Oba Wahab Ayinde Balogun, who just passed away, is from the Olaigbo family. The next ruling house, according to Government Gazette and Declaration, is Olanwa ruling family.
"By the declaration of the order of rotation of Obaship among the ruling houses, it is the turn of the Olanwa ruling family. Therefore, the Oba of Isheri cannot be Prince Balogun, who is from Olaigbo ruling family. The process of installing the Oba of Isheri Olofin has not started. The ruling families have not started the process. The whole thing is just surprising."
He added: "Late Oba Wahab Balogun did not in any time declare Prince Balogun as his heir.
"As it's clearly stated in the declaration made under the customary law regulating the selection of Oba chieftaincy in Isheri Olofin on August 23, 1983, by Oba Wahab Balogun, the procedure is unambiguous and straightforward; the next ruling house is Olanwa Family, so any form of the news emanating as regards the next Onisheri of Isheri Olofin will have to come from the Olanwa Family.
"So, the viral publication should be taken as a fabrication and had to be debunked with immediate effect because he's trying to cause chaos to the community."
GUARDIAN