THE Executive Chairman of Egbe-Idimu LCDA, Hon. Kunle Sanyaolu Olowoopejo has welcomed the Lagos State Director of the National Orientation Agency (NOA), Alhaji Tukur Mustapha, on a visit to the council secretariat while urging Nigerians to support the economy by embracing locally-made products.
During the visit on Monday, October 30, the Chairman assured the Director of the council's continuous support for the agency in line with the Renewed Hope Agenda of President Bola Ahmed Tinubu.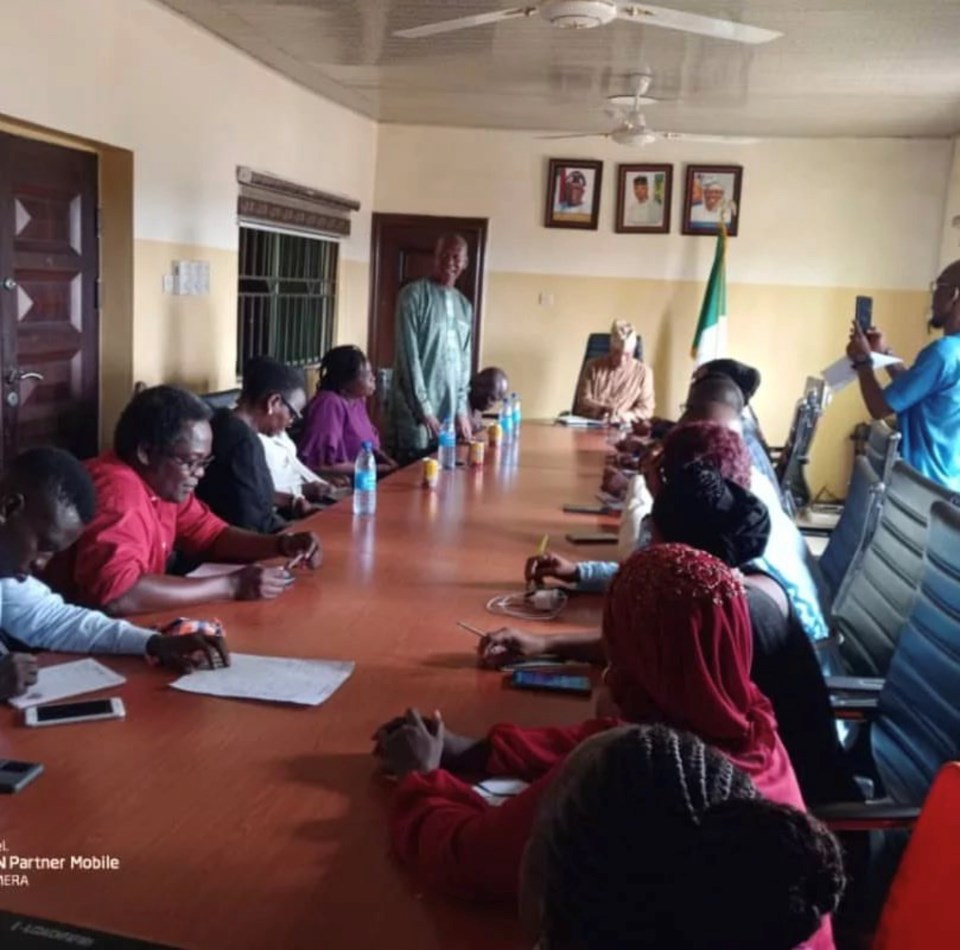 Alhaji Tukur Mustapha, in his speech, emphasised their mission, which is to promote the Hope agenda at the grassroots level.
He highlighted the importance of collaboration between the Agency and Local Governments to achieve their primary objectives. The NOA Director commended the council Chairman, for his cooperation and support.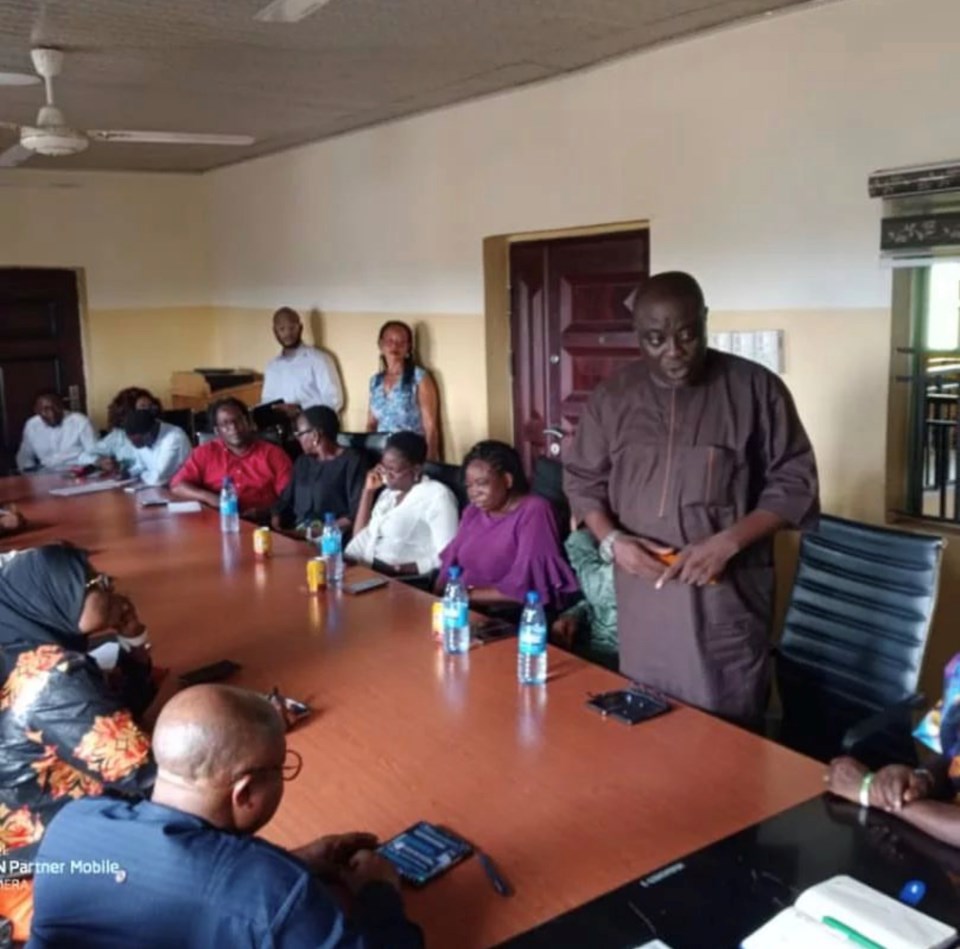 The meeting was attended by Vice-Chairman, Hon. Adebiyi Mutiu, Council Manager, Mr Omotayo Shakirudeen, and the entire management staff.