THE Mayor of the Egbe-Idimu LCDA, Hon. Kunle Sanyaolu Olowoopejo (KSO), has welcomed the constituents of the LCDA into the month of September while praying that the month will be filled with hope and happiness.
In his new month message on Friday, September 1, 2023, KSO said: "As we step into September, let's face the challenges with determination, the changes with adaptability, and the joys with gratitude.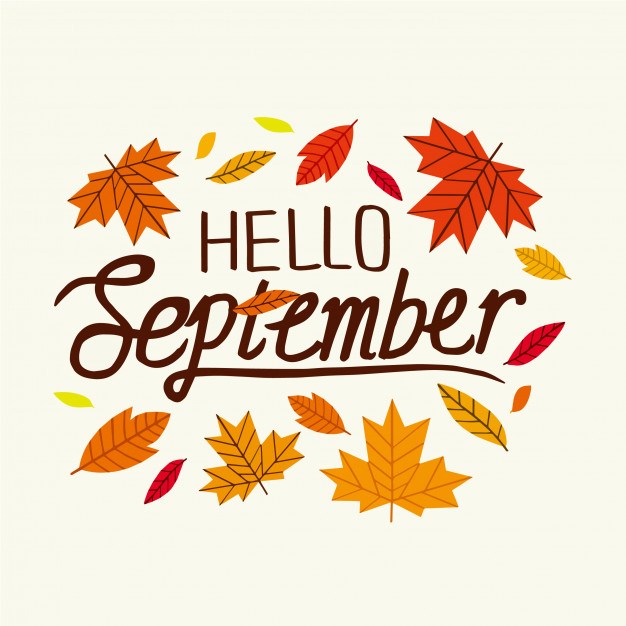 "Here's to a wonderful month filled with hope, laughter, and meaningful experiences.
"Happy New Month to you all."