THE Egbe-Idimu LCDA, under the leadership of Hon. Kunle Sanyaolu Olowoopejo (KSO), has partnered with the forum of eye doctors in Lagos State, under the leadership of Dr Irene A.C, to commemorate the Year 2023 World Sight Day.
Information reaching Alimoshotoday states that over 700 residents that had issues with their sights were attended to, and various tests were also carried out.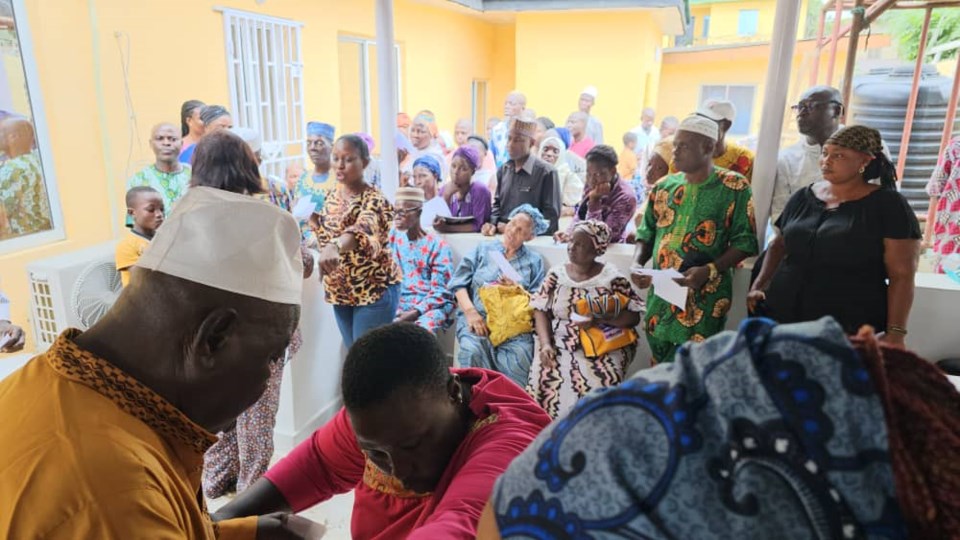 The Mayor of Egbe Idimu LCDA, Hon. Kunle Sanyaolu Olowoopejo (KSO), in his speech, advised the residents to always be wary of their health and show utmost concern for anything that matters to them. He then reassured them that he would continue to ensure that the residents of the council area would continue to enjoy the dividends of democracy.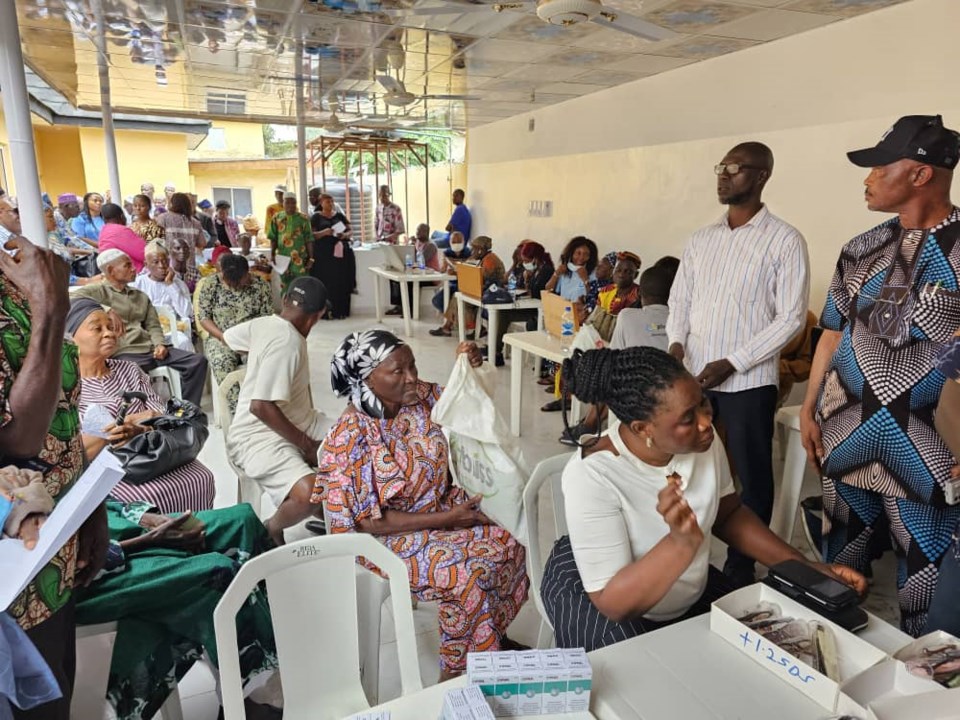 On their part, the attendees acknowledged and appreciated the immense efforts of the EILCDA and prayed fervently for the KSO-led administration.
At the end of the programme, free drugs and eyeglasses were given to those in attendance.