THE Chief Executive Officer (CEO) of the foremost skincare and beauty brand domiciled in Alimosho, Avila Naturalle, Mrs Temitope Mayegun, has won The African Brand's Africa's Beauty/Cosmetics Brand CEO of the year 2023, in recognition of her brand's revolutionary imprint in Africa's beauty and cosmetic space.
A statement announcing this well-deserved feat posted on Mayegun's official Facebook page on Friday, October 27, 2023, read: "I'm thrilled to announce that I've been honoured with the prestigious CEO Award in the beauty industry.
"Avila Naturalle has been recognised as one of the top 50 Africa Visionary Brand CEOs, and it's a moment of immense joy for me.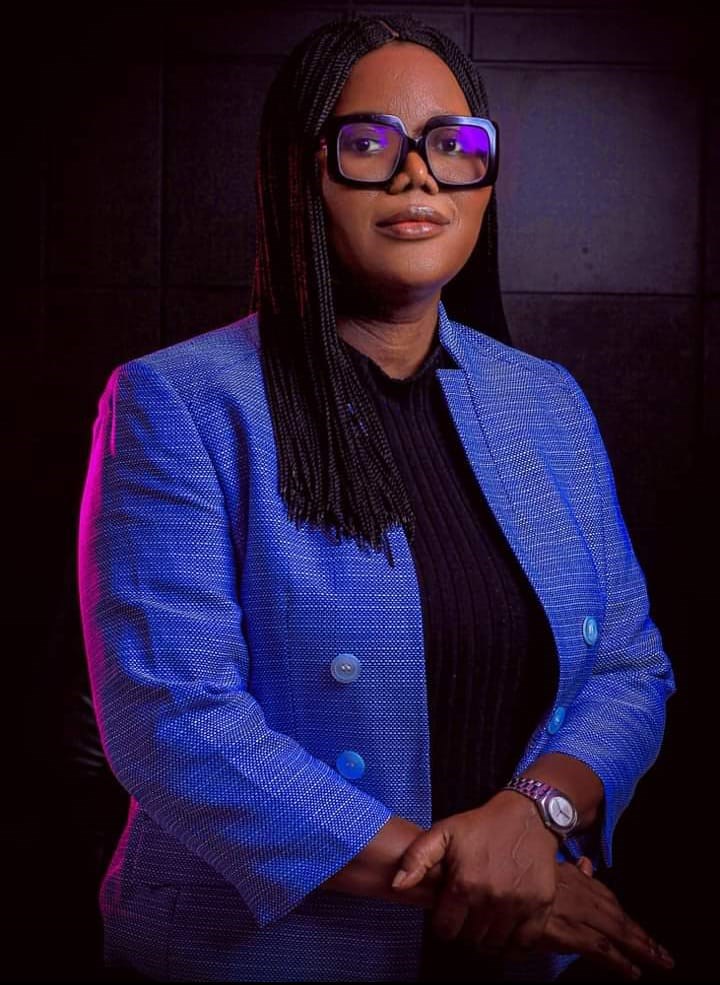 "This achievement wouldn't have been possible without the help of GOD, also the dedication and hard work of the entire Avila Naturalle team, our distributors, and our dear customers.
"We've always strived for excellence, and this award is a testament to our commitment to providing natural beauty solutions to our customers at home and abroad.
"Thank you to everyone who has supported us on this incredible journey. Your trust and loyalty have been the driving force behind our success.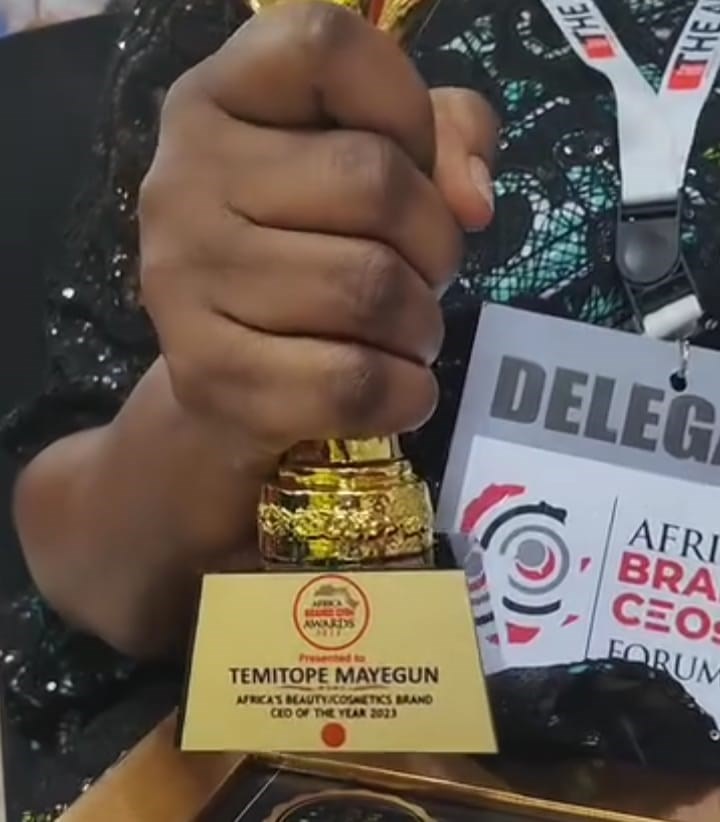 "I look forward to continuing our mission of promoting beauty, wellness, and sustainability in Africa and beyond. Together, we'll reach new heights and set even greater standards for the beauty industry."
Mrs Temitope Mayegun was also listed as one of the top 50 Africa Visionary Brand CEOs.