WHERE are my Alimosho Muslimahs? This section of Moremi is dedicated to all my stylish Muslim ladies that desire looking gorgeous to work.
You all will agree with me that your religion should not stop you from looking dazzling and ravishing, and who says you can't dazzle in a modest way?
To bring out the modest slay queen in you, we have reviewed five formal looks for your formal wear inspiration of the week
1. THE AMEERAH DRESS
The Ameerah dress is simple and classy with understated elegance. This outfit can be worn as a regular office wear. For nursing mothers, you can add a zip to the back of this dress to make nursing easier.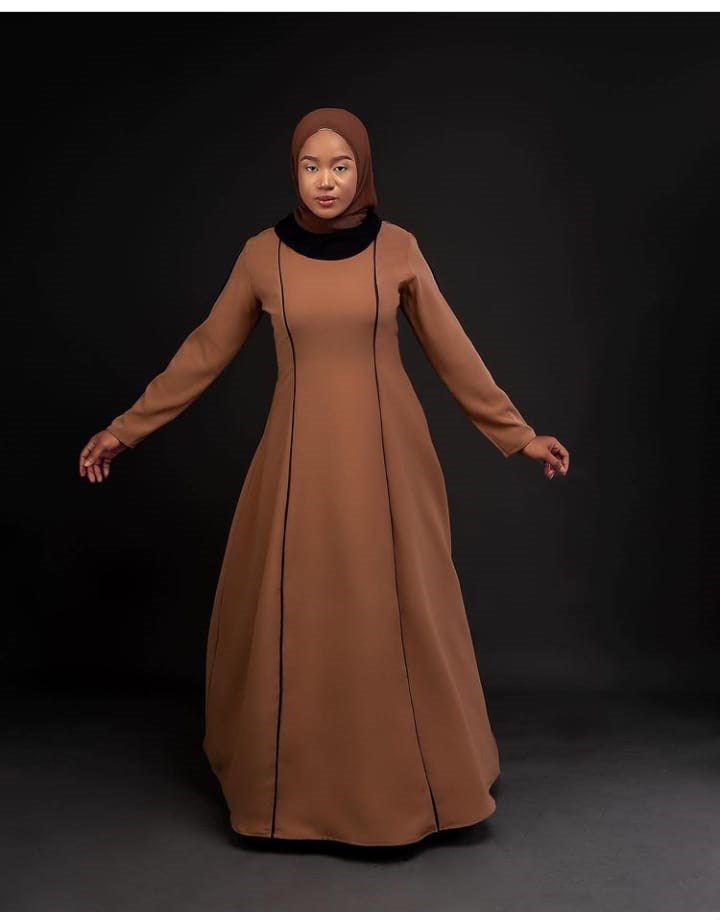 2. THE FARIHA DRESS
This dress is one of our favourites in this segment. It is absolutely gorgeous and breathtaking. Walk into that corporate meeting in this dress, and you are sure to have heads turning.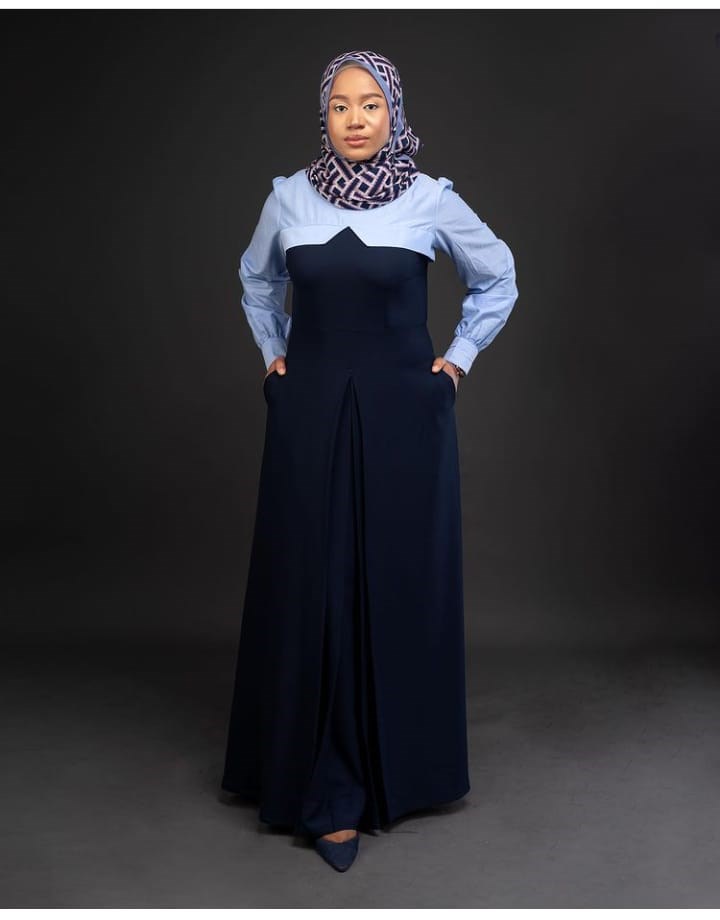 3. THE ROSE SET
This stunning outfit comprises a peplum blouse with a front-knot and an A-shaped pants. You can wear this outfit to that management meeting or as a regular work outfit. You can also opt for a long skirt instead of pants.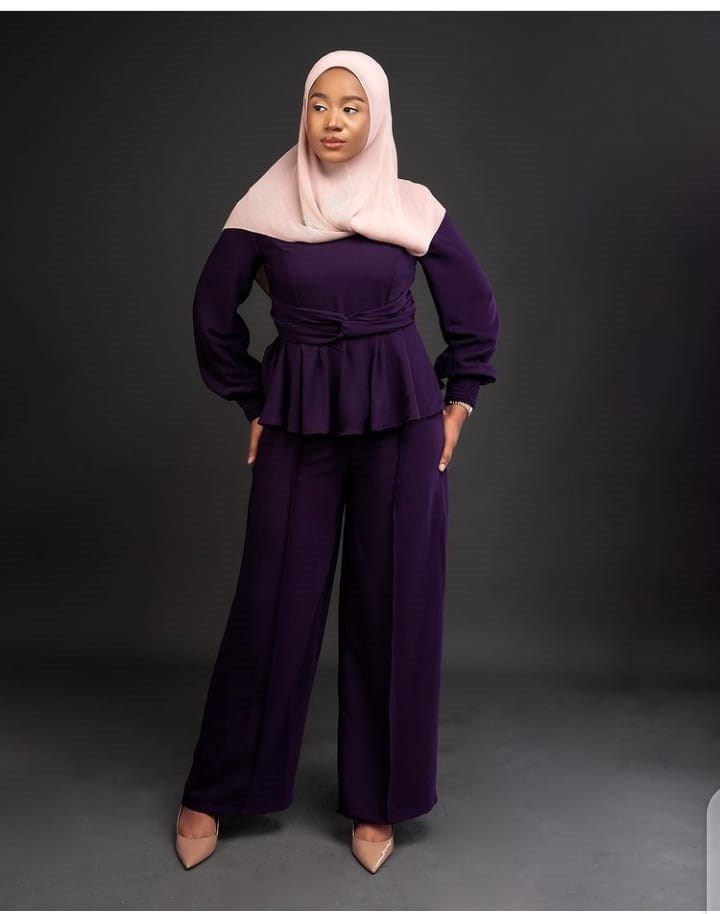 4. THE DATE JUMPSUIT
The date jumpsuit comprises of box pleats, flat collar neck, and in-seam pockets. Rock this dress to your place of work, and also wow your date after work hours with this outfit.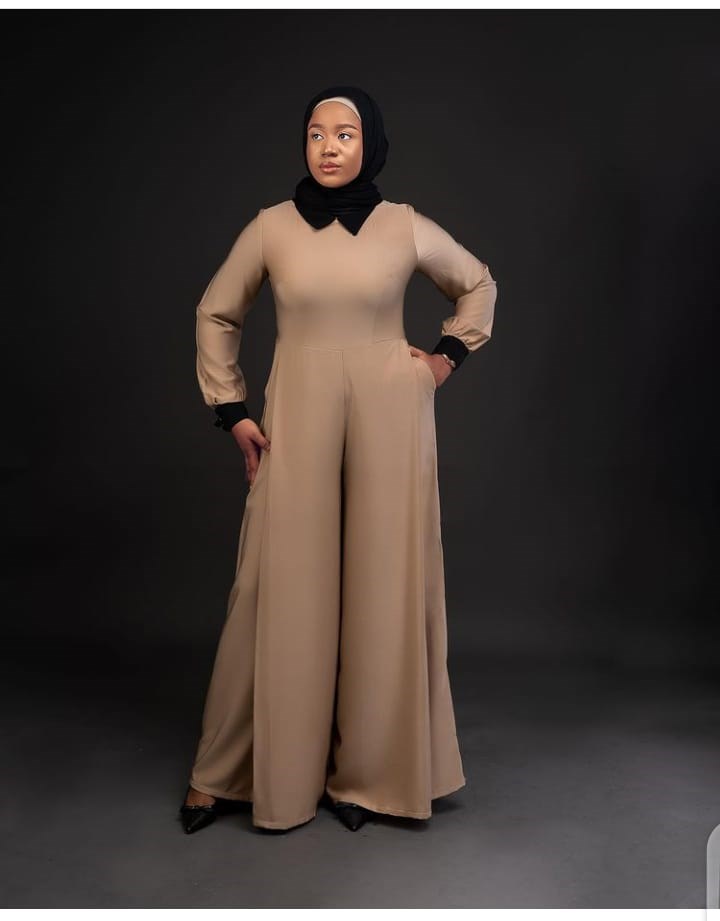 5. THE YASMIN DRESS
The beautiful thing about this dress is its simplicity. The sleeve frills is the only added detail, and it adds to its beauty. You can also rock this outfit as a nursing mother.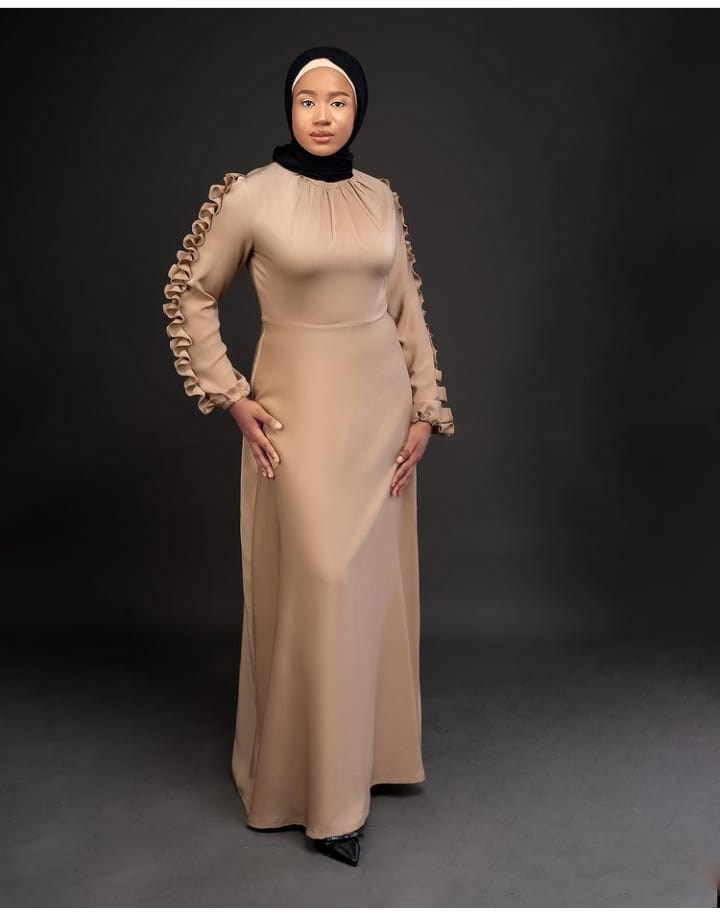 Ladies, these outfits are not only for the Muslim ladies, non-Muslims can also slay these outfits. Visit your fashion designers in Alimosho to do justice to these styles.
PHOTOS CREDIT: Pearlsbyray