Ladies, it's not too late to add 'slaying to work' to your New Year resolutions because your workplace outfits must surely be a spice that turns every head this 2022.
We have reviewed five gorgeous formal wear inspirations to usher you into the league of those that slay to work.
1. SLEEVELESS KIMONO, T-SHIRT, PANTS
The Kimono style is fast becoming a stunning style that can be adapted to any kind of fashion trend; pairing a sleeveless kimono with a T-shirt and a pair of pants is sure to leave you looking and feeling elegant. Add a pair of stilettos to give your outfit the paparazzi look it deserves.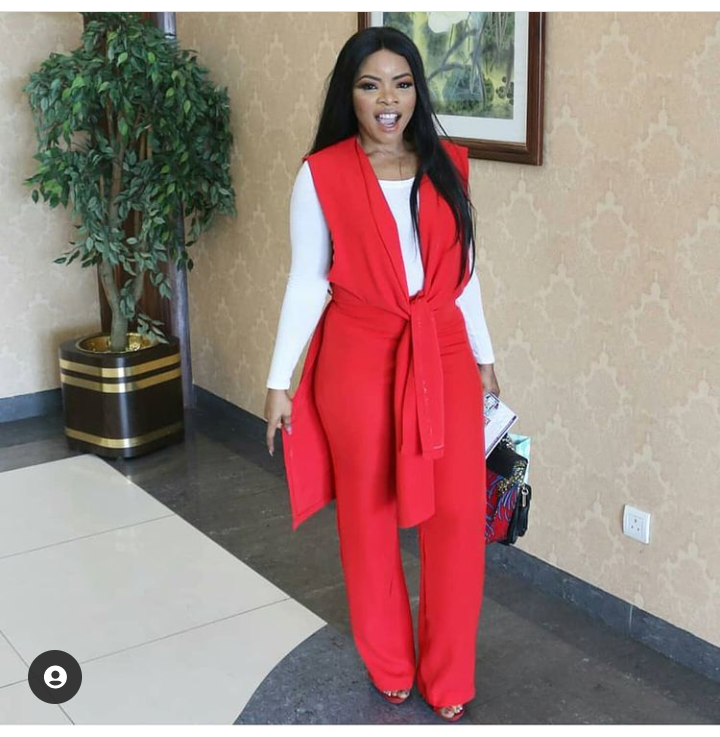 2. PEPLUM SHIRT AND PANTS
We agree that the shirt and pants combination is the staple formal, but how about switching up from traditional shirt to a stylish peplum shirt like the one in the picture below. You can even switch it up with a vintage shirt.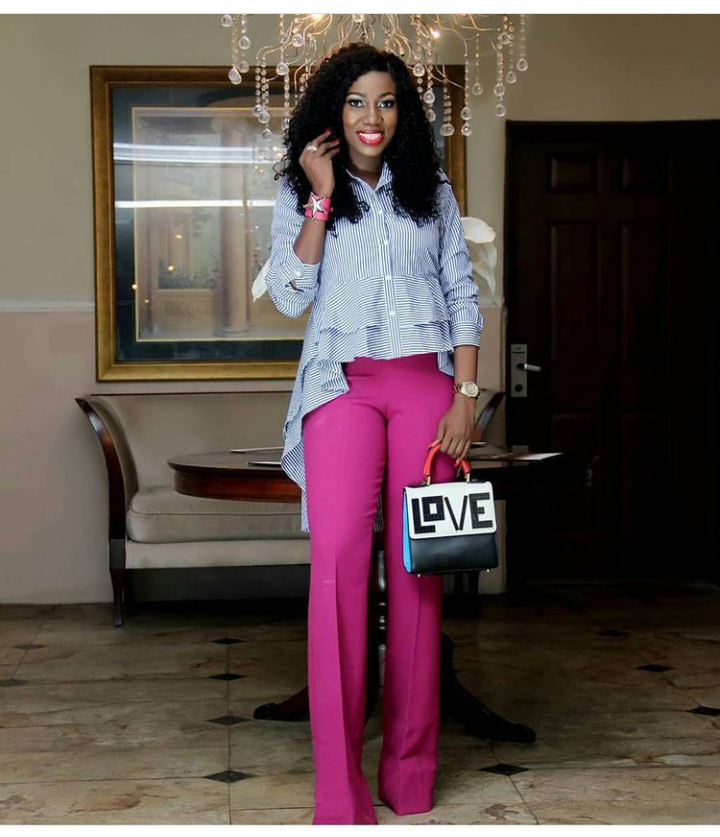 3. PEPLUM-SLEEVES TOP AND PANTS
You remember that baby top lying around in your closet that you've been thinking about how to switch it up for work, why not tuck that top into a pair of gorgeous pants as shown in the picture or if the top is too short to be tucked in, then let it sit on the band of the pants and you are good to go.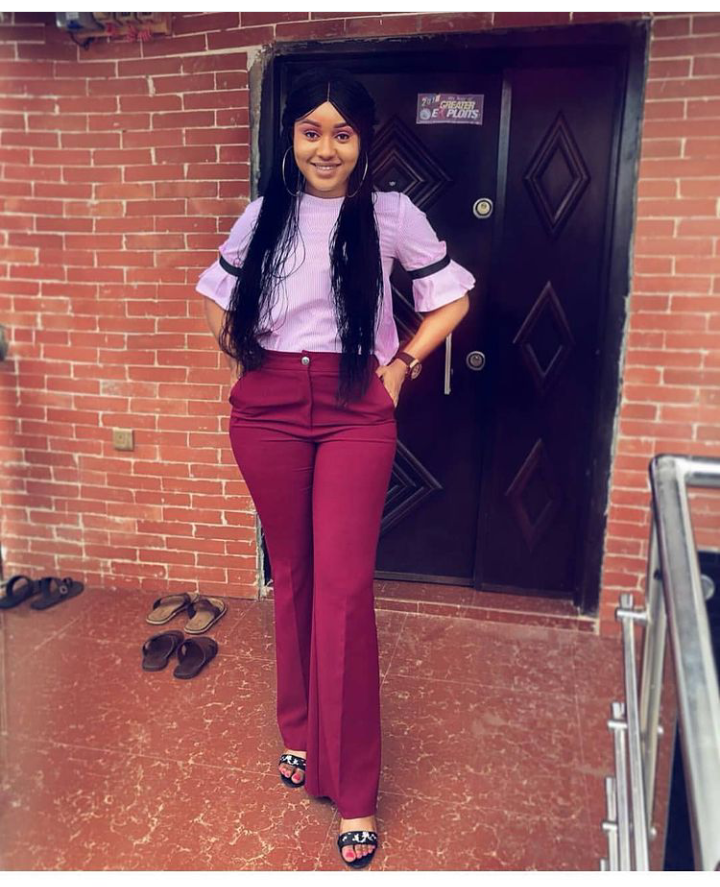 4. BELTED JACKET AND PANTS
The belted jacket and pants style is the classic formal wear, however, you can make it stylish and dazzling by matching the outfit with a pair of heels, and a cute office bag.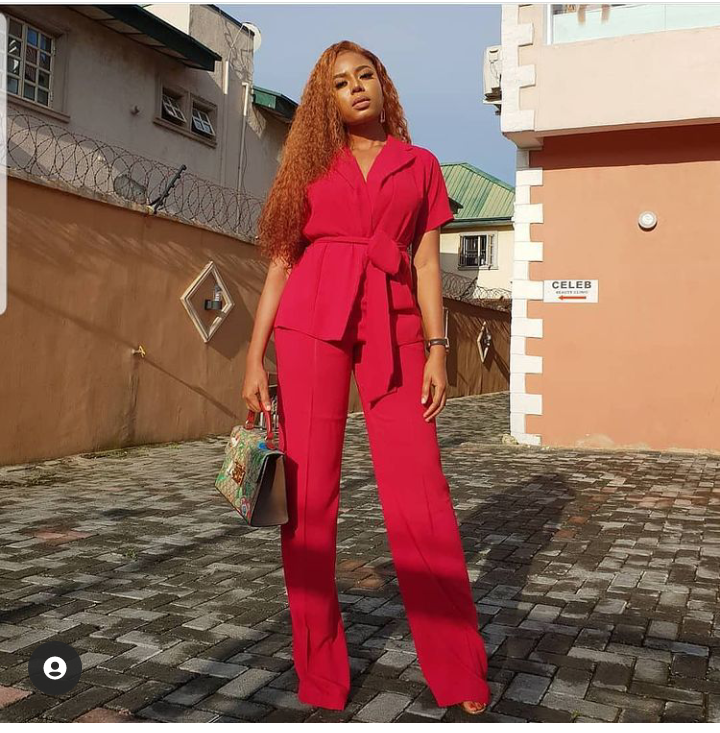 5. CHIFFON TOP AND PANTS
The chiffon material is classy on chic; it can also be adapted to reflect any fashion trend. So invest in chiffon tops and pants for that effortless formal look.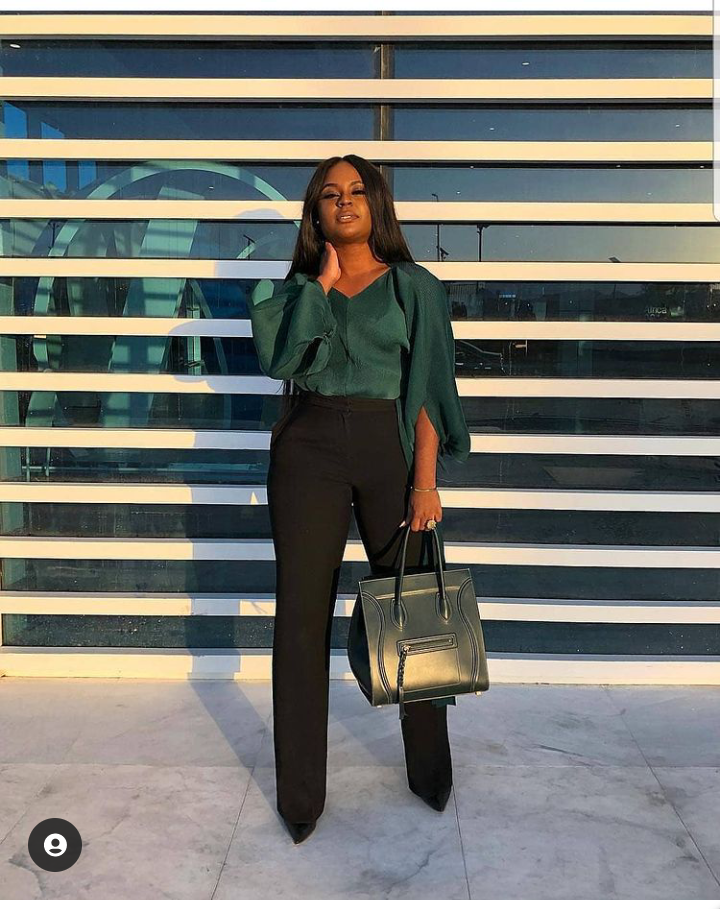 Sweetheart, there is no limit to formal wear as long as it is stylish, classy, and elegant so go back to your closet and create the perfect formal look for you!
PHOTOS CREDIT: Workwearfashion