UNION Bank of Nigeria Plc has announced that it would be delisting from the Nigerian Stock Exchange (NGX) after 52 years of listing on the NGX.
According to media reports, the Bank announced that it is considering a payout of N7.70 per share to its shareholders in its scheme of consideration, according to a corporate filing on the NGX website.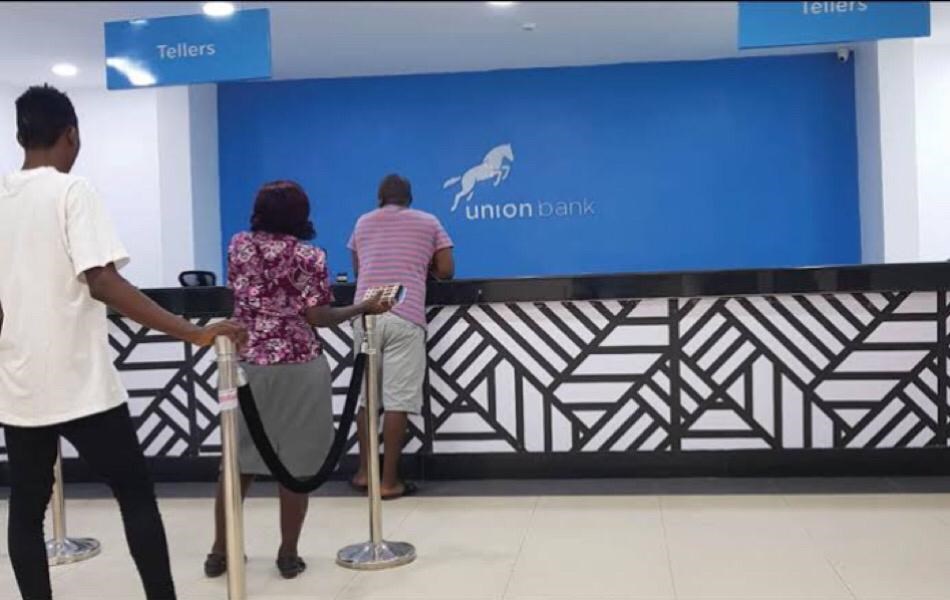 In the document signed by Somuyiwa Sonubi, Union Bank's Company Secretary, the Registrars will send the Scheme Consideration to all the Bank's shareholders. It is noted that this will follow the decision that will be made during the court-ordered meeting, as well as approval given by the Federal High Court.
The statement read in part: "In compliance with The Nigerian Exchange Rule Book and the Amendments to the Listing Rules, Union Bank of Nigeria Plc ("the Bank") hereby notifies our esteemed stakeholders that the Bank is finalising the process of obtaining approval to delist the Bank's shares from NGX, upon which shareholders of the Bank will receive a Scheme Consideration of N7.70 per share."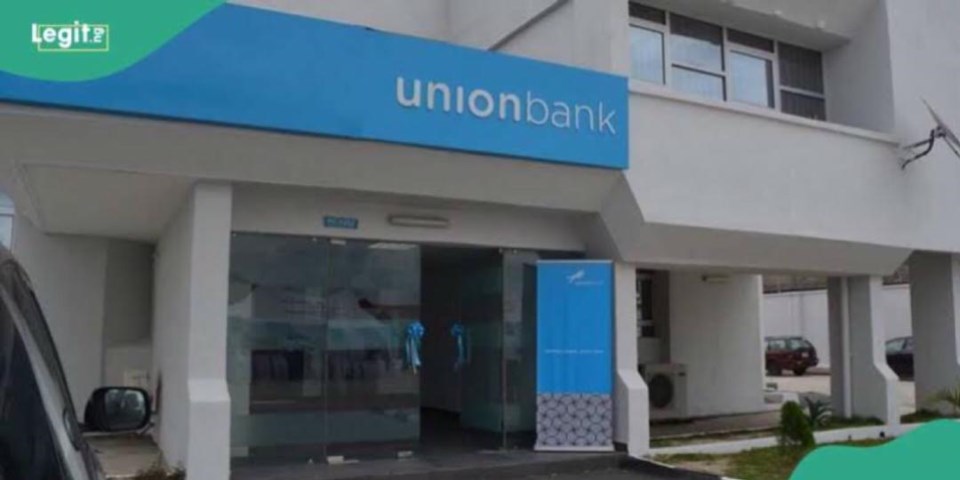 Recall that in May, Titan Trust Bank Limited, the core investor in Union Bank, announced plans to acquire the shares of minority shareholders in the Bank.
In 2022, TitanTrust Bank Limited bought the controlling stake in Union Bank, which is the second-oldest lender in Nigeria.
Union Bank was listed on the NGX (then the Lagos Stock Exchange) in January 1970.