THE President of the Federal Republic of Nigeria, President Bola Tinubu, has affirmed that no student will drop out of school as a result of the inability to pay tuition fees under his administration.
Tinubu, who stated this at the 33rd convocation ceremony of the Federal University of Technology (FUTA), Akure, on Saturday, noted that "all avenues for dialogue must be explored and exhausted before strike actions are considered and as a last resort.
The President, who was a visitor to the school and represented by Professor King-David Terna Yawe of the National University Commission (NUC), kicked against Industrial disharmony in the nation's Universities, noting that it disrupts life, wastes time, and elongates the academic calendar.
According to him: "I would like to enjoin all the unions in our Universities to cooperate with the Government in order to deliver the needed development by ensuring an atmosphere of peace and tranquillity on our campuses.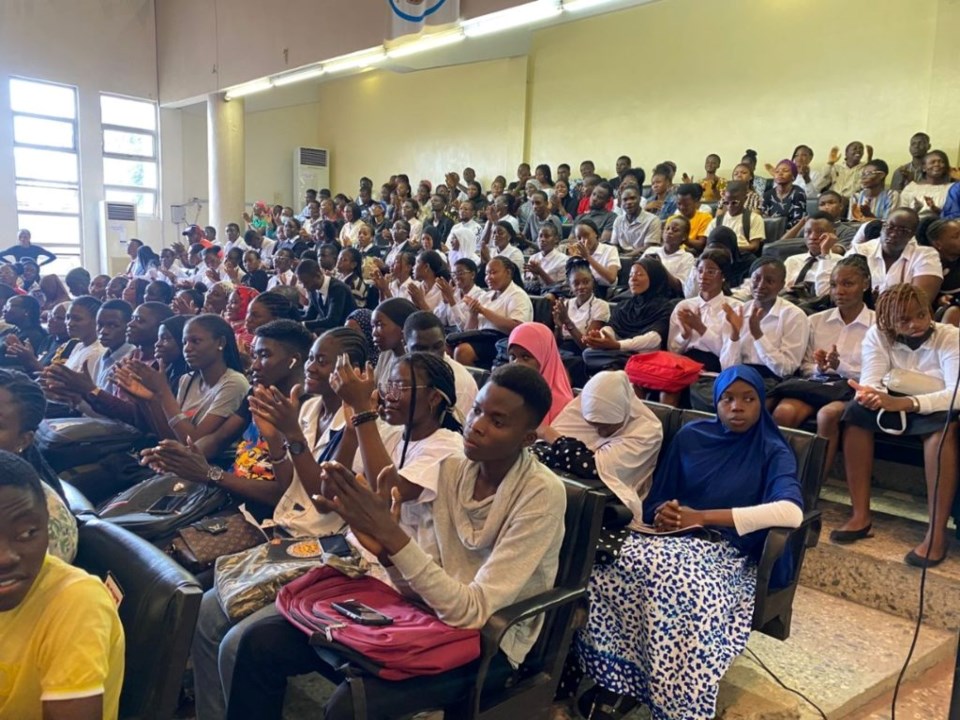 "On our part, we will ensure that motivational activities are put in place to ensure improved productivity. Reciprocative actions would be expected from our Universities as the Government works hard to raise the bar of a conducive teaching and learning environment.
"To whom much is given, much is expected. Dialogue, patience, and positive engagements are better means of achieving results over strike actions."
Speaking on challenges facing higher educational institutions, particularly Universities, the President said that his administration was making frantic efforts to address the situation holistically.
He said: "My Government would not shirk its responsibilities in this regard. We will ensure that educational institutions get their dues in order to perform their statutory duties optimally.
"To put this in motion, one of my first actions as the President of Nigeria after my inauguration was the signing of the Students Loan Bill into law.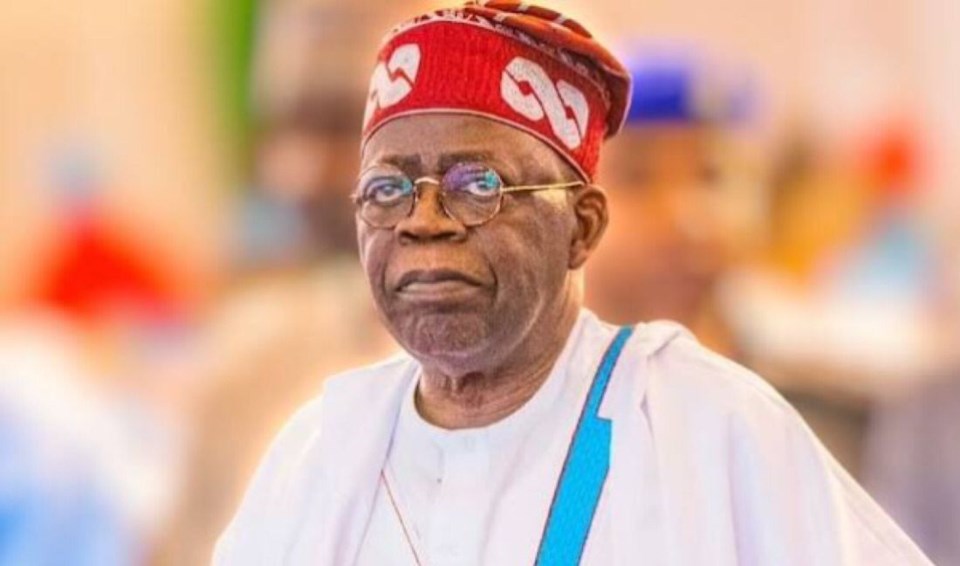 "This Act will enable indigent students in all our tertiary institutions to have access to interest-free loans which they would pay back at their convenience in future when they are gainfully employed.
"Under my watch and as I have said in my manifesto, no student will drop out of school as a result of inability to pay school charges."
The President, who lauded the University for maintaining the lead as the Best University of Technology in the country, added that the feat was made possible by the leadership of the Vice-Chancellor, Prof. Adenike Oladiji, and the institution's management.
On her part, the Vice-Chancellor, Prof. Adenike Oladiji, said that 3491 graduated, out of which 195 made first class.
In her words: "195 students have First Class, 1,510 have Second Class Honours (Upper Division), 1,515 students finished with Second Class Honours (Lower Division), 254 have Third Class, and two students finished with Pass."
She noted that in a bid to have a direct impact on society, the University would introduce new academic programmes upon the approval of the National University Commission.