DANGOTE Group has emerged as Nigeria's Most Valuable Brand by securing an aggregate score of 86.2 per cent on the Brand Strength Measurement Index conducted by Top 50 Brands Nigeria as part of its comprehensive 2023 Top Brand Perception assessment.
Media reports state that at a media briefing to announce the 2023 Top 50 Brands Nigeria in Lagos on Wednesday, August 23, 2023, the organisation stated that Dangote's consistent excellence had reinforced its position as a leading brand in the country.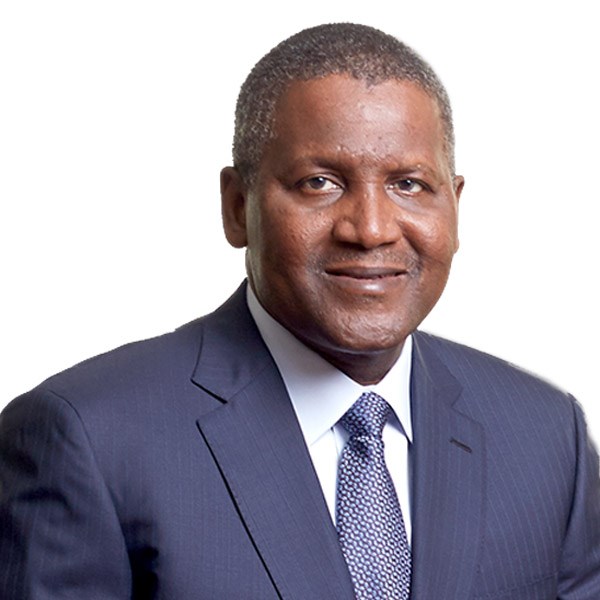 According to a statement by the conglomerate, MTN was a strong contender, securing a close second place with an 85 BSM index score, adding that this year's third and fourth positions were secured by Airtel Nigeria and Globacom, both with BSM index scores of 77.9 and 77, respectively.
Speaking on the outcome of this year's evaluation, Taiwo Oluboyede, CEO of Top 50 Brands Nigeria, said, "A brand is like a person with all the traits that define his/her personality to the audience. When you hear someone's name, you are likely not just going to remember their face or apparel, but who they really are and what they mean to you.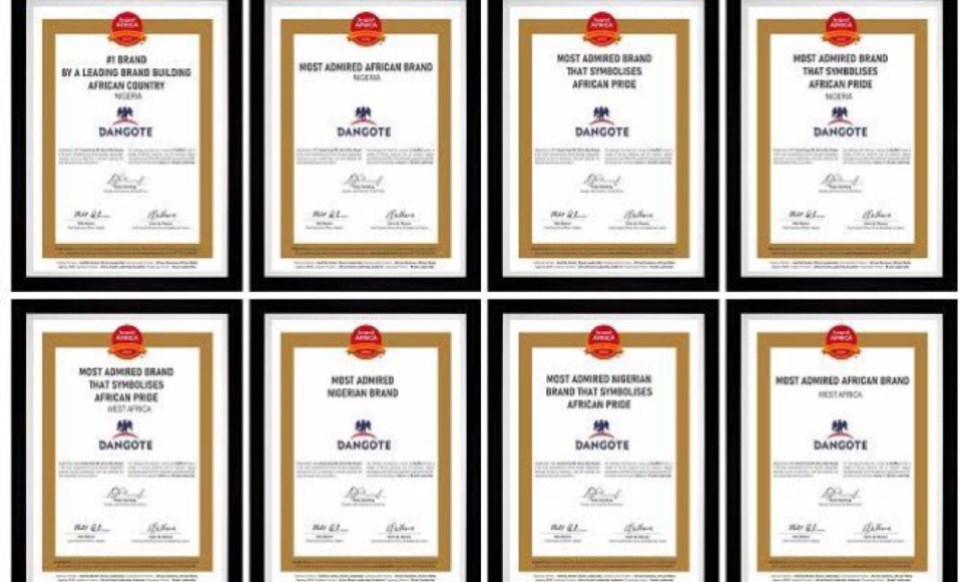 "Someone may claim to be the best man in the world and could even go as far as doing paid advertising to attract attention. However, the real description of the person to you is your experience. Perception about a person could change from like to dislike or the other way round, the same is also true for a brand."
The Top 10 brands feature Access Bank, Zenith Bank, Coca-Cola, GTCO, First Bank, and BUA Group. BUA Group made the Top 10 list for the first time with a 70.8 BSM Index.