THE Alimosho Federal Constituency All Progressives Congress (APC) leadership has called on religious leaders in the area to canvass their members to support the candidacy of the APC Presidential candidate, Asiwaju Bola Ahmed Tinubu; Lagos State Governor, Dr Babajide Olusola Sanwo-Olu; Lagos West Senatorial District candidate, Her Excellency, Idiat Oluranti Adebule; Alimosho Federal Constituency House of Representatives candidate, Hon. Barr. Ganiyu Adele Ayuba; Alimosho Constituency 01 candidate, Hon. Luqman Orelope; and Alimosho Constituency 02 candidate, Hon. Kehinde Olaide Joseph during the forthcoming general elections on February 25 and March 11, 2023.

Information reaching Alimoshotoday states that they made this call at an event, which drew key figures in the Alimosho Federal Constituency politics, and was held separately on Thursday, January 26, 2023, at the Mosan-Okunola Local Council Development Area (LCDA) Secretariat and KLM 5, Lasu Expressway, Igando Town in the Igando-Ikotun LCDA.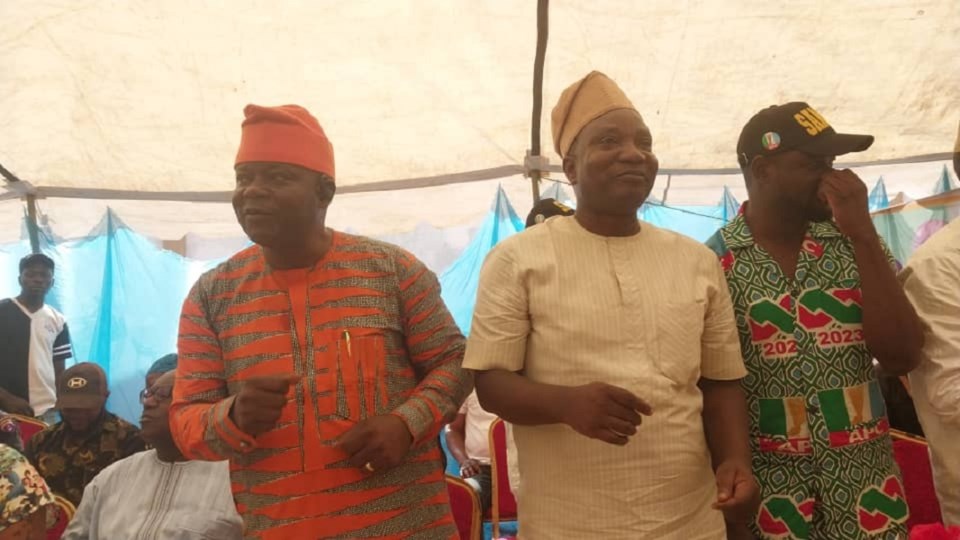 In his keynote address, the Alimosho APC Apex Leader, Alhaji Abdullahi Ayinde Enilolobo, stated that Tinubu is the mastermind behind the new Lagos State that all Nigerians are enjoying today, adding that Tinubu possesses the academic qualifications, administrative capacity, political, and humanitarian capabilities and experience to guide Nigeria to a better and great nation that will become enviable to the entire world.
Tinubu, according to the Director-General of the APC Lagos Campaign for Sanwo-Olu/Hamzat, has built the structure that will make Nigeria a better place for all to live.
While speaking on the Muslim/Muslim ticket, the APC chieftain stated that Asiwaju Tinubu has no plans to Islamize Nigeria, noting that his opponents' use of the term "Islamization" is mere political propaganda.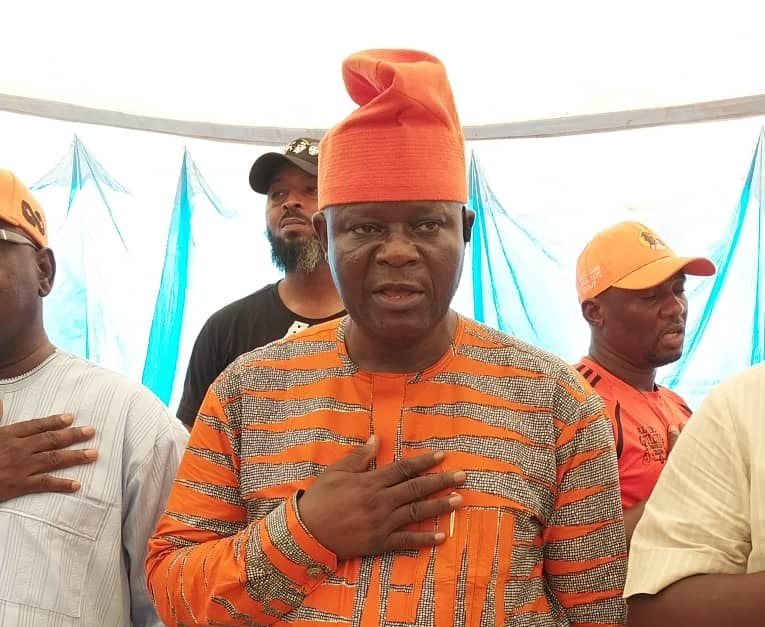 In his words, "The same thing was said in 2014 and 2015 about President Muhammadu Buhari before he became the nation's president. The question is: has PMB Islamized Nigeria? It is a capital no."
On their part, the representatives of the Christians Association of Nigeria (CAN), the Islamic Society of Nigeria, and the Traditional Herbal Research Products of Nigeria (Baasegun) appreciated the APC strategic stakeholders campaign initiative and promised to canvass their followers to cast their votes for APC candidates across the board at the polls in the February 25 and March 11, 2023, general elections.