AS part of its continuous efforts to make life comfortable for the citizens, the Lagos State Government, through the Office of Civic Engagement, has presented financial assistance cheques to another set of 65 indigent Lagosians to alleviate their various challenges.
In her address at the presentation ceremony held on Tuesday, May 23, 2023, in Alausa, the Special Adviser to the Governor on Civic Engagement, Princess Aderemi Adebowale, charged the beneficiaries to make judicious use of the fund, stressing that they were selected out of thousands of applications sent in daily by Lagosians for various needs.
Princess Adebowale, represented by the Permanent Secretary, Engr. Abiola Kosegbe, added that the Office has been meeting the challenges through the special welfare programme designed to provide financial support to vulnerable citizens in Lagos State.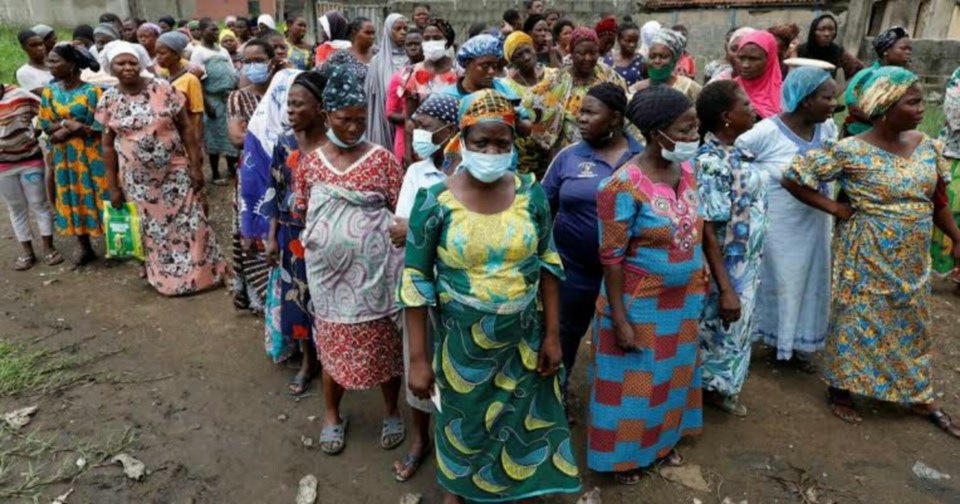 She said, "The social intervention programme is aimed at bringing succour to indigent Lagosians to mitigate challenges occasioned by sickness, accidents, loss of jobs, accommodation, and other unforeseen circumstances. It is a social contract between the government and the citizens."
The Special Adviser, however, emphasised that the Office would monitor the usage of the fund to ensure it is not misappropriated and whether it is having the desired effect on the lives of its citizens as envisaged by the State Government.
The Permanent Secretary, Engr. Abiola Kosegbe, was joined during the presentation of the cheques to beneficiaries by the Director of Admin & Human Resource, Mrs. 'Laide Ibraheem; Director of Political, Mr Ayodeji Aruna; and Director of Public Affairs, Mrs Olatokunbo Dawodu.