DEMOCRACY Day, June 12, eventually, finally made its statement as Asiwaju Ahmed Tinubu's victory soothes our minds and blesses our souls. Tinubu represented everything Moshood Kashimawo Abiola stood for and wanted, particularly peaceful co-existence and oneness among all Nigerians, irrespective of tribe or religion.
Then, MKO was beloved by every tribe in Nigeria. He was a core nationalist, who had the interest of all in his agenda had he been given his mandate as the democratically elected President of Nigeria. He was in-tuned with the situation of the country and he was ready to serve.
Fast-forward to 2023 and you will perceive that Tinubu mirrors MKO and tilts towards his ideology for a great Nigeria. In fact, Tinubu was an ardent, die-hard Abiola disciple, which was reflected in his personal giving and struggles for the MKO mandate years back. Abiola was 'Hope' and Tinubu only needed to add the word 'Renewed' to emphasize he still stands for the vision MKO had for a greater Nigeria.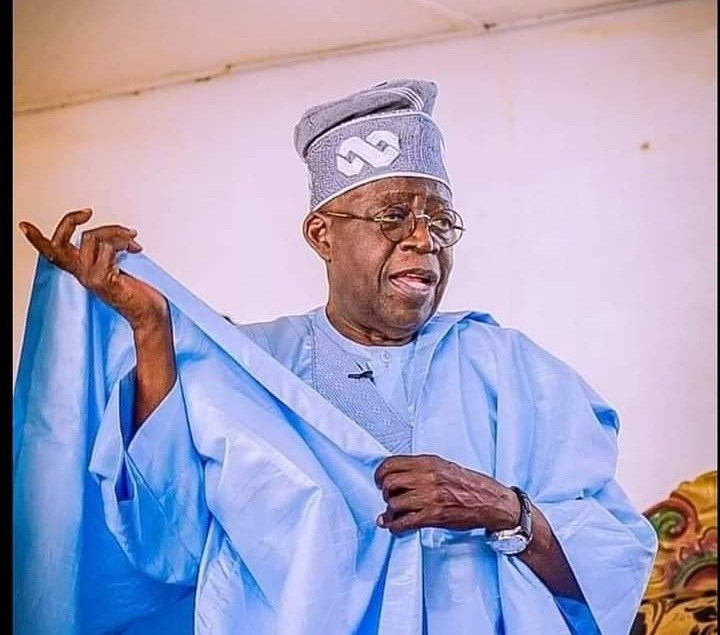 If MKO was to be trusted, Tinubu should be trusted now that he is the President of our dear nation as it is obvious that Tinubu is MKO's signature. The Nigerian economy will jump back during Tinubu's era, I am certain. Security will improve for the better. The well-being of the citizens will be reformed, and I may add that the decadence of years gone by will fade away gradually to a reasonable level.
I will implore us all to be patient. The broth is cooking and when it's served, it will feed all and go round. And it won't matter if the president is a Yoruba man. Tinubu, like his mentor, Moshood Kashimawo Abiola, is a nationalist who represents everyone, be you white or black, Igbo, Yoruba, Hausa, Christian, or Muslim. And that is the first thing to note on our 'Renewed Hope' journey to national greatness.
Happy June 12. Happy Democracy Day.