NIGERIAN chef, Hilda Bassey Effiong (Hilda Baci), has ended her marathon cooking at 100 hours, setting a new Guinness World Record for Longest Cooking Time by an individual while awaiting official confirmation from Guinness World Records.
According to media reports, Hilda had, on Monday morning, May 15, 2023, equalled and surpassed the 87 hours, 45 minutes, and 00 secs record held by an Indian chef, Lata Tandon, for the longest cooking duration in 2019.
The Akwa-Ibom-born chef will then go on to hit her initial 96-hour target and added four extra hours, peaking at a new world record of 100 hours.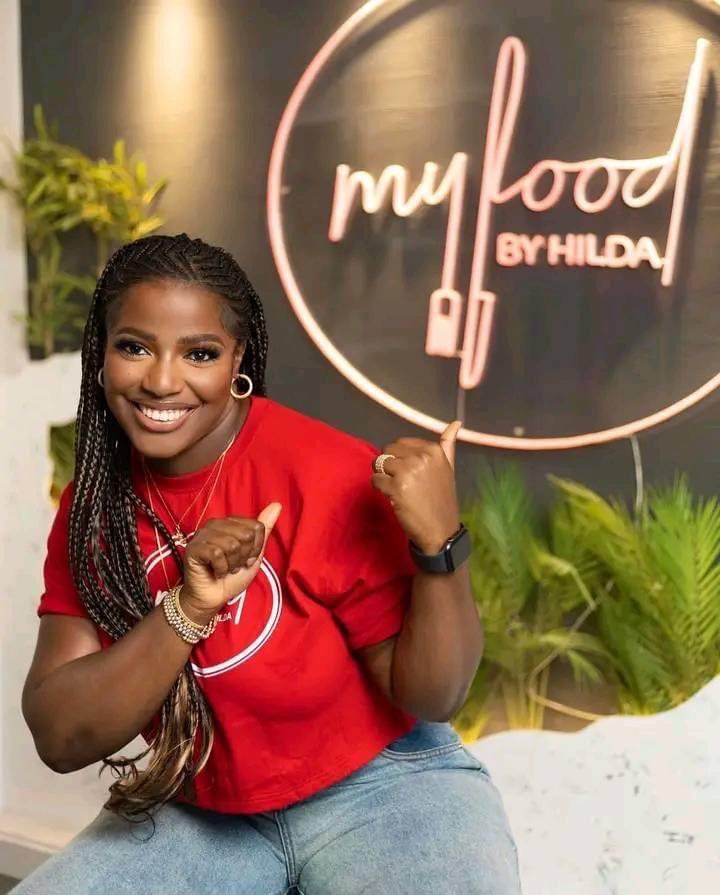 Hilda started cooking on Thursday, May 11, 2023, at 4 pm when she turned on her cooker for the cook-a-thon whipping up 55 recipes and more than 100 meals in the 100-hour stint.
Meanwhile, Guinness World Records has reacted to the recent feat saying: "She (Hilda) is hoping to snap up the record title for the longest cooking marathon (individual), which currently belongs to Lata Tondon (India) with a time of 87 hr 45 min.
"Officials on our records team look forward to reviewing the evidence and hope to be able to verify Hilda's efforts as a new record very soon."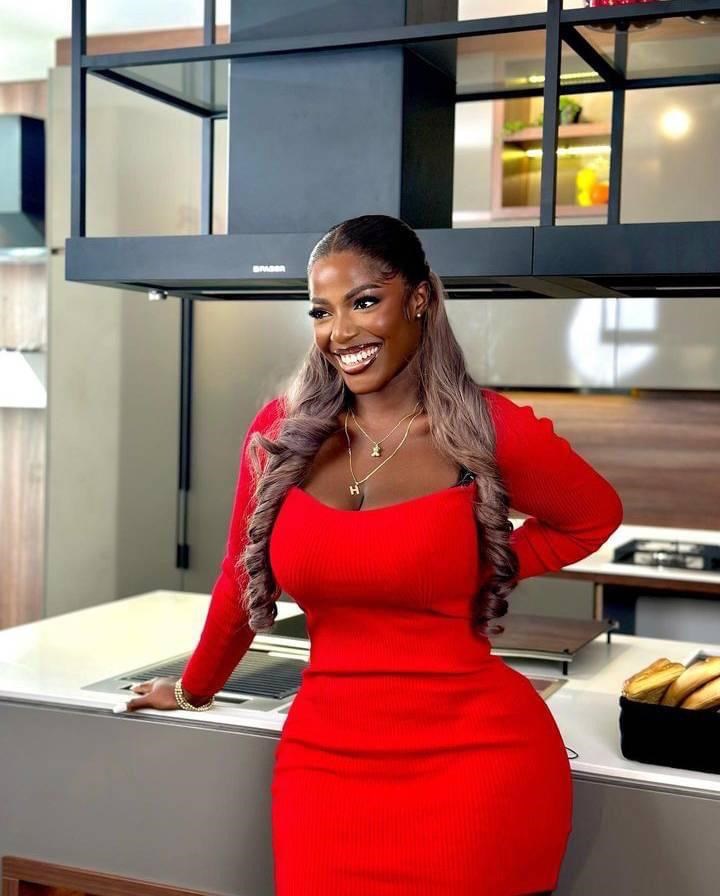 All fingers crossed as Nigerians earnestly wait to see their very own announced officially as the new world champion in the longest time spent cooking.
Similarly, after demonstrating her commitment to the work, chef Hilda Baci acknowledged her excitement for winning the challenge and setting a new world record in a follow-up tweet.
NIGERIAN TRIBUNE