THE Lagos State Ministry of Agriculture, on Tuesday, May 23, 2023, held an empowerment programme in the Alimosho LGA for registered farmers in the area.
The programme was led by Mr Adedeji Odulesi, a former member of the Lagos State Farmers Empowerment Programme.
Also, Mr Dapo Olakulehin, who represented the Commissioner for Agriculture, spoke on the importance of agriculture and its produce in society. He emphasized the usefulness of farmers and farming in society while imploring the farmers to put more in terms of cultivation.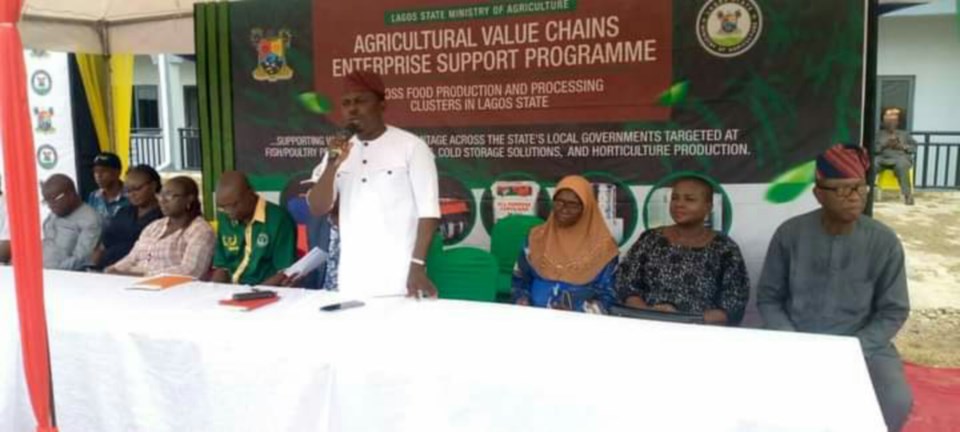 On his part, the Executive Chairman, Alimosho LGA, represented by Supervisor for Agriculture, Hon. Adegoke Sosanya, addressed the beneficiaries on the uses of the tools and their importance. He said the purpose of the empowerment tools is to ease their financial status and enlarge their coast.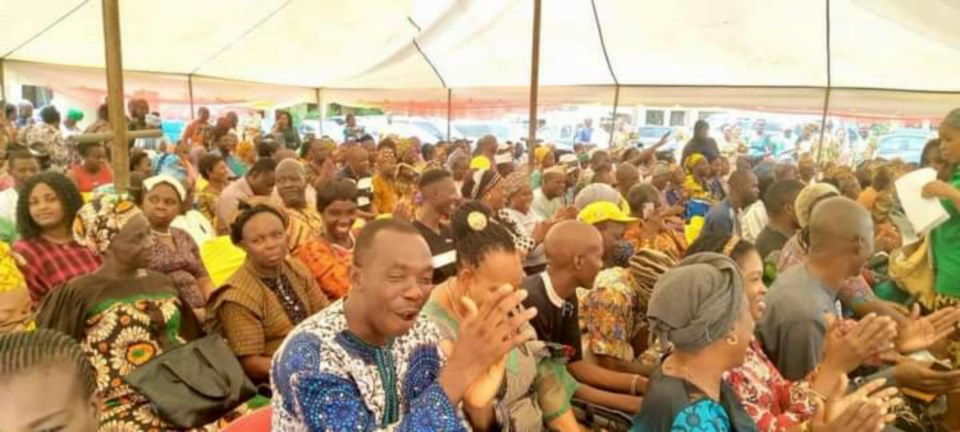 A release from the public affairs unit of the Council gives a breakdown of beneficiaries in Alimosho including the Agbeloba Fish Farmers Association, the Air-force Base, and the Shasha Fish Farmers Association in the Alimosho Local Government Area, who were given pumping machines.
Also, the Agbelekale Fish Farmers Association in the Agbado Oke-Odo LCDA were given smoking kilns, the Abesan Fish Farmers Association in the Mosan-Okunola LCDA were given smoking kilns, and the Idimu Bolutife Fish Farmers Association in Egbe-Idimu LCDA were given pumping machine.