AWESOME Fresh, an agricultural aggregation, logistics, and cold chain company, in collaboration with the Tomatoes and Orchard Producers Association of Nigeria (TOPAN), and the Agricultural Fresh Produce Growers and Exporters Association of Nigeria (AFGEAN) is set to provide high-quality inputs and market access to about 2000 farmers in Nigeria.
This information was disclosed by the Chief Executive Officer of Awesome Fresh, Mr Aiyeola Adetiloye, in a statement made available for publication on Monday, August 15, 2022.
Mr Adetiloye, who affirmed that Awesome Fresh is helping Africa feed itself in a healthy and sustainable manner added that the company is supporting smallholder farmers across the continent in gaining access to stable and profitable markets for their produce, ensuring stable incomes for their families.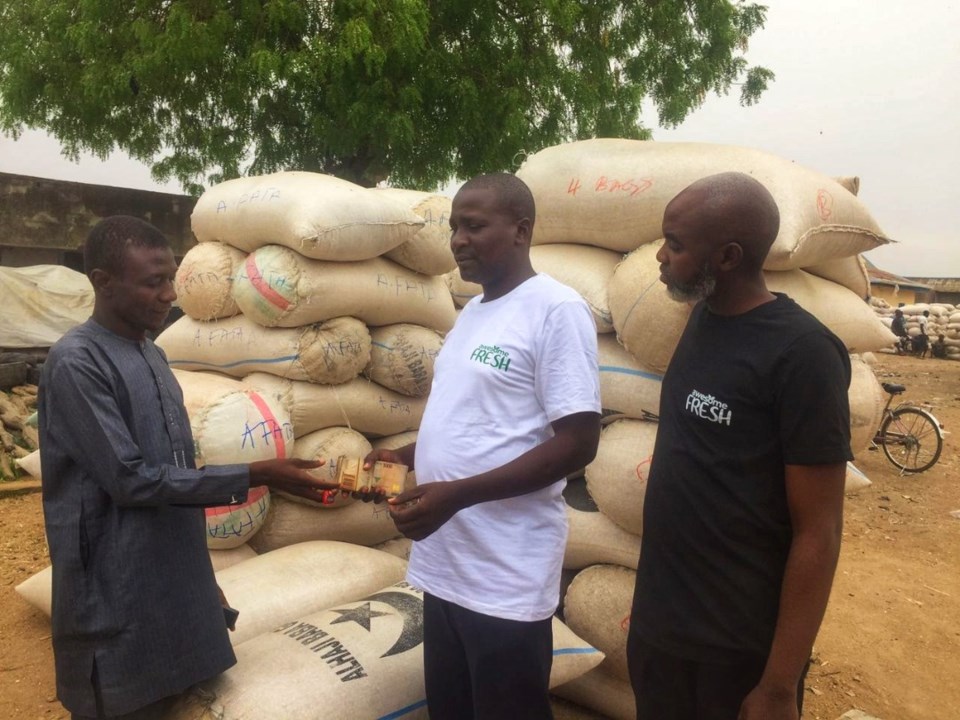 While speaking on the collaboration with TOPAN and AFGEAN, he said; "Due to a lack of access to quality information, inputs, and financing for their farming activities, more than 38 million Nigerian farmers have one of the world's lowest agricultural yields per hectare, while also facing the significant challenge of lack of access to profitable markets for their products after harvest."
He stated that the cooperation agreement will facilitate the provision of high-quality seeds and inputs as well as market access to over 2000 farmers in Bauchi and Gombe states.
"We are addressing the actual problem of low yield and access to high-quality inputs, price information, and financial services for smallholder farmers across the country, while also ensuring continuous raw material availability for local food processors.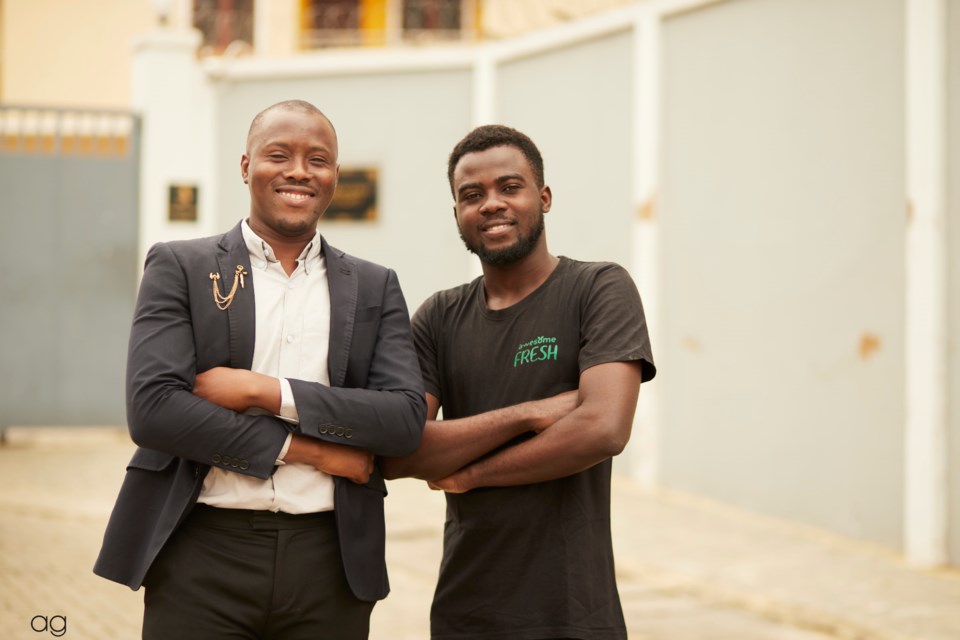 "Farmers will get trained on good agricultural practices, receive seeds and fertilizers at the beginning of the planting season, along with extension services and guaranteed off-take after harvest.
"Food prices will fall as we implement these solutions to address production, harvest, logistics, processing, and storage issues, because farmers will have more to sell to food processors and markets, resulting in increased output and export supply," he affirmed.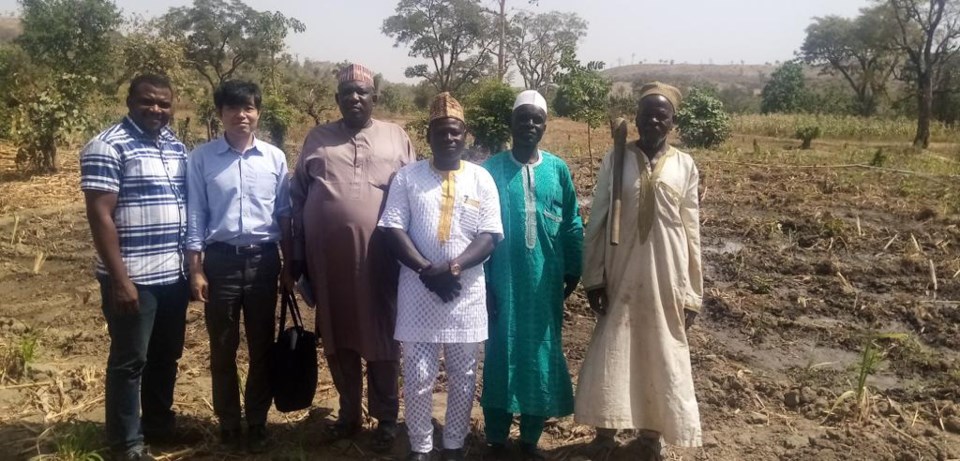 It should be noted that TOPAN aims to reduce hunger and malnutrition, contribute to abatement efforts to reduce greenhouse gases contributing to global warming, promote sustainable livelihood, and enhance Tomatoes and Orchard farming (food security/ food production) through advocacy, research, training and capacity development, and partnership with farmers and stakeholders in Nigeria.
While AFGEAN seeks to develop and promote the Nigerian horticultural industry to an international level through the promotion of local production and distribution while reducing post-harvest losses throughout the agricultural value chain.