MRS Temitope Mayegun, the Founder/CEO of Avila Naturalle, a big league, global-standing corporate organization based in Alimosho has revealed the company's vision for the year 2022.
The revelations were made by the 'natural beauty' Chief Executive during a timeout with AlimoshoToday.com and where memories of the company's end year (2021) retreat was shared.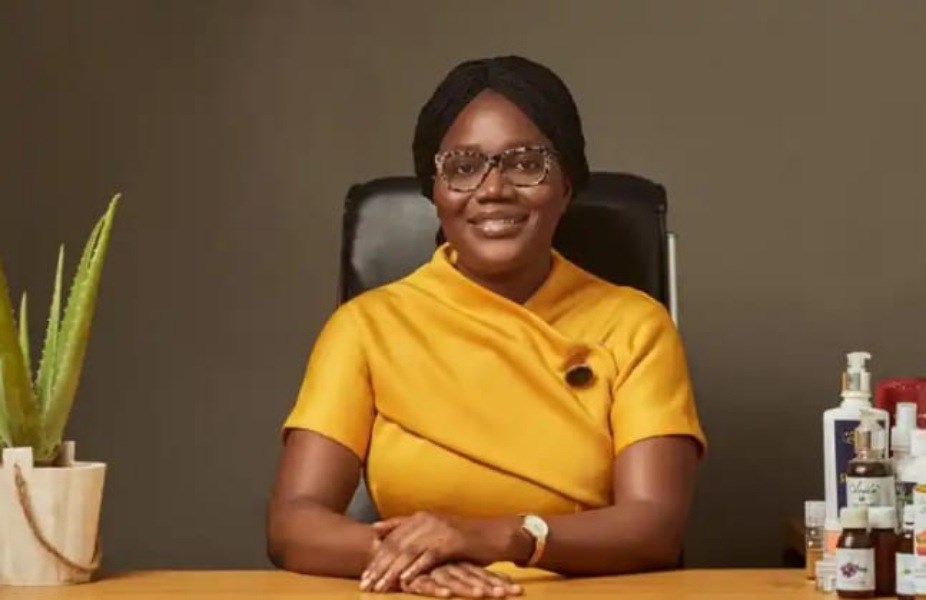 Read excerpts from the timeout:
ALIMOSHOTODAY: Your retreat was a great event. What is the purpose of the retreat and what was the outcome of the retreat?
MAYEGUN: The Avila Naturalle Business Review Summit is a management retreat where members of the management team of the entire Avila Group converge to review the company's business activities and environment and chart a new cause towards the attainment of the company's vision of building a sustainable corporate brand that will enrich lives and inspire a healthier and happier world.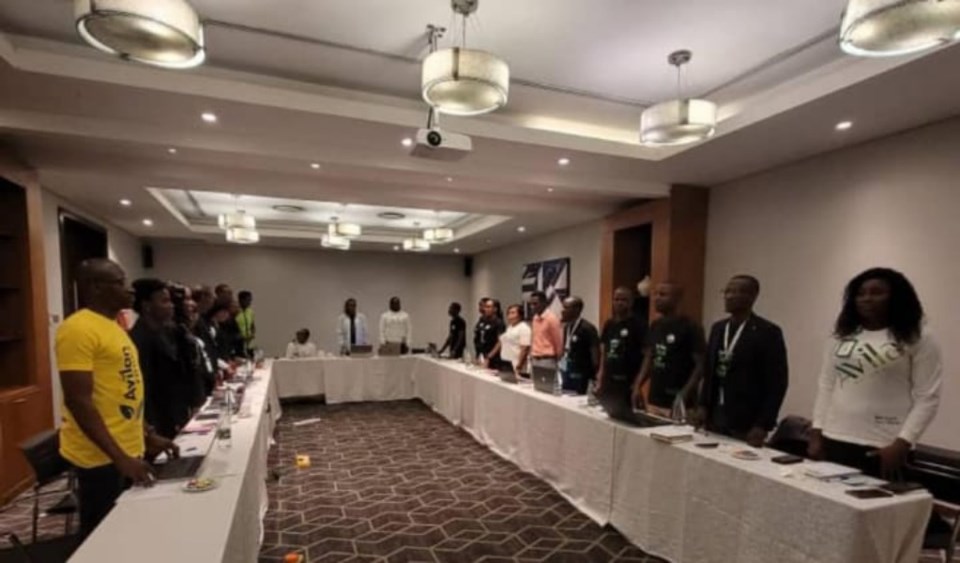 The retreat availed us an opportunity to review our corporate performance in 2021, highlight the notable achievements, challenges, and learning curves, to ensure a more effective and strategic approach towards delivering more values to our stakeholders in 2022.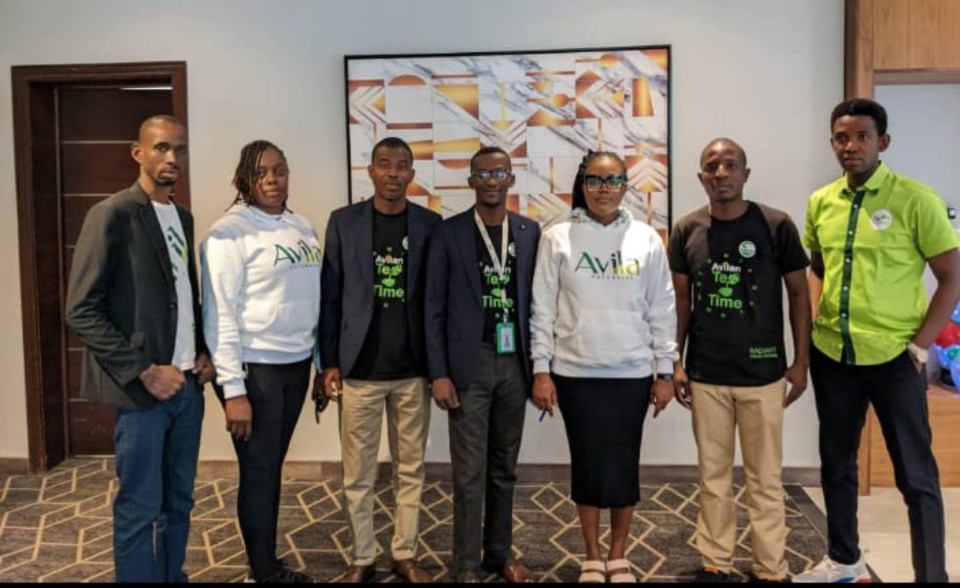 The retreat was a success. We were able to look at all aspects of the business holistically and design more strategies for meeting and exceeding the expectations of our customers and other stakeholders.
In Avila Naturalle, we are all about excellence and delivering values to our customers and we constantly ensure that we troubleshoot our strategies, processes and activities to achieve the desired excellence and make our customers happy; that is one of the things the management retreat helps us to achieve, so it was a success.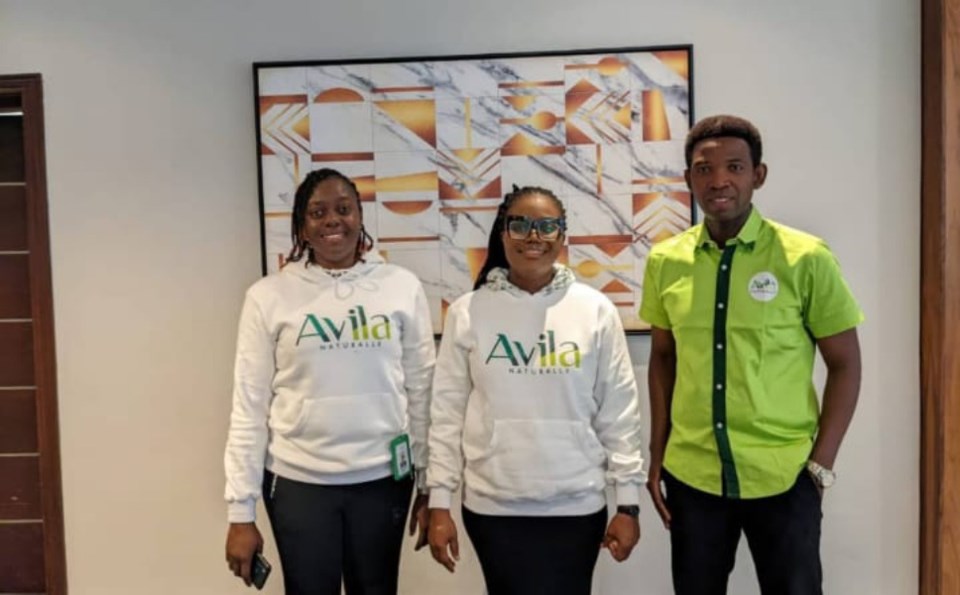 ALIMOSHOTODAY: What is Avila Naturalle's vision for the year 2022?
MAYEGUN: Our goal for 2022 is ultimately to add more value to our customers, our stakeholders, Nigerians, and people in the rest of the world in line with our overall vision. To achieve this, we have to be able to improve the performance of our people, processes, and products.
We have designed our strategies for achieving these and we are committed to ensuring that we continue to improve, we continue to strive for excellence and make Nigeria and the rest of Africa proud of us as an indigenous brand with a global outlook.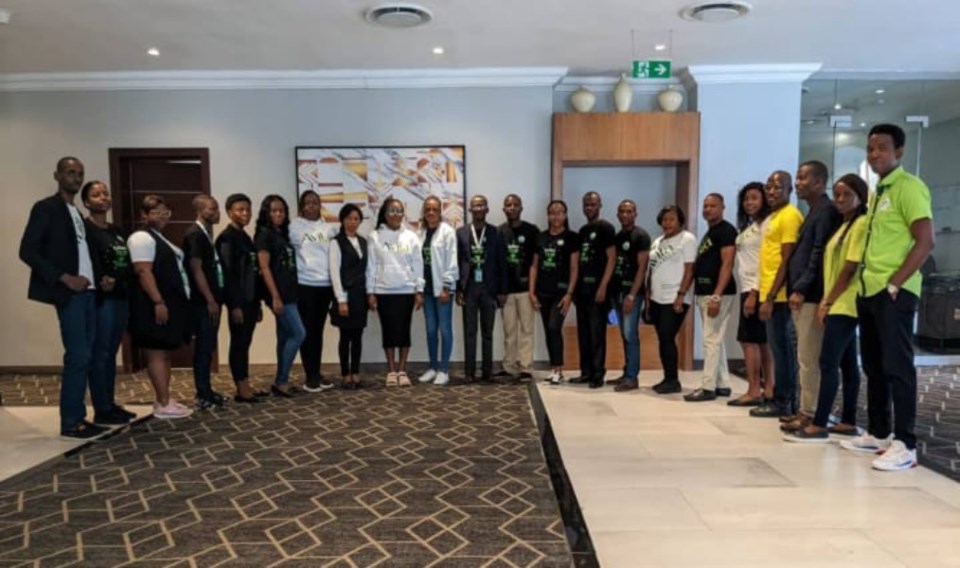 ALIMOSHOTODAY: Should we look out for new products and campaigns this year, 2022?
MAYEGUN: Without much said, there are already new products being launched into the market as of this January. We have the Natural Intense Lightening Serum, Vitamin C Face Wash, Carrot Face Cream, Lemongrass Body Wash, Natural Cuticle Cleanser, Dark Neck Remedy, and Organic Hand Cream.
The whole idea of adding value to the lives of Nigerians is about giving them what they need and that we know is good for them. We constantly listen to our customers. We take their feedback and ask ourselves if it is good for them. Once it is good, safe, healthy, and natural, then they deserve it.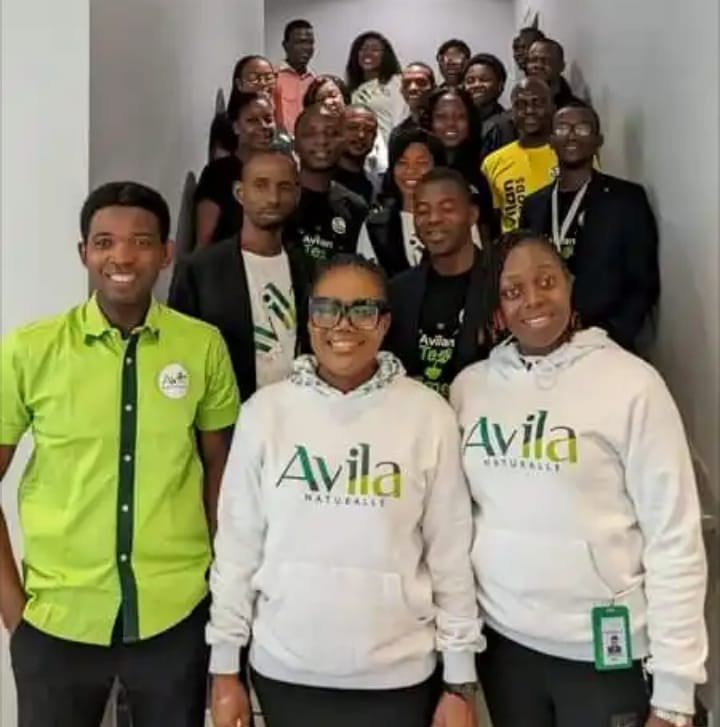 We are constantly researching and developing innovative ideas and products to help people live healthier and happier. We also try to create more enlightening and educative advocacy to help people understand their true selves. So, there will be more products and there will be more campaigns.
ALIMOSHOTODAY: Has Alimosho been able to provide an enabling, healthy environment for Avila to run as a business?
MAYEGUN: Alimosho is the home of Avila Naturalle; that is our host community and Avila is a good corporate citizen of Alimosho. By the grace of almighty God, Alimosho has been peaceful, healthy, and enabling; and we intend to work with the communities and the authorities to make it remain peaceful and also bring about more notable development.
We appreciate the government and the people of Alimosho for their cooperation. We believe that if we all come together, we can always make Alimosho one of the best places to live and do business in Nigeria.
ALIMOSHOTODAY: Thank you for your time, ma.