AN All Progressives Congress (APC) party stalwart in the Alimosho Federal Constituency and a former aspirant for the Alimosho Federal Constituency seat, Hon. Kaokab Ibraheem Aroworatira, has once again taken a significant step towards empowering education by sponsoring four community schools for the upcoming ATLC 2023 (Alimosho Tomorrow Leaders Conference).
Note that the Alimosho Tomorrow Leaders Conference is a highly anticipated event packaged by Alimoshotoday.com that brings together educators, innovators, and thought leaders from around the world to share transformative ideas and strategies with community students aiming to create a better future through education.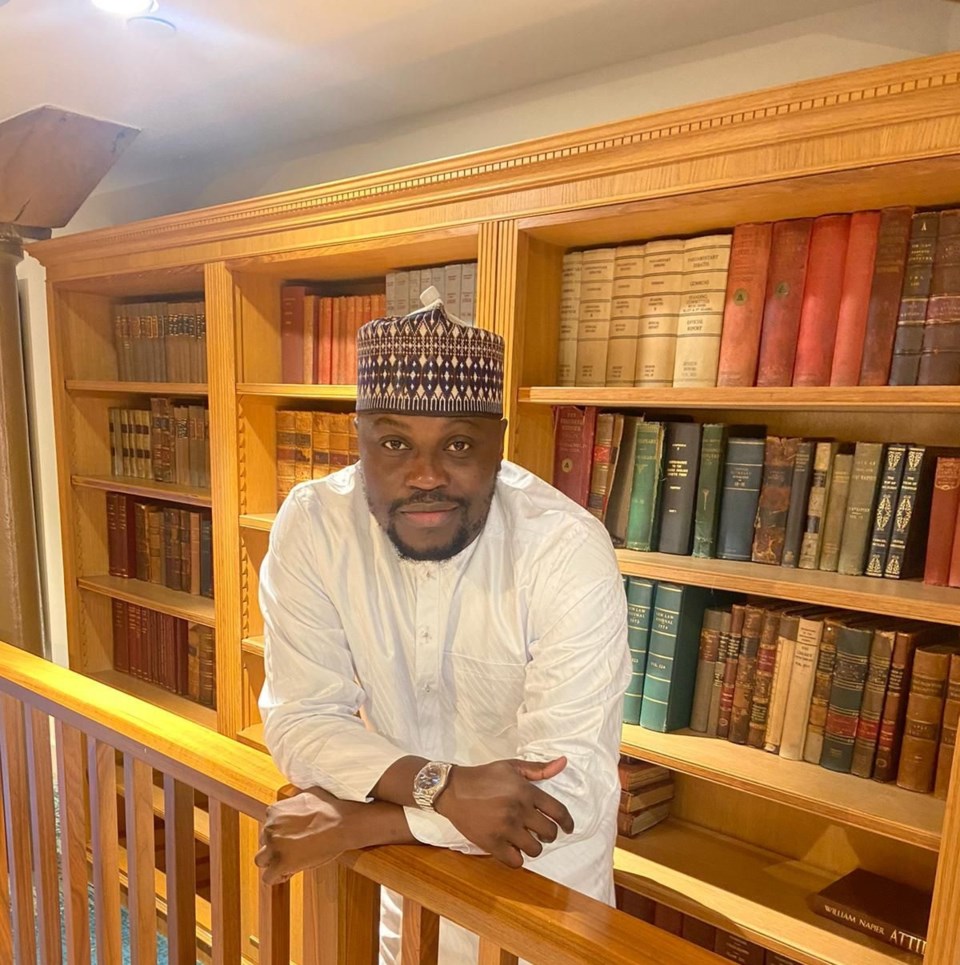 The impact of Kaokab's sponsorship cannot be overstated. By investing in these community schools, Kaokab is helping to unlock opportunities for the students to help them secure a brighter and more insightful future.
The sponsored schools include Great Bachel British International College, Satisland College, Sameti Inheritance Academy, and Arisonia Private College. The selection of these schools was based on their steadfast dedication to delivering exceptional education within their respective communities.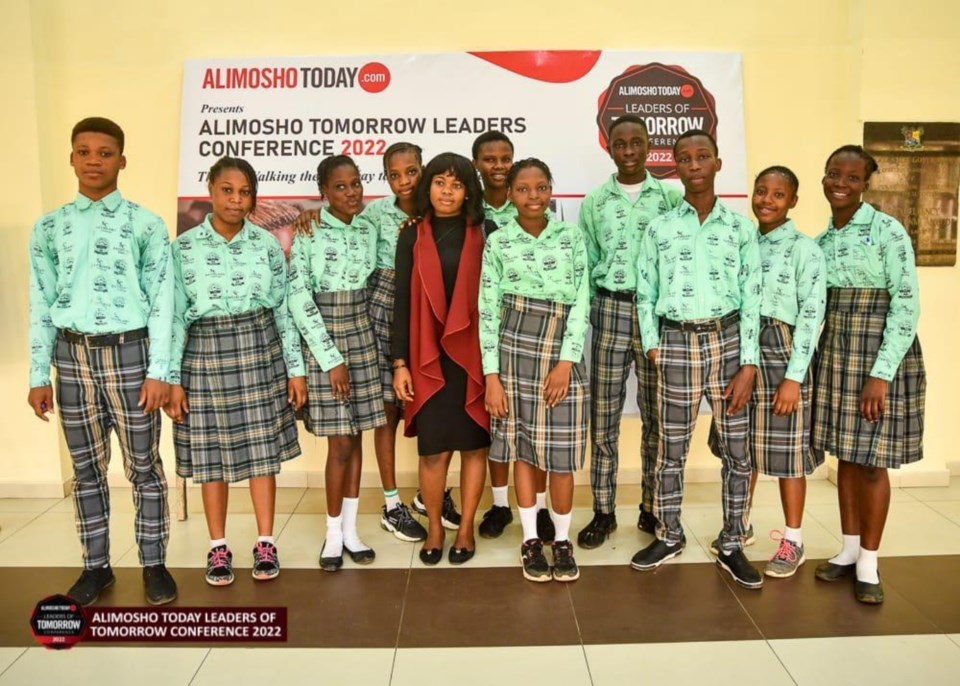 The ATLC 2023 team is proud to have Kaokab as a sponsor and partner in our shared mission to unlock the transformative power of education. Together, we can create a brighter future for generations to come. We applaud Kaokab for his visionary approach and commitment to making a difference. His sponsorship of four community schools at ATLC 2023 sets an example for other individuals to follow, demonstrating that Corporate Social Responsibility (CSR)can transform lives and communities.