ON Wednesday, May 24, 2023, Governor Babajide Sanwo-Olu commissioned the reconstructed Akesan-Obadore road.
The commissioning, which is coming two years after approval, has brought relief to residents, who before now passed through pains to go through that route to their various destinations. The road links the LASU-Iba road and opens up motorable access to the Akesan Community.
This project was made possible by our representative at the State Legislature, Hon. Kehinde Joseph. On May 29, a new dispensation will be ushered in - A Greater Lagos Rising!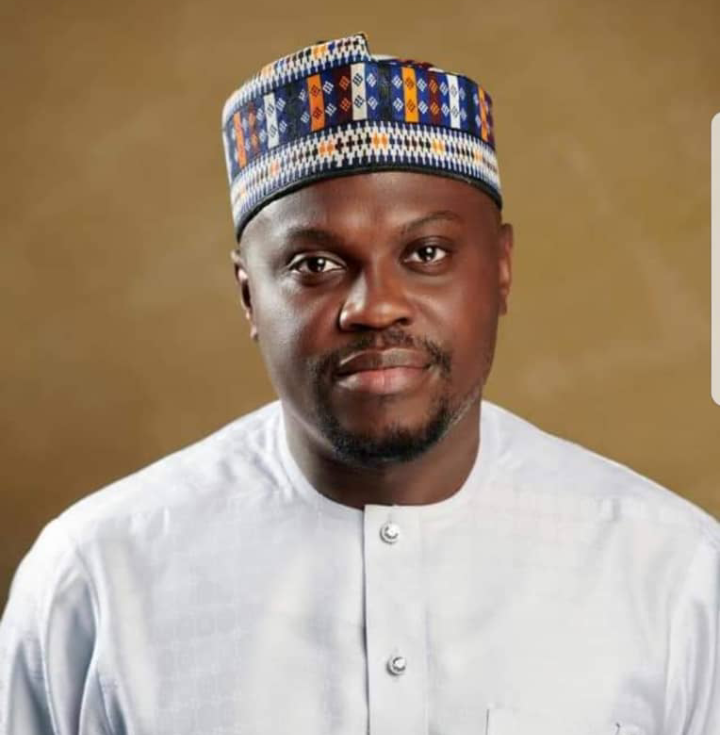 This is a clarion call to all Representatives of Alimosho people, both at the State and Federal Parliaments to, not only pass bills and move motions on white paper but also make their presence felt in our communities through projects like these.
Alimosho has received so much from the present administration in terms of appointments, but more is needed in terms of rural development. As such, our leaders should take infrastructural development as a priority.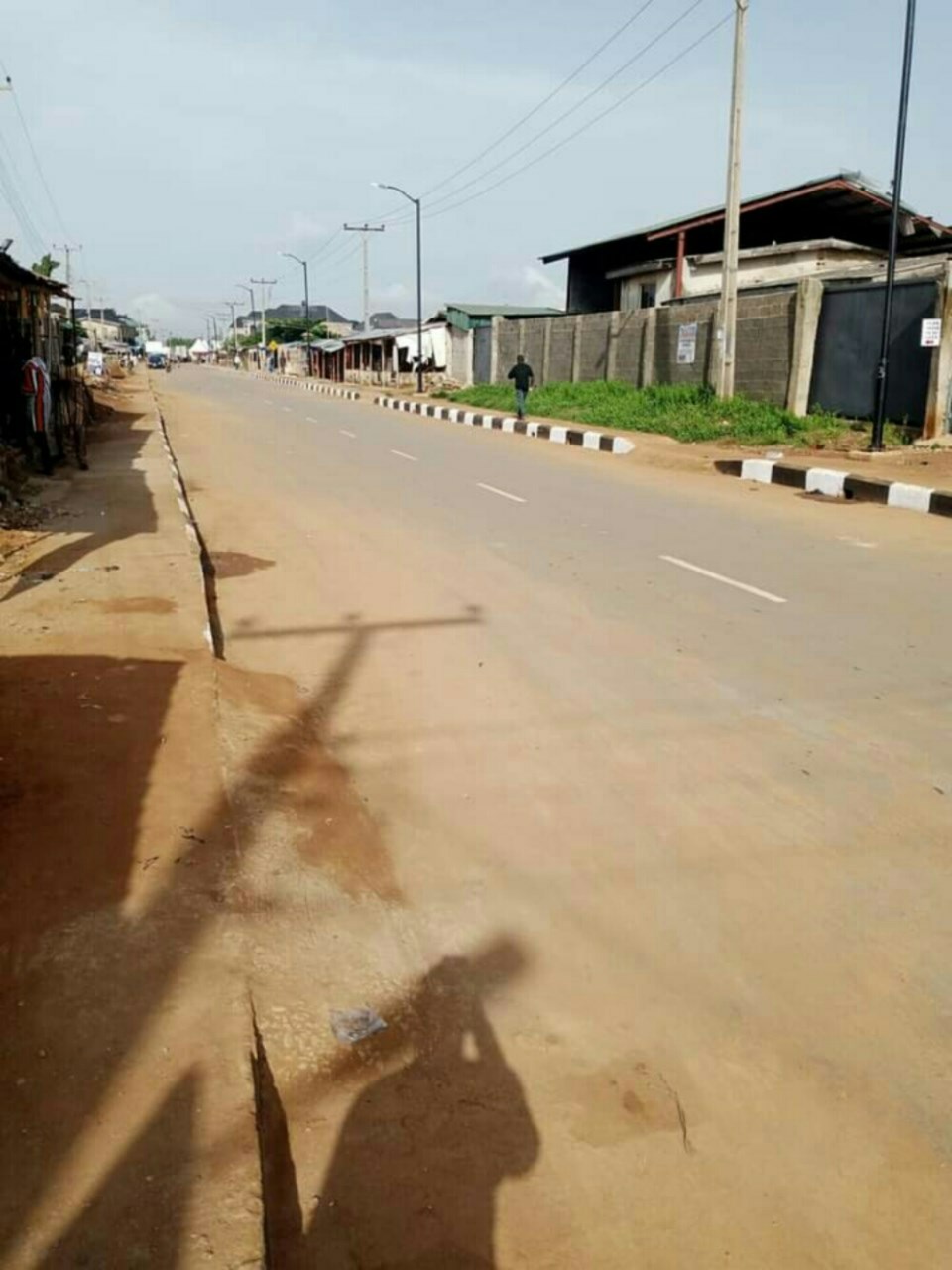 More and more road constructions should surface. Our children's schools should be provided with amenities that make education stand in the hearts of the pupils. Practical Information Technology studies should be taught at the primary level up to the secondary level, and practical entrepreneurship should be taught at the secondary level. Our Reps can promote such bills at the Lagos Assembly.
We hope and pray that come May 29, and for the next four years, Alimosho will witness unprecedented socio-economic developments to impact the lives of millions of Lagosians and Nigerians; particularly in our interest, who reside in the nation's most populated LGA.