AS her tenure comes to an end, Her Excellency Princess Adejoke Orelope-Adefulire, OFR, the SA on Sustainable Development Goals to President Muhammadu Buhari, has continued to receive praise, as her developmental and interventionist projects can be seen across the Alimosho Federal Constituency.
In this piece, Hon. Adetunji Muideen, the Chairman of the Asiwaju Solidarity Movement in the Agbado-Oke-Odo LCDA, gives reasons why he thinks Orelope-Adefulire should be entrusted with higher responsibilities.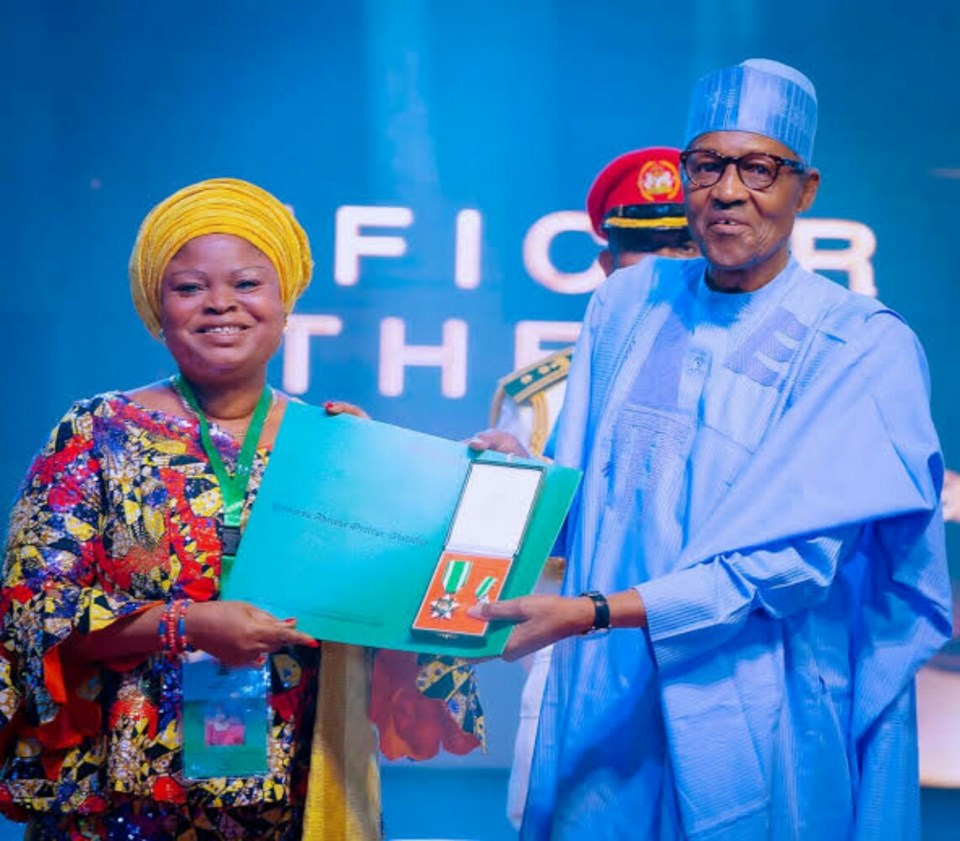 With her at the helm of affairs at the SDGs, the nation has witnessed different developmental strides across health, education, humanitarian, etc. She has ensured that more federal presence is felt in the country through various interventions, for which the Vice-President, Professor Yemi Osinbajo and Oyo State Governor, Seyi Makinde, showered praises on her over interventions in UCH and other projects in Oyo.
She didn't just grow to the present SGDs office; she got there due to her love for service and ensuring that she delivers the best at any and every opportunity given to her, which led to her being conferred the award of the International Public Servant of the Year in 2007 by the UK-based Non-governmental Organization, The Scottish Widows. She also got the Daisey George Award in 2010. In 2011, she was recognised for her efforts in empowering and advocating the rights of women and children.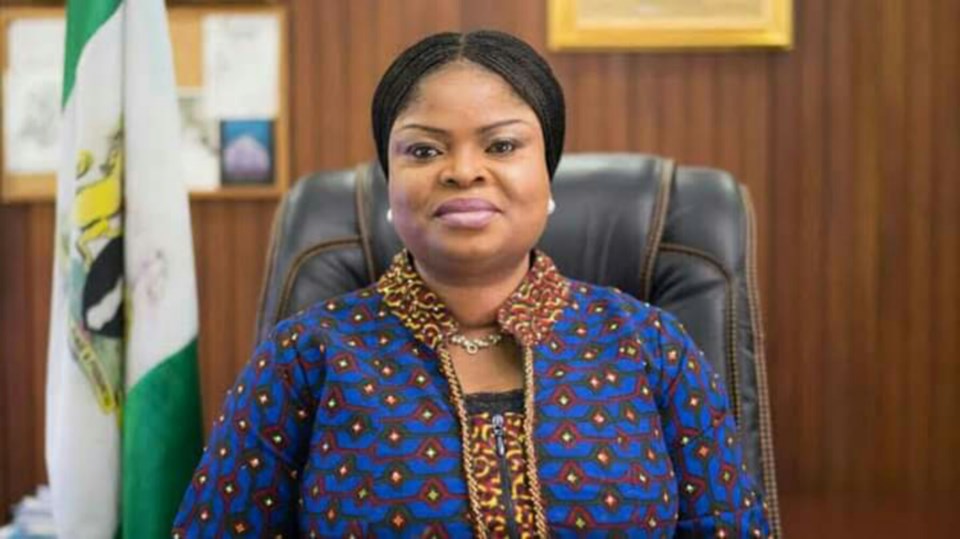 The former Lagos State Deputy Governor is also a recipient of the Guinness World Record for the most children reading aloud with an adult at a single location, which she achieved while reading with 4,222 school children in 2011.
She is not only a smooth administrator, but Princess Adejoke Orelope-Adefulire, OFR, has also proven to be a great and giant grassroots mobiliser. Her formidable networks and resourcefulness made a very impressive impact in the Presidential and Gubernatorial Elections; her extensive networks across the board add to the fact that she resolutely kept the Party alive when others were hesitant.
As a mother of all and a proud daughter of the soil who has, over time, proven her strength and determination in nation-building, she deserves a great accolade of honour and a higher assignment because of her pedigree, which will affect Nigerians positively based on her records and antecedents.