COMING from Egbeda bus stop, around 6 pm, just after the Okunola bus stop, an enticing aroma hits you from afar, leaving you wondering where it may be coming from. It is Jendol Bread!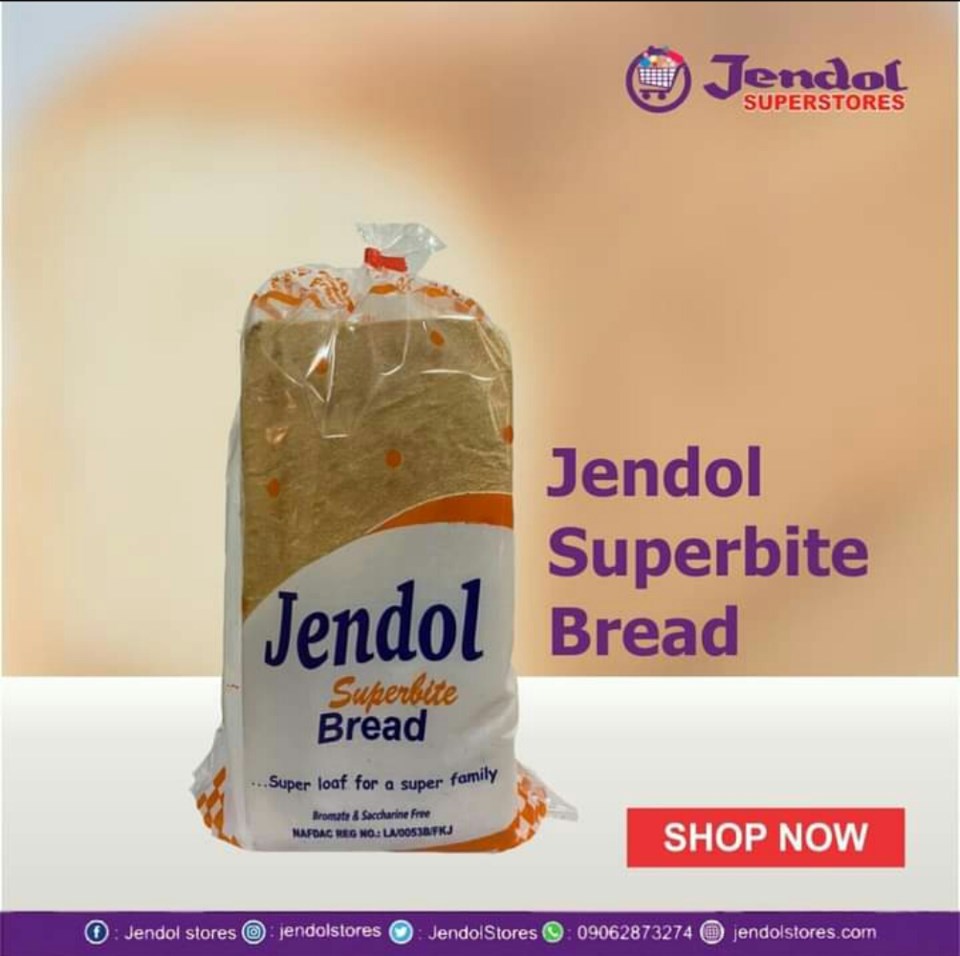 With your taste buds still imagining what it would be like when you finally have that tasty bread in your custody, your vehicle gradually goes by the Jendol Supermarket at Egbeda, beautifully and strategically positioned, with its bright light distinguishing it from other surrounding buildings. E no get how, you must notice am!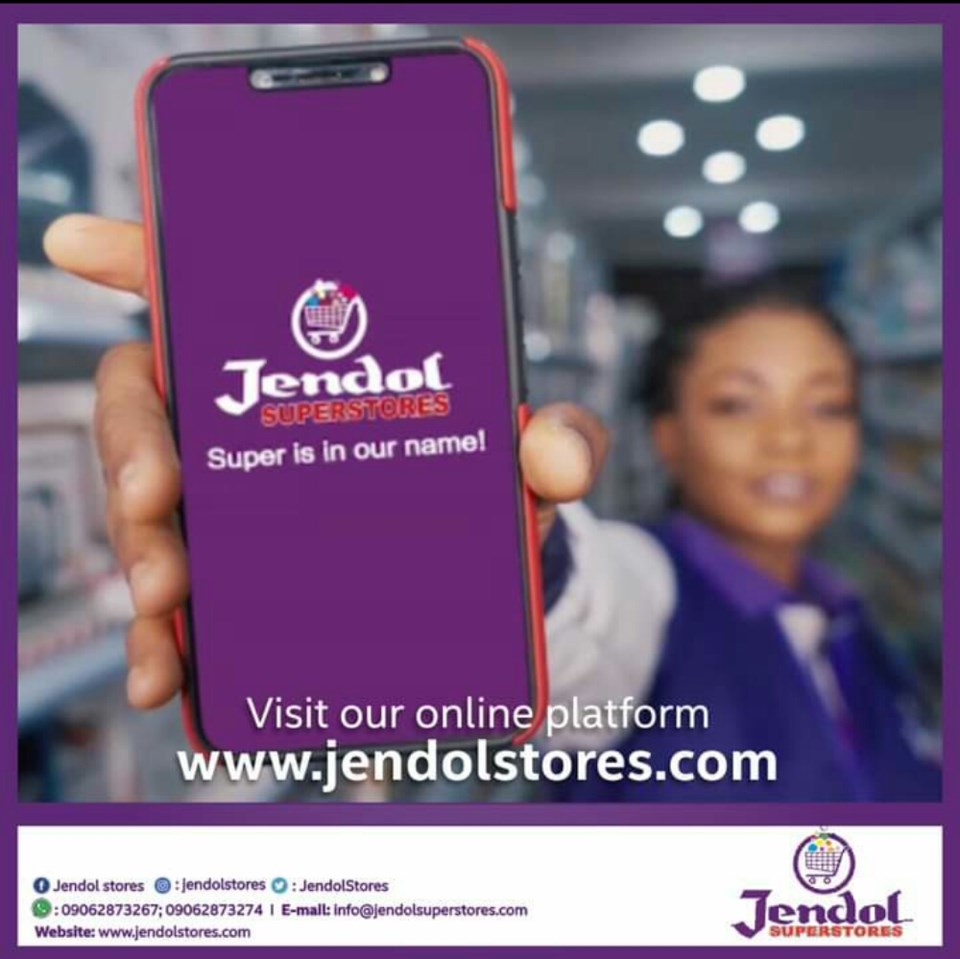 The same can be said of all Jendol outlets in Alimosho, they always stand out. Where would you go, and you wouldn't see Jendol bread?
It, however, does not surprise those who pass through that route daily, how Jendol Supermarket was able to, within a short period of time, embark on and conclude the expansion of its Egbeda outlet.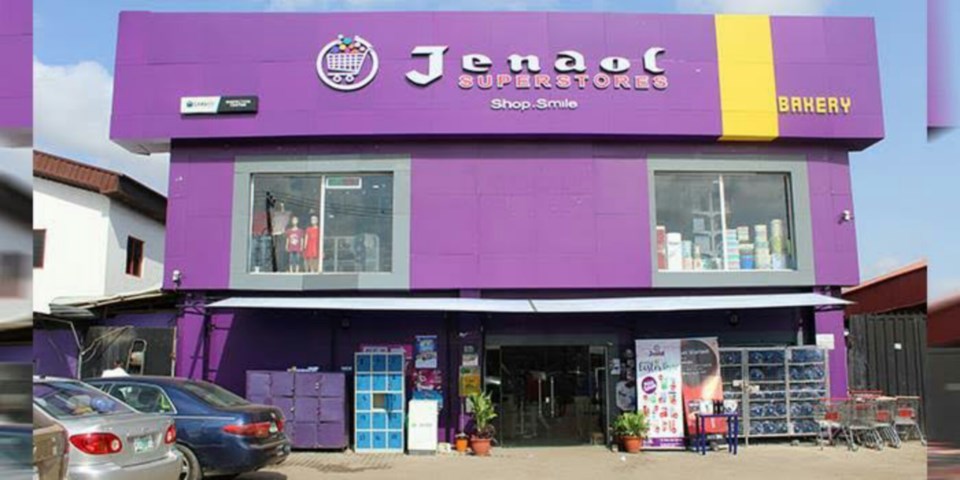 Though not in competition with anyone, Jendol Supermarket has, over the years, strengthened its foot in Alimosho, expanding and opening up new gigantic outlets. No doubt, they are taking advantage of the population of the area to bring shopping closer to the people, projecting themselves as a household name.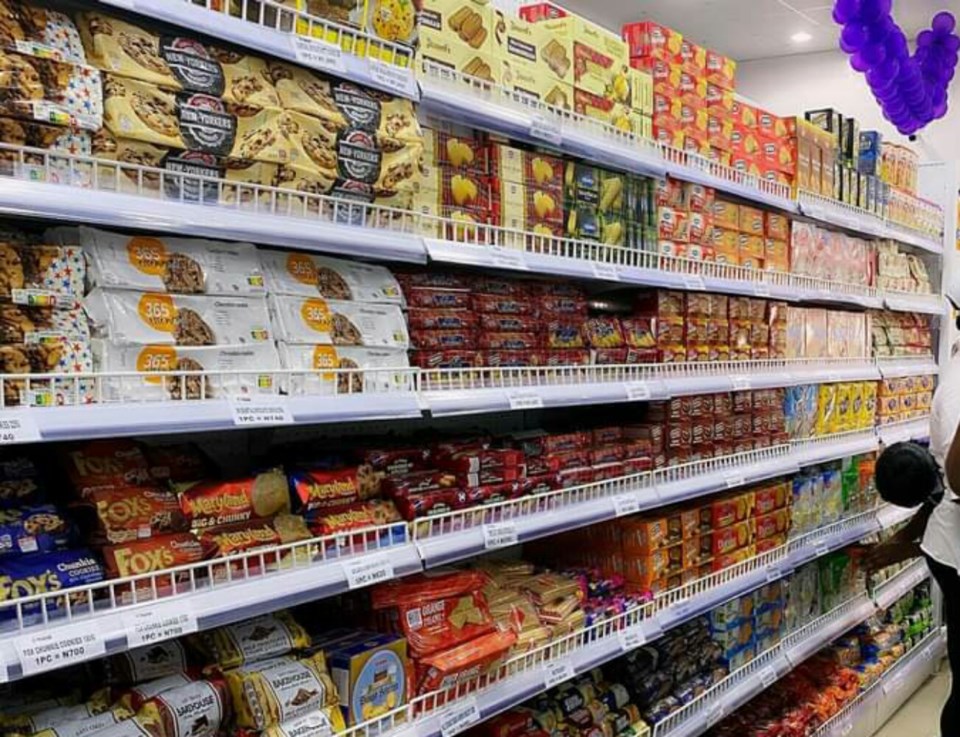 Founded in 2016, Jendol has extended its reach widely in Alimosho, with outlets at Egbeda, Abule-Egba, and Isheri.
As is the norm, Jendol does not spare any time in making sure its projects, policies, and programmes are always executed in record time. The company also advertises, on its website, employment opportunities for those interested in working with them, you can reach them via mail at [email protected].
In acknowledgement of the standard service rendered by the company, the National Public Service Awards and Summit, in 2021, awarded Jendol the Most Outstanding Supermarket of the Year, 2020.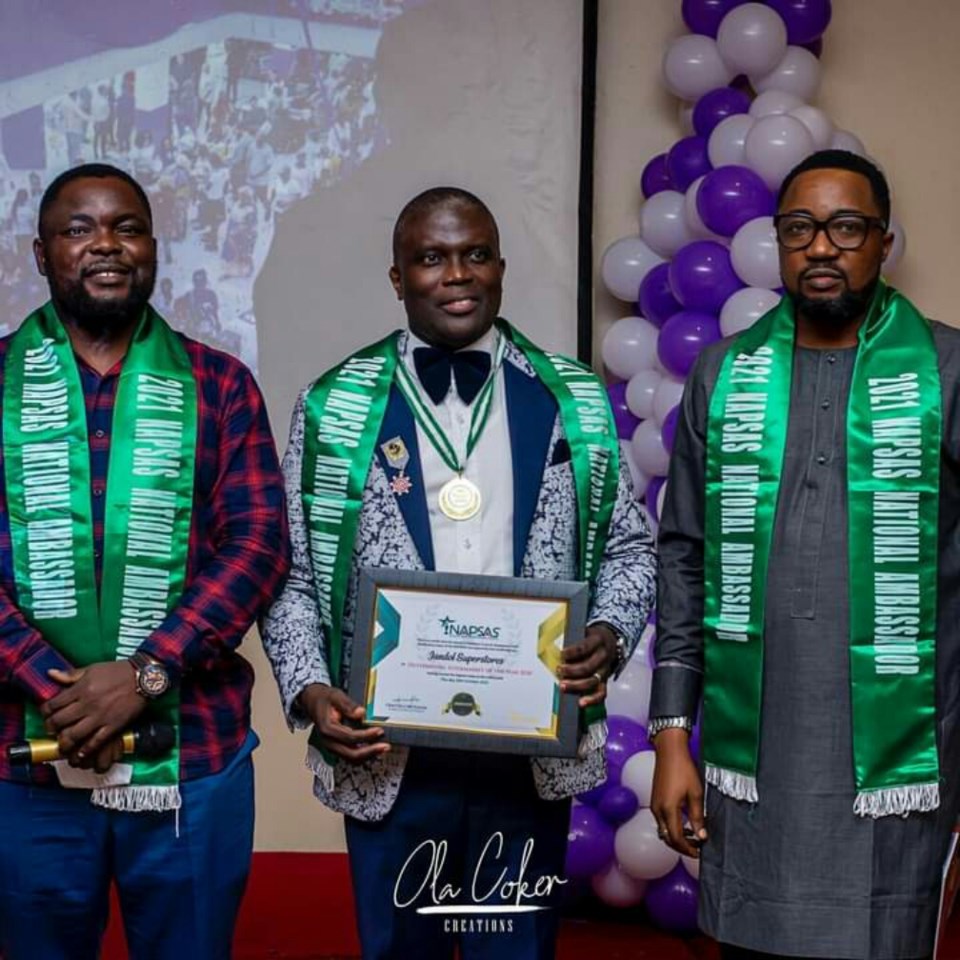 Other businesses within the Alimosho community should also imitate Jendol. The LGA is a wide market - housing the highest number of people in Nigeria. The key is effective and efficient service delivery aimed at customer satisfaction.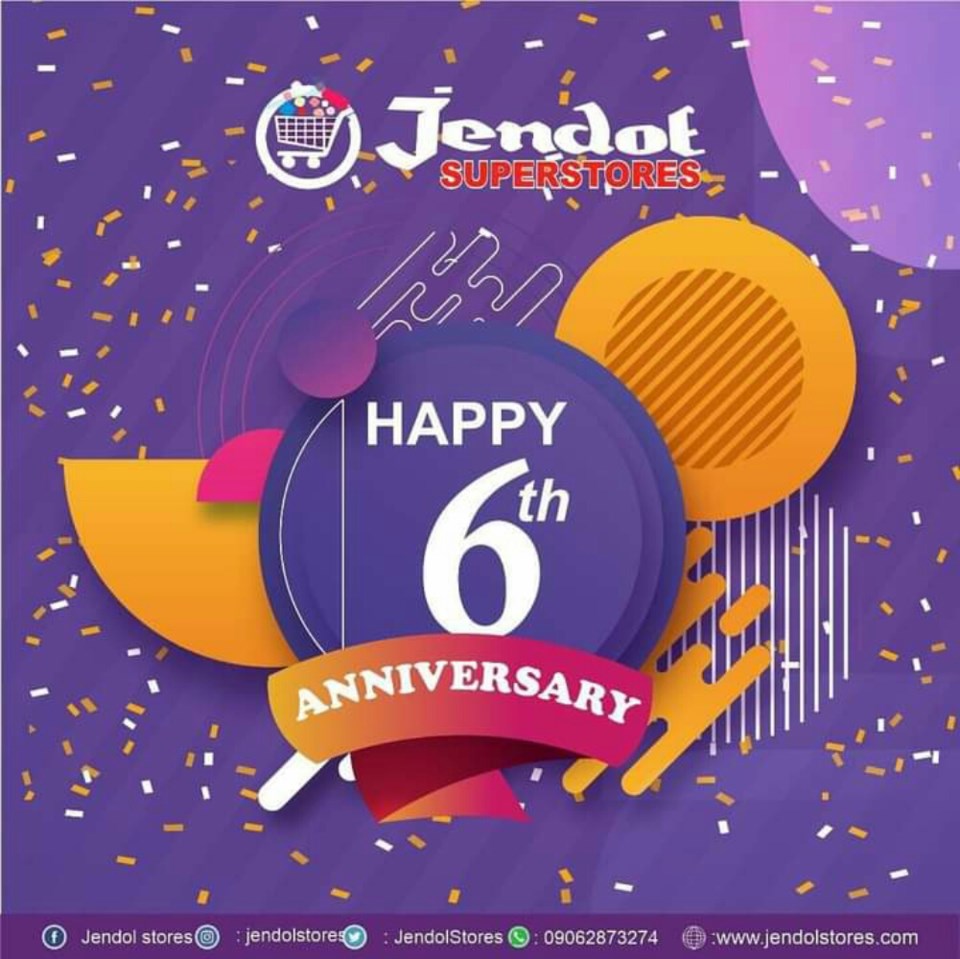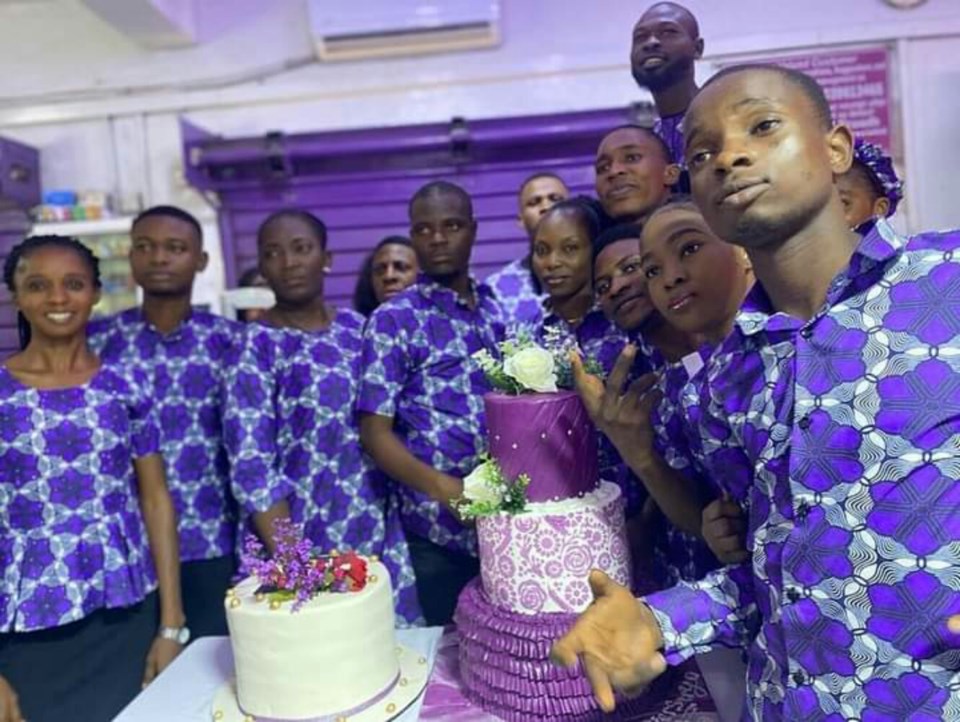 It has been 6 years of quality service and trailblazing accomplishments, and as Jendol continues its prolonged stay in Alimosho, we all wish them many more years of ground-breaking achievements in our city.