SOME frustrated traders in the Alimosho LGA of Lagos State on Thursday, September 22, 2022, protested against the bad state of the Iyana-Ipaja market road.
According to media reports, the protestors alleged that the road is no longer motorable, describing it as a hindrance to the socio-economic growth of the community.
The market women, who were seen in a video obtained by SaharaReporters displayed placards at the Agbado Oke-Odo Local Government Secretariat in Alimosho, Lagos.
One of the placards reads, "We are suffering, help us!"
They urged the state government to repair the road to ease their daily activities in the market.
In 2021, The Guardian reported how residents groaned over the bad roads in Iyana-Ipaja and Aboru communities.
IN ABORU, IYANA-IPAJA RESIDENTS GROAN OVER BAD ROADS
According to the report, the road has become so bad that passenger vehicles and tricycles plying the route from Iyana Ipaja to Aboru have devised alternatives, leaving only motorcyclists to cater to the commuting needs of residents.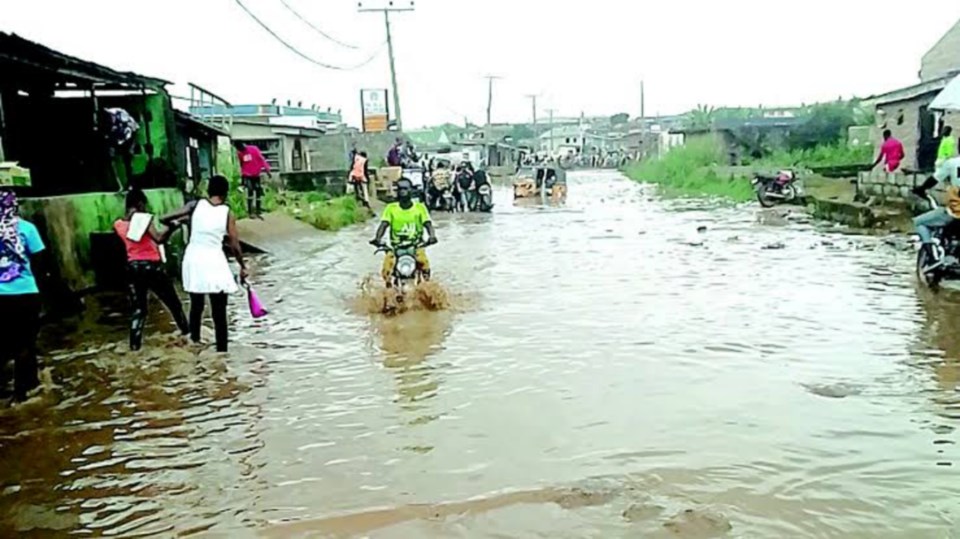 Similar tales are told by other locals who own homes or businesses on the streets. Since there is no other option, they begged the authorities to fix the road and put an end to their suffering and enhance their quality of life.
Unexpectedly, the road leading to the Iyana Ipaja Customary Court has also been described as being in a state of disrepair, even though many people are compelled to use it every time they attend the court.
According to the locals, one unfavourable result of all this is that thieves are capitalising on the situation to rob drivers who are caught in the inescapable traffic on the road.
Watch the video as posted by SaharaReporters below