THE Executive Chairman of the Agbado Oke-Odo LCDA, Hon. David Oladapo Famuyiwa, has welcomed the residents of the council area to the new month of September, even as he prayed that it would be a prosperous month for all.
His new month message on Friday, September 1, 2023, read: "It is a new month and an opportunity to begin again. Do not focus on the failures of the past months, but start this month with positive thoughts and expectations.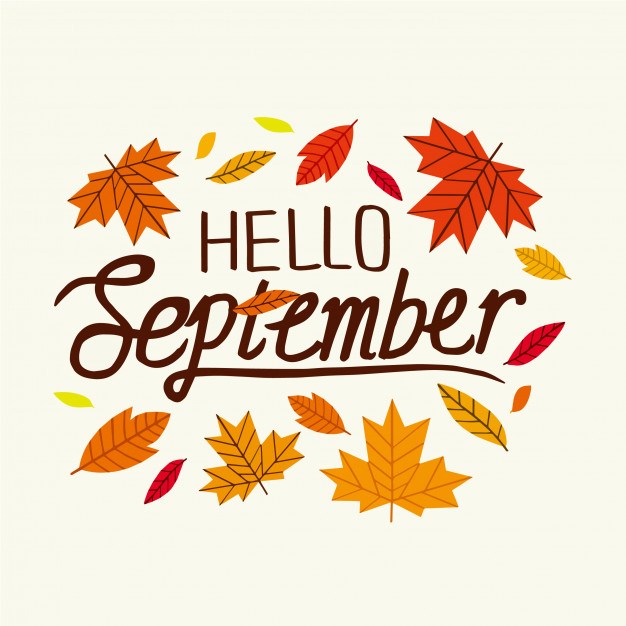 "Life is indeed a journey, and my best wishes are the milestones that will give you hope and motivation to move on. I hope this new month brings you everything you desire. Happiness and prosperity shall be yours in all ways.
"Enjoy this month of September."