TO cushion the effect of the fuel subsidy removal on the residents of the Ward, the Councillor representing Ward A (Oki/Alaguntan) in the Agbado Oke-Odo LCDA, Hon. Busola Afolabi, is set to distribute food items to the residents of the area.
A statement made available for publication by the Office of the Councillor read: "As part of our commitment to serving the people of Ward A (Oki/Alaguntan) and in a bid to cushion the effects of the removal of fuel subsidy, we are pleased to announce the Subsidy Removal Palliative: Food Items Distribution powered by Hon. Busola Afolabi, the Honourable Councillor Representing Ward A, Agbado Oke-Odo LCDA.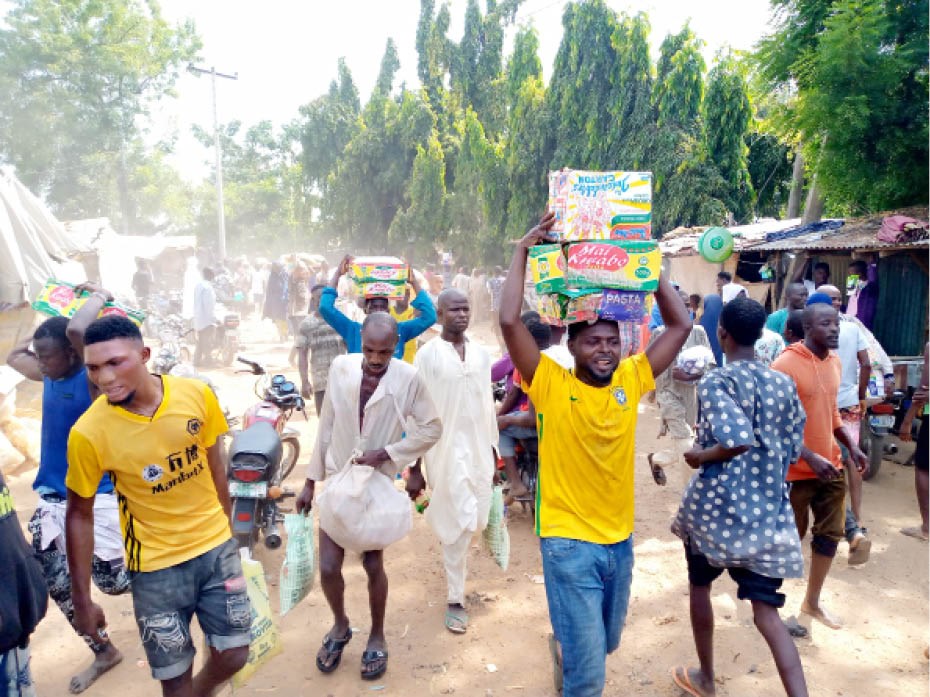 "The food items are to be distributed to the selected residents of Oki Central, Alaguntan, Unity, United and Gateway Progressive CDAs.

"This programme is targeted to reduce hunger and poverty, and the CDA Chairmen have the prerogative to select beneficiaries from their respective CDAs to benefit from the opportunity.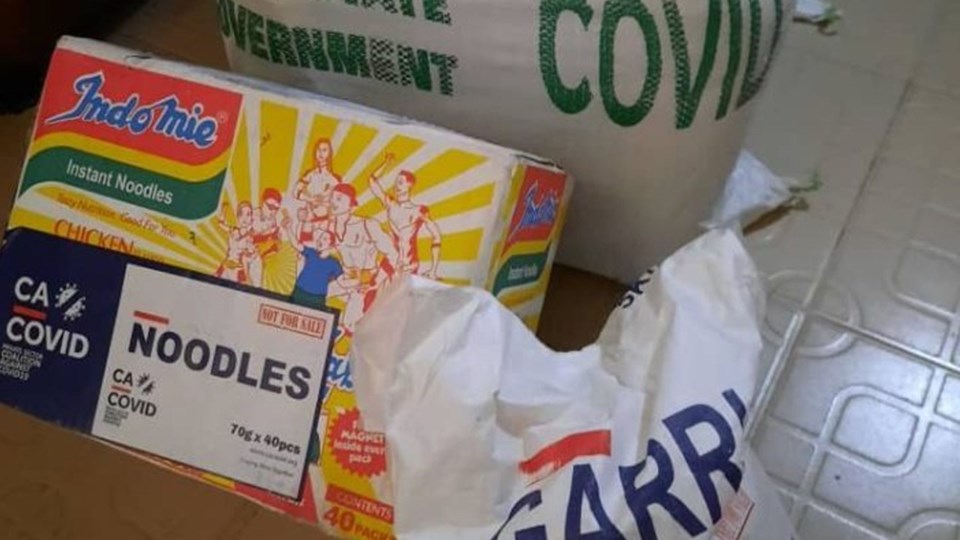 "We also want to use this medium to remind you all that Hon. Busola Afolabi will continue to use her good office to empower, make an indelible impact, and render quality service to her community and its environs."
Please note that the date and venue for the palliative distribution will be communicated to the public at a later time.