MY beloved father, despite your dignified passage to the great beyond, you are still the most important role model in my life. You were my mentor, my friend and my most ardent supporter. Life without you has been incomplete.
You were the foundation of pillars that built my hopes, my strength and that fueled the drive inside me to strive for success. Your keen understanding of life made me realize that you were not only highly educated academically, but wise in a myriad of disciplines.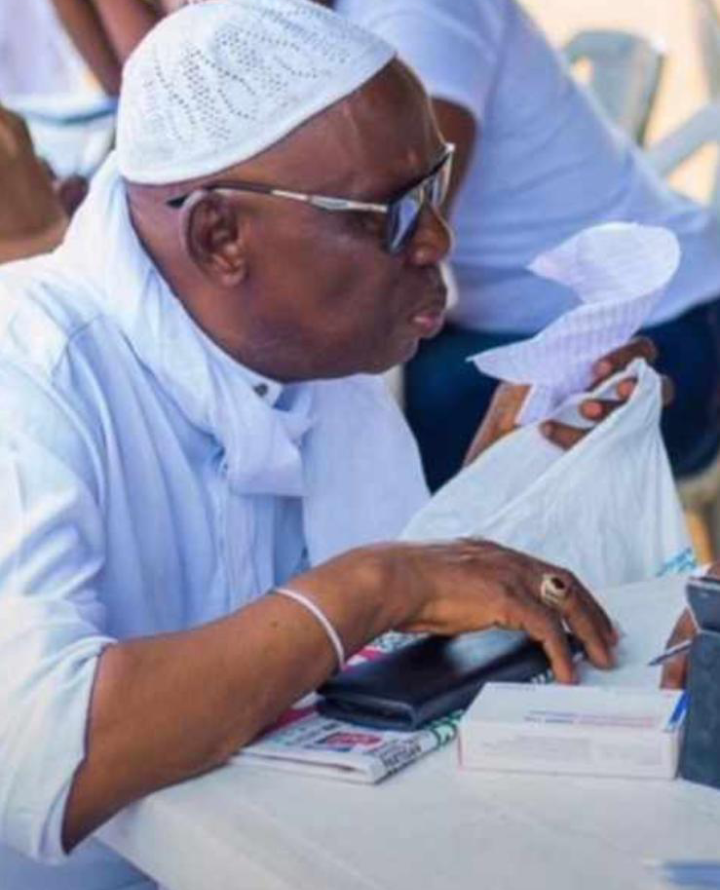 Mash'Allah, your achievements are so profound and timeless that many of our time will fall short in meeting your contributions. You were a successful, humble and generous man with the kindest of heart. I am blessed to have had such an ideal man as my father.
You were a great father, a humanitarian, a versatile poet, a gifted scholar. You melted many hearts through your preaching, behind each word was a message and behind each message, a lesson. Your sense of humor always lifted our spirits and spread joy and happiness throughout the crowds. I remember vividly how everyone, young and old alike, would anxiously wait to hear you. You were the shining star of every Mankind.
You taught us how to live a modest lifestyle, build strong relationships, no matter rich or poor, young or old, religion or status; you yourself treated everyone with equal respect and love, from which we learned.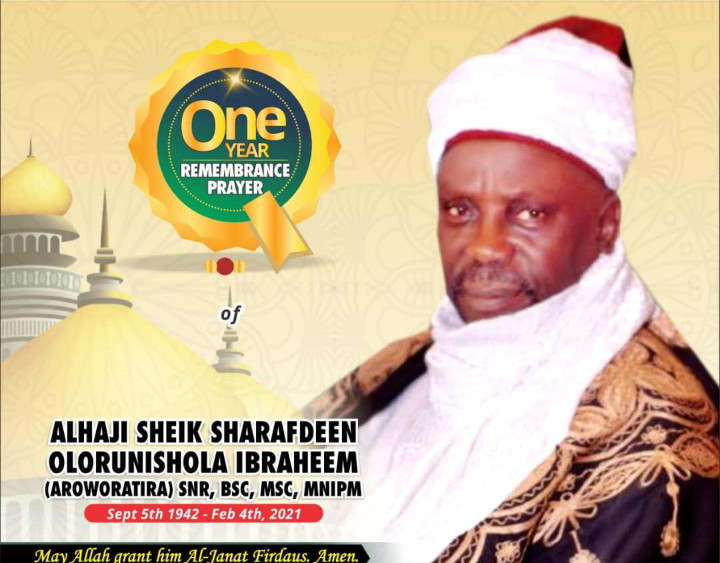 Whatever you did, you did well. Your success never drifted you away from your religion or family. You were a responsible father, a loving husband and a true Muslim. You continuously praised Allah Subhana Wa' Tala through your preaching. You served Allah Subhana Wa' Tala with your heart and soul. You were a chosen Muslim, I am sure you are enjoying the fruits of Jannah.
I'm truly blessed to be the son of someone as remarkable as you. It is true that death is appointed for
all of us, but we wouldn't have let you go if we could. My heart is still not willing to accept the bitter fact that you will no longer be a phone call away to guide me.
Abbu, you were in a hurry for Allah Subhna Tala's deedar that you didn't even give me a chance to hug you tightly or thank you for your unconditional love.
I wish I could turn back time so I could lay my head on your chest like a baby and express my love and respect for you. You didn't even give me a chance to serve you better as I wanted.
You have left us a legacy that we will carry on, Insha'allah. I pray to Allah (SWT) to hold me steady so that I may raise my kids to follow your footsteps and carry your legacy for generations, Ameen.
I experience a piercing pain in my chest when I talk about you in the past tense. In my mind, I still believe you are among us, not physically but spiritually in our hearts you live.
Your departure is not only an enormous loss for us but also a great loss for the entire Muslim community. May Allah (SWT) grant you the highest place in Jannah and bless you with His deedar, Ameen.

Everyone dies, but not everyone lives. Thanks for showing us how to live. I will be missing you more than any words can express. I love you!!