FORMER Barcelona midfielder, Andres Iniesta, has hinted that he would like to return to Barcelona soon.
The player, who spent over 15 years at Barcelona, recently announced his departure from the Japanese side, Vissel Kobe and would want to return to where it all started.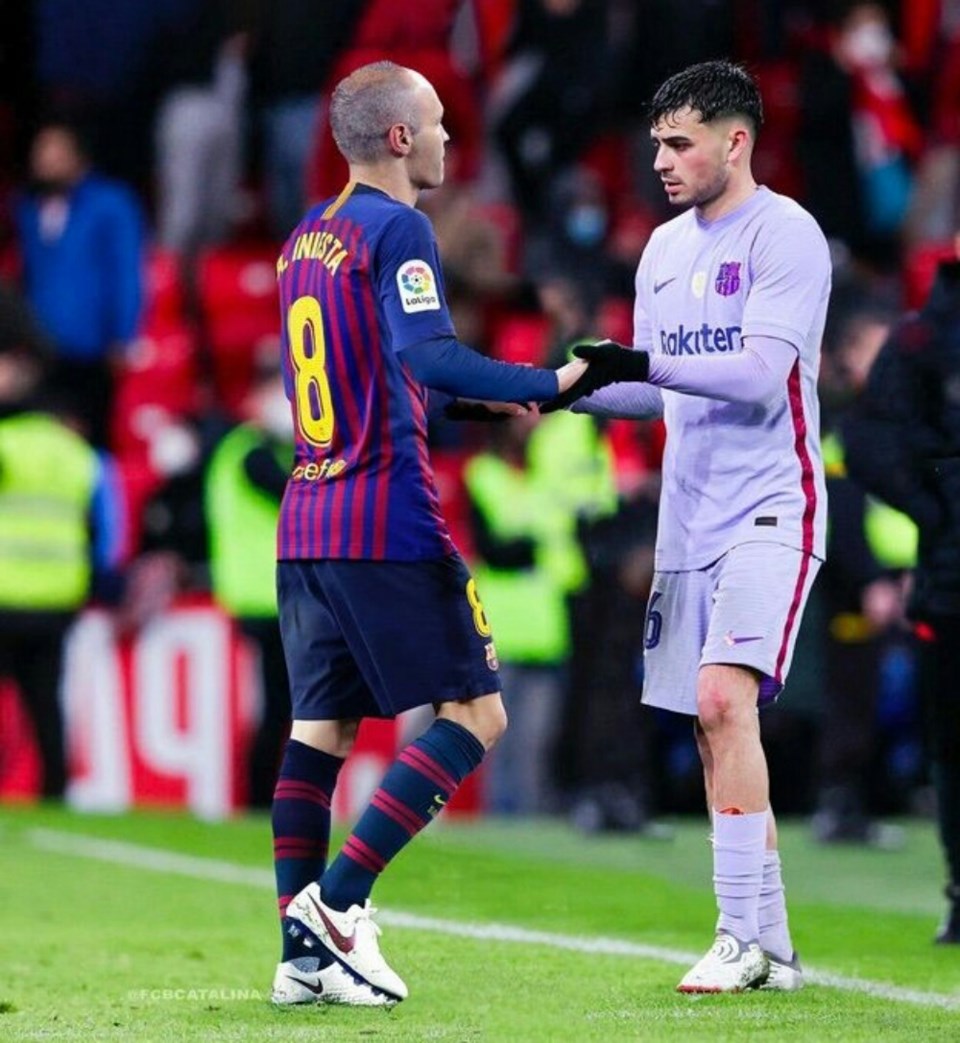 "As I have said many times, I would love to return to Barcelona at some point in my life, but I still think it is far away.
"I want to keep playing football. I feel like I am capable of still playing. But as this chapter closes, we'll see what's possible. I want to finish my career on the pitch playing, and this is what I'm hoping to do," Iniesta said.
Iniesta, during his time at Barcelona, won La Liga nine times, the Copa Del Rey six times, the Champions League four times, and the FIFA World Cup three times.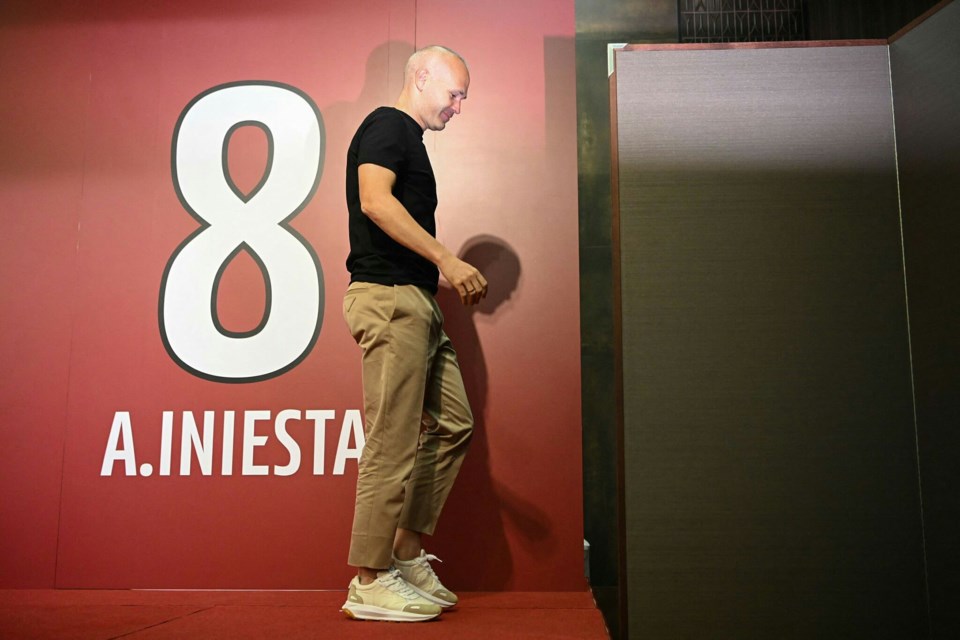 The player is expected to return to Barcelona soon, possibly in an administrative position.