CHELSEA midfielder and summer signing, Lesley Ugochukwu is determined to follow in the footsteps of club legend and ex-Super Eagles star, Mikel Obi.
The 19-year-old midfielder has made two Premier League appearances for the club since his move from Ligue 1 side Rennes in the summer and has highlighted the impact of Mikel Obi at Chelsea.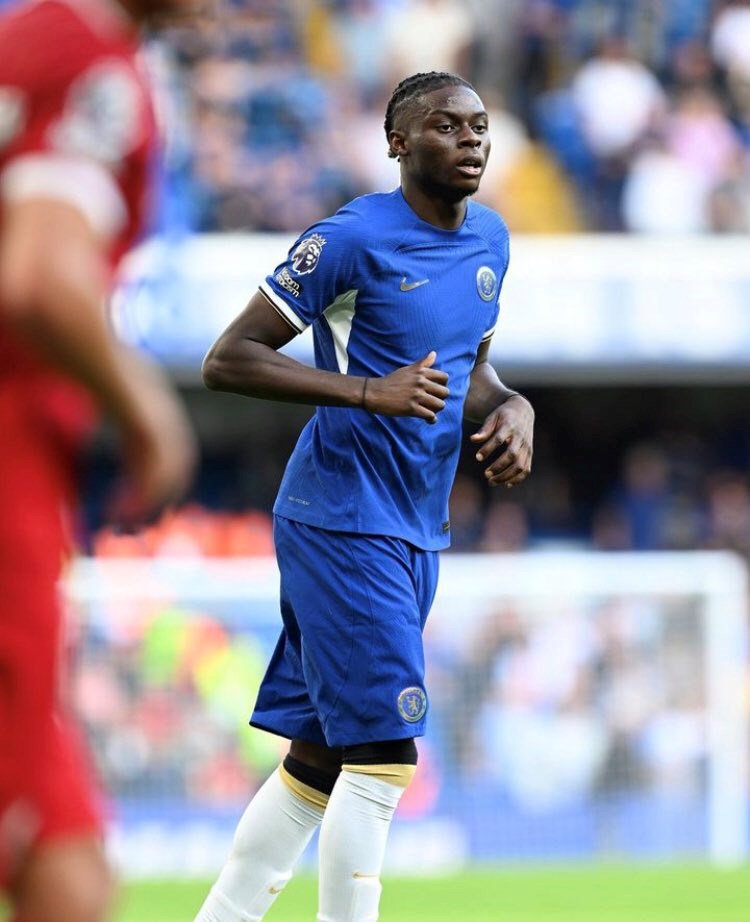 Speaking via Chelsea's official website, Ugochukwu said: "Just look at all the trophies he [Mikel Obi] has won and the legends that have passed through the club.
"They say I can become a great midfielder like him if I put in the work and everything goes well. I want to be like him, but it's up to me to prove that I can have my place in the long term. I wanted to take this step. When a club of this stature comes in for you, it's very difficult to refuse.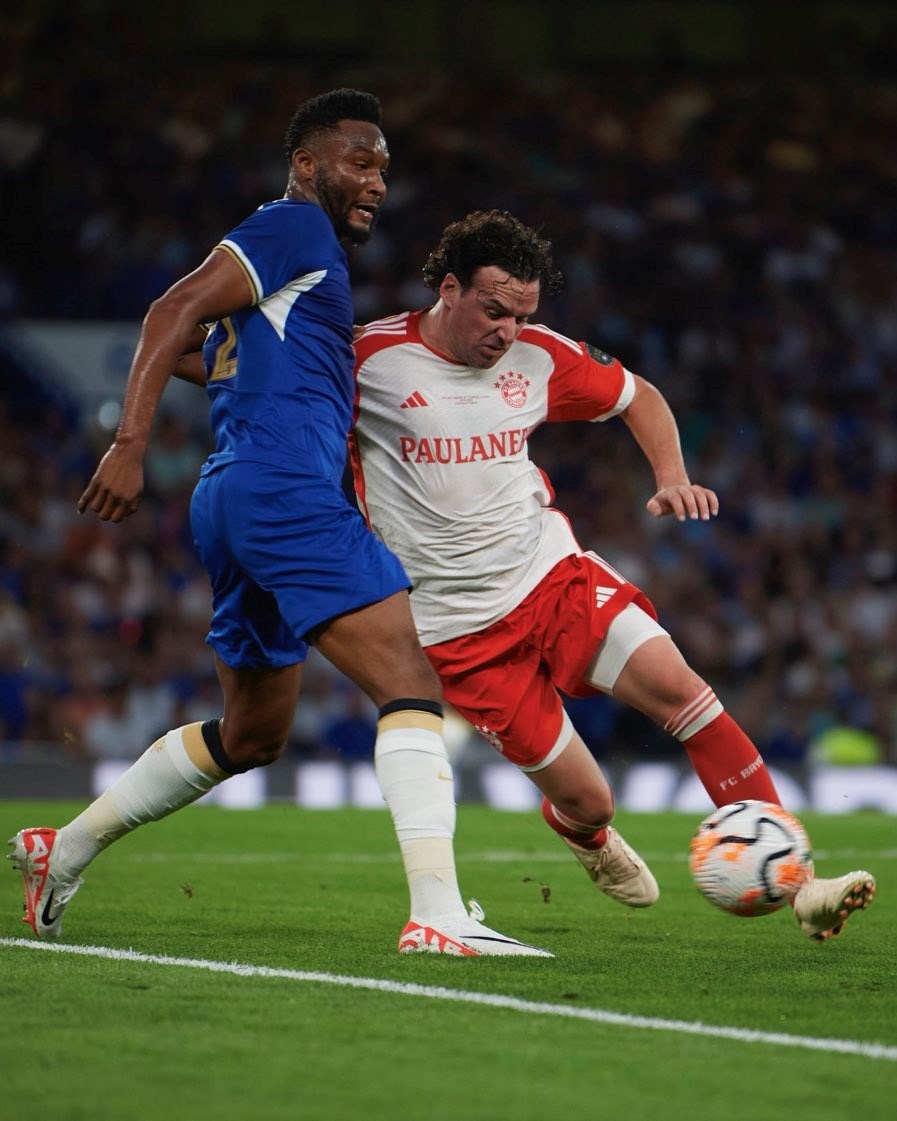 "I have great confidence in myself, in my qualities, in what I can do. I know that if I do things correctly, everything will go as planned. I have the trust of the club, of the staff, that's what pushed me to say to myself: Go for it! If they came for you, it's because you have the qualities."
Mikel Obi spent 11 years at Chelsea, making 372 appearances, scoring six goals, and contributing 13 assists, winning the UEFA Champions League, the Premier League, the FA Cup and the FA League Cup.