ARSENAL'S Manager, Mikel Arteta has expressed his hopes to one day make a goalkeeper substitution in a match as a means of tactical advantage over his opponents.
It is rare for a Manager to make a goalkeeper substitution in a game as the only time it seems necessary is if the goalkeeper was injured or has picked up a red card, and then a player is substituted off for a keeper.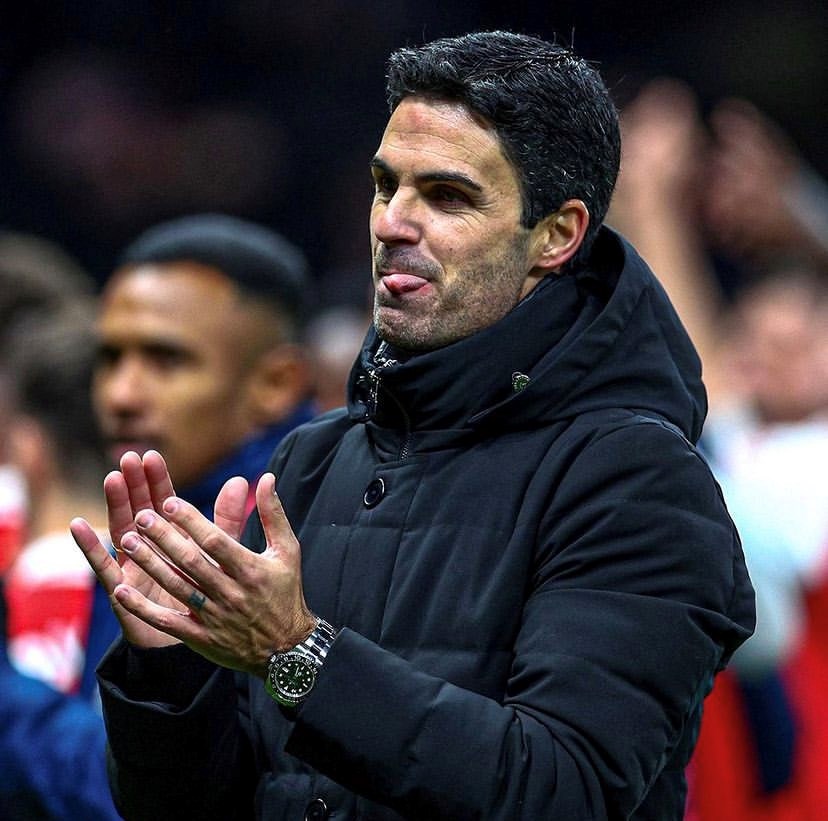 Arteta, on the other hand, wants to make it a norm, as he believes certain games require a change in the man guiding the post as a means of keeping a score or possession against his opponents.
This came after the Spaniard was questioned on why he opted to start new goalkeeper, David Raya, who is on loan at the club, instead of the Gunner's number 1, Aaron Ramsdale, in yesterday's 1-0 win against Everton.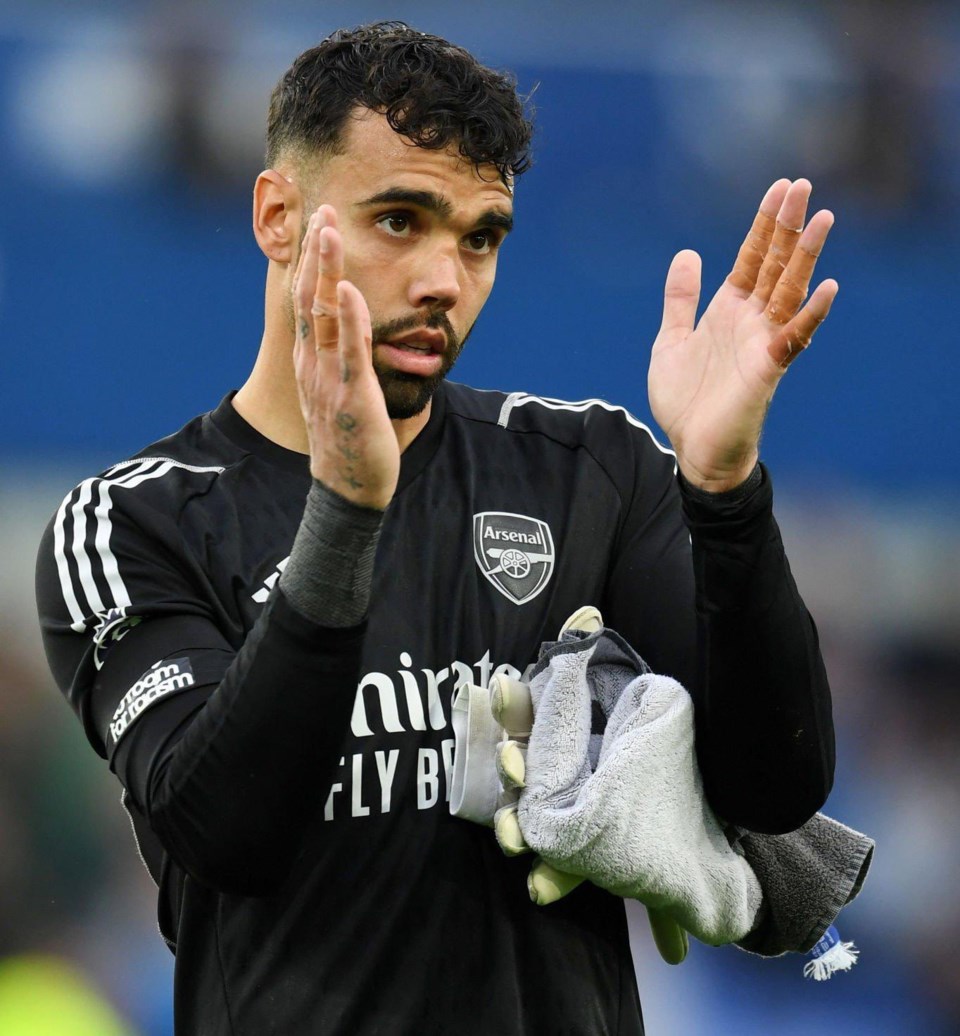 "I am a really young manager, and I have only been in the job for three and a half years, and I have few regrets about what we have done. One of them is that on two occasions, I felt after 60 minutes and 85 minutes in two games in this period, to change the keeper in that moment, and I didn't do it," he told reporters after the game.
"I didn't have the courage to do it. But I am able to take a winger or a striker and put a central defender back and go to a back five to hold that result. And we drew those games, and I was so unhappy, and someone is going to do it, and maybe it (the reaction) will be, 'Oh! That is strange.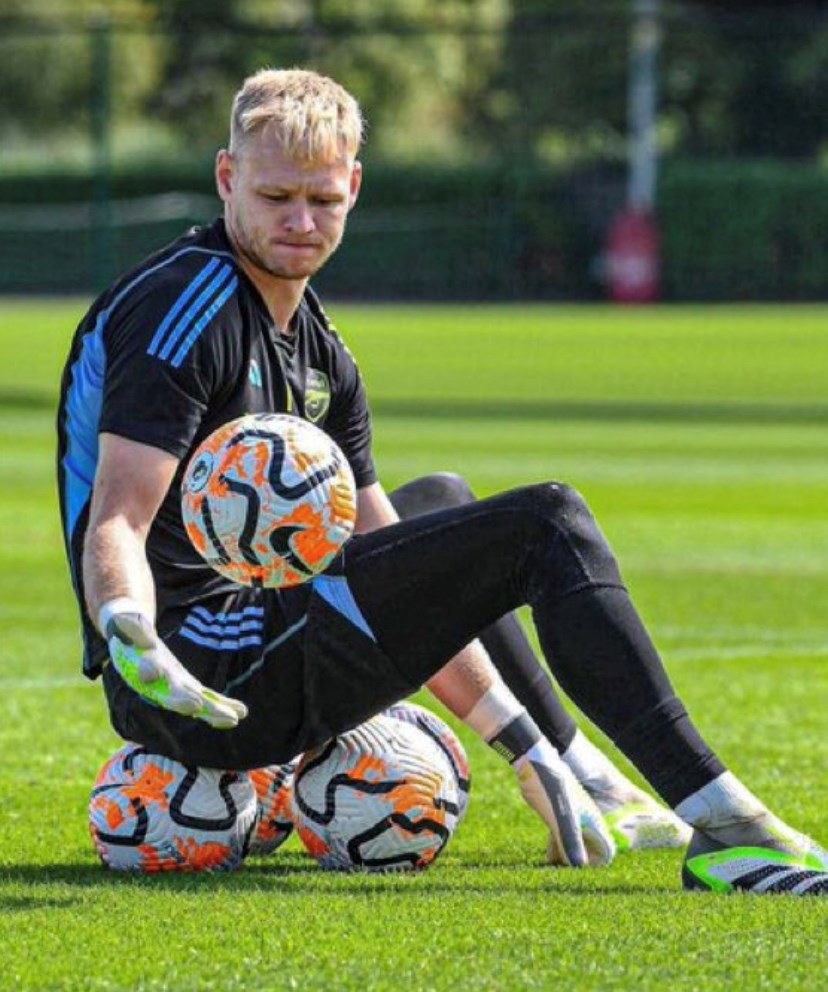 "Why?' Why not? Tell me why not. You have all the qualities of another goalkeeper, and if you want to do something to change the momentum, do it. It is a regret that I have, and my feeling is to get everyone engaged in the team. They have to play regardless of the competition. Do it. That is my message," he added.
The Gunners will be welcoming a Champions League game on Wednesday when they play PSV at the Emirate Stadium.