THE Lagos State Government, through the Lagos State Water Corporation (LWC), on Tuesday, November 15, 2022, said that it had rejuvenated the two million gallons per day Mosan-Okunola Waterworks in Abesan located in the Mosan-Okunola LCDA of Alimosho LGA, to ensure maximum output and efficiency.
According to information reaching Alimoshotoday, the Managing Director/Chief Executive Officer of LWC, Muminu Badmus, who disclosed this at the corporation's Headquarters in Ijora, Lagos, said that the corporation had successfully completed the redevelopment of three low-yield boreholes at Mosan-Okunola Waterworks to give high output.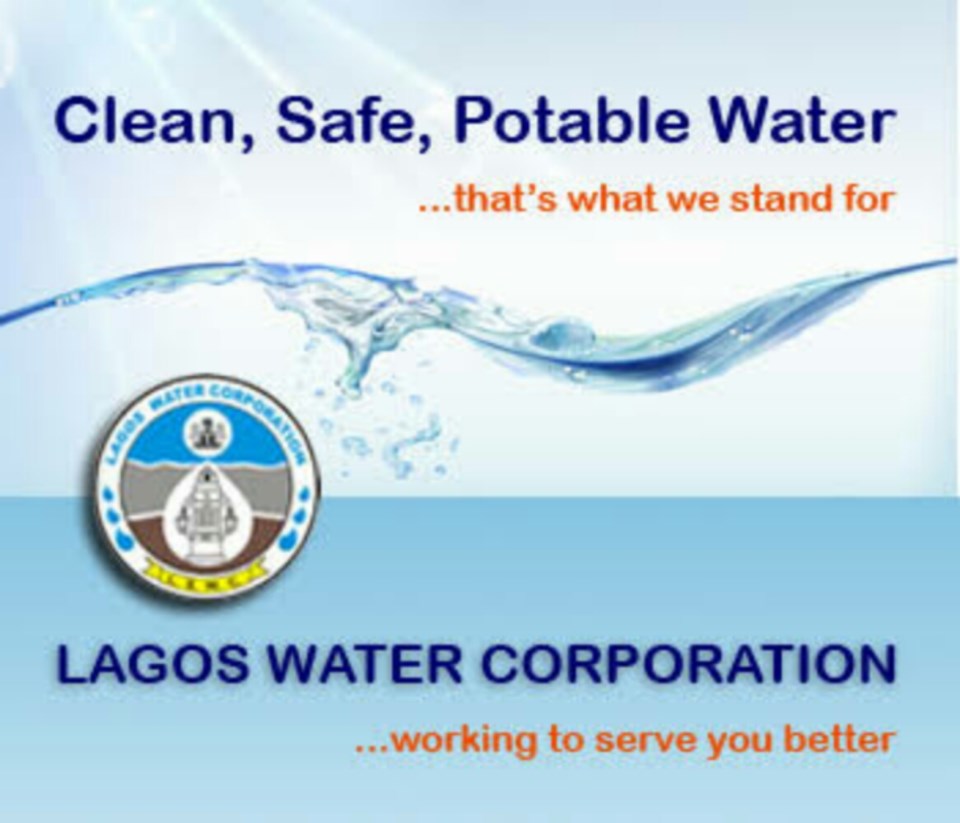 Recall that the state Government had, in May 2016 under former Governor Ambode, inaugurated the #457.3 million Mosan-Okunola mini waterworks located at Abesan, with a five-kilometre reticulation pipe network.
However, Badmus reiterated that the LWC rehabilitated the processing pumps and restored the power supply to the facility, while a test run of the facility is ongoing.
According to him, when the facility begins operations, it will serve residents of Abesan Housing Estate as well as Baruwa Town and its environs.
He said that plans were underway to dig additional boreholes to complement the existing ones for improved service delivery in the location.