THE Executive Chairman of Mosan-Okunola LCDA, Hon. (Princess) Olabisi Adebajo on Monday, September 5, 2022, inspected the ongoing building projects in the council secretariat and around the council area.
A correspondence made available for publication by the Chief Press Secretary (CPS) to the Chairman, Hon. Nwosu Stephen, affirms that the ongoing construction of two (2) storey administrative blocks of offices at the Mosan-Okunola LCDA which commenced in January 2022, has scaled through the level of the roofing as other fittings are currently taking place.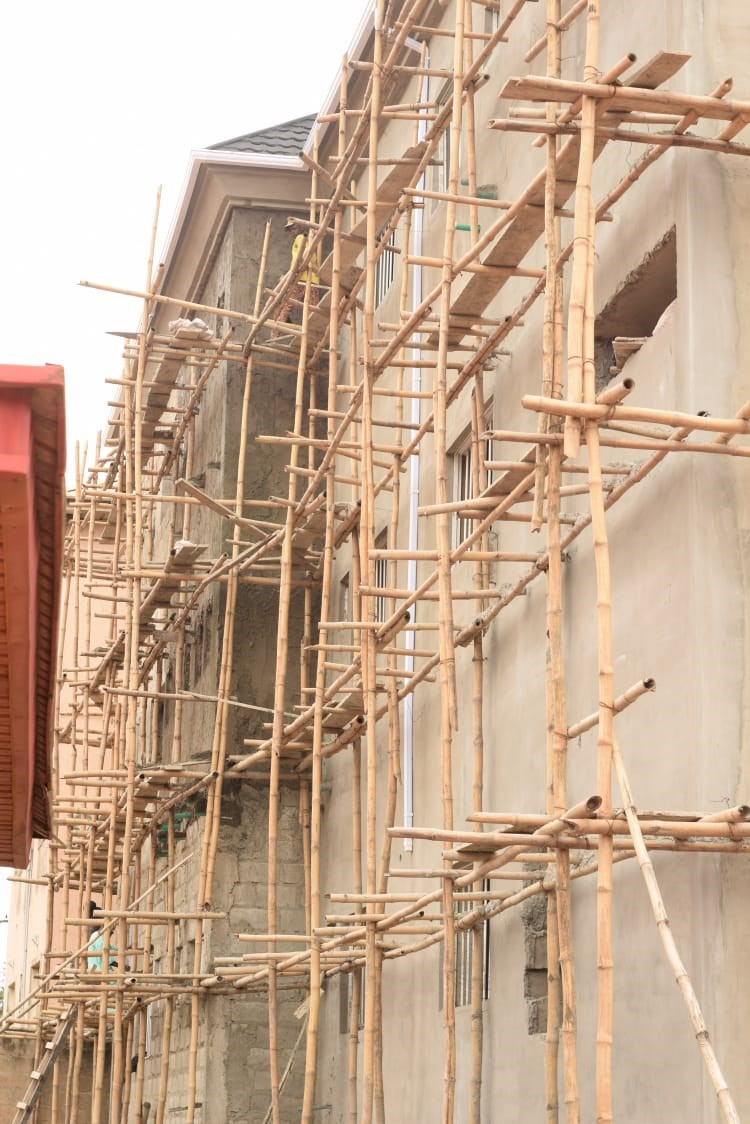 The project, being constructed by Road Map Construction Limited, is to be delivered for commissioning soon as work is rapidly taking shape.
The statement also added that the rehabilitation of 3rd Avenue/Stadium, Abesan Estate as well as Mosan road by Bobcat Motel, Mosan, will also commence soon.
"I employ us to cooperate and comply with the site engineers to aid their work and also trust in our administration while we unfold more benefits to come your way," the statement reads.