YESTERDAY, Monday, the 25th of October, 2021, Hon. Princess Olabisi Adebajo, Chairman, Mosan-Okunola LCDA made a landmark move to better the health and wellbeing of the elderlies as she fulfilled one of the promises made during the electioneering period on the mandate given to her.
Adebajo, yesterday, staged a free medical outreach and as well, gave out financial support to widows, the less privileged, and the aged in the Alimosho community.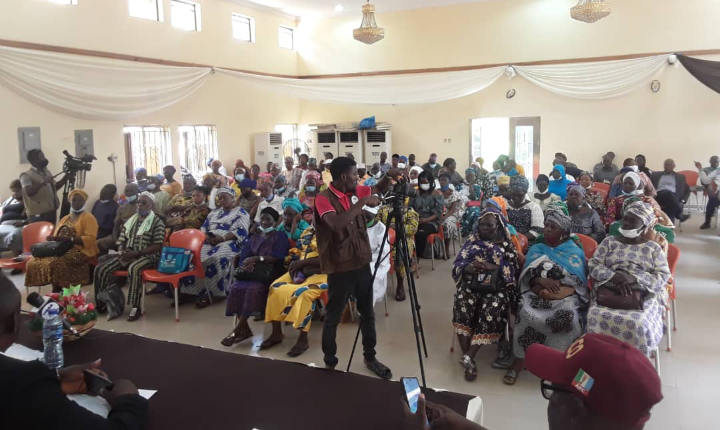 The Council mayor, also called Abisco by her admirers, in her welcome address during the soul-melting occasion said; "it is my pleasure to welcome you all to this auspicious occasion of extending a hand of kindness and magnanimity to our people.
"Today, it was decided to put a smile on the faces of our widows, the less privileged, and the aged in our community as there will be medical check-up for our aged and those that will be needing such, delivered totally free of charge, and a little stipend, given out to assist them in whatever thing they might be doing or having as means of livelihood".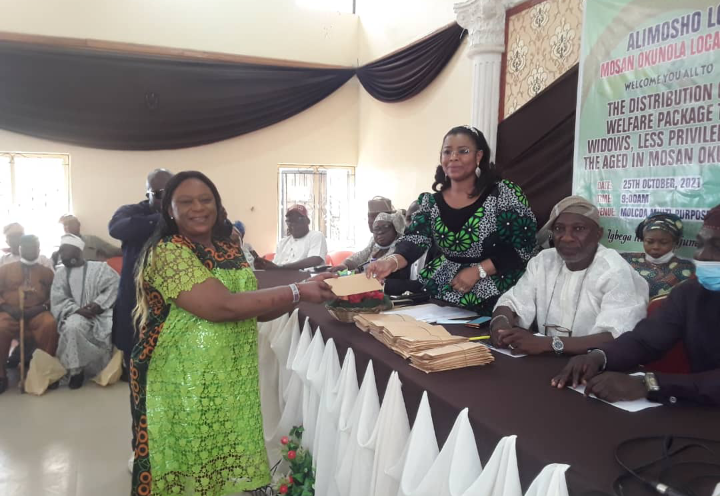 Hon. Adebajo also reiterated her commitment in the area of the Skill Acquisition Programme which this time will be big enough to accommodate both young and old as she achieved during her first term.
The event, which took place in the Council Multipurpose Hall, had in attendance over 100 indigents. The indigents were entertained with a drama presentation, as they commended Abisco for the show of love.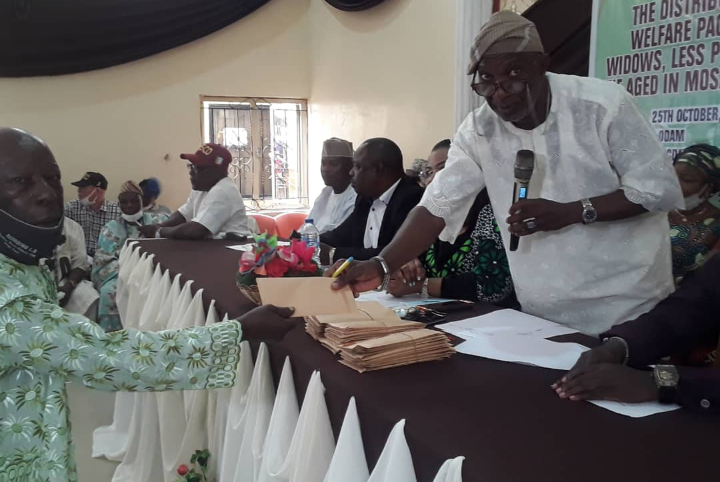 In attendance were the Vice Chairman, Hon. Dayo Osinowo, Leader of the Legislative Arm, Hon. Olasunkanmi Adefioye, and other legislative members.
Also in attendance were the Council Manager, Mr. Adeeso Adedoyin; Council Treasurer, Mrs. Onigbanjo; Heads of Departments, APC Party Chairman, Deaconess (Mrs) Rebecca Onasanya, Royal Fathers, members of the press, and other invited dignitaries.