ON Friday, December 16, 2022, the Abesan Low-Cost Housing Estate in the Mosan-Okunola LCDA of Alimosho LGA in Lagos State, which was built in 1980 by the administration of the first civilian Governor of Lagos State, late Alhaji Lateef Kayode Jakande, under the Lagos State Development and Planning Corporation (LSDPC), celebrated its 40 years anniversary and also unveiled the statue of the late administrator.
According to media reports, the candidate of the All Progressives Congress (APC) for Alimosho Constituency 01, Hon. Luqman Olatunji Orelope, while speaking with the press at the event said; "Baba Jakande lived a fulfilled life and his legacies in Lagos State cannot be erased or underrepresented or reported in many years to come. We will never forget Baba Jakande's legacy.
"It is a great opportunity for me to be invited to the 40 years celebration of this estate, the biggest amongst all Jakande's Estates in Lagos State.''
It should be noted that the late Alhaji Lateef Kayode Jakande was born in the Epetedo area of Lagos Island, Lagos State on July 29, 1929, although his parents are from Omu-Aran, Kwara State. He studied at the Lagos public school at Enu-Owa, Lagos Island, then at Bunham Memorial Methodist School, Port Harcourt (1934–43), before moving to King's College, Lagos in 1943, and then enrolled at Ilesha Grammar School in 1945, where he edited a literary paper called The Quarterly Mirror.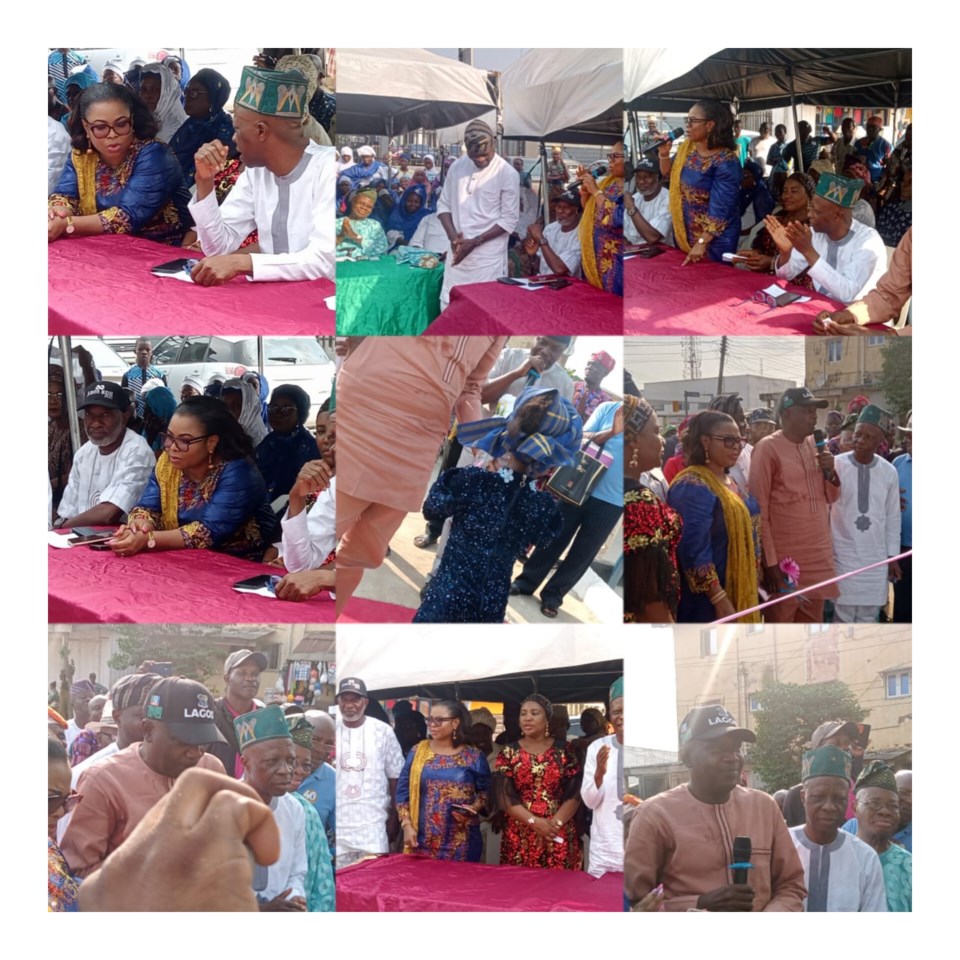 He ran for election as Executive Governor of Lagos State in 1979, on the Unity Party of Nigeria platform.
As a governor, he established 23 local government councils which were later disbanded by the military. He introduced housing and educational programs targeting the poor, built new neighbourhood primary and secondary schools and provided free primary and secondary education.
He also established the Lagos State University and the Nigerian Institute of Journalism. Jakande's government also constructed over 30,000 housing units.
He also completed the construction of the General Hospital in Gbagada and Ikorodu and built about 20 health centres within the state.
He also started a metro line project to facilitate mass transit. The project was halted and his tenure as Governor ended when the military seized power on 31 December 1983.