BELOW is a list of available vacancies as of today, Tuesday, November 21, 2023:
1. VACANCY: Immediate Recruitment (Lagos Corpers)
JOB ROLE: Smart Backend Dev. (.Net, PHP)
LOCATION: Anthony, Lagos
REQUIREMENTS
- BSC in computer science
- Pre-Nysc or Corp Member (looking for PPA in Lagos)
- Tech-savvy and computer-literate
- Fast learner and smart
To apply, send your CV to 07031543132 using NYSC .Net Dev Intern.
2. JOB TITLE: Senior Operations Manager
SECTOR: Telecommunication
LOCATION: Lekki, Lagos
SALARY: N800,000 monthly Net
BENEFITS: Very Competitive
REQUIREMENTS:
-Minimum of HND/BSc. In Electrical Electronic Engineering
-Track record of 7 to 10 years of experience that is verifiable
-Relevant Professional Training and Certifications that are verifiable
-Experience in the Telecom Industry is required and must be tech-savvy
-Excellent presentation and communication skills
-Bold, confident, strong charisma and eloquent.
-Strong Operations Management skills in the Telecom Industry.
To apply, qualified and interested candidates should send their CVs to [email protected].
3. VACANCY: A Healthy Food and Drink Company
ROLE: HR Assistant
LOCATION: Ojodu Berger, Lagos
WORK MODE: On-site (Proximity to location is key)
SALARY: N80,000
EXPERIENCE LEVEL: At least 1 year experience in a related role (certifications not required)
RESPONSIBILITIES:
-Recruitment support
-HR records maintenance
-Benefits administration assistance
-Training and development coordination
-HR policy compliance support
-Monthly Payroll preparation support
Send a CV and a brief cover letter to [email protected] with the subject line "HR Assistant" 44.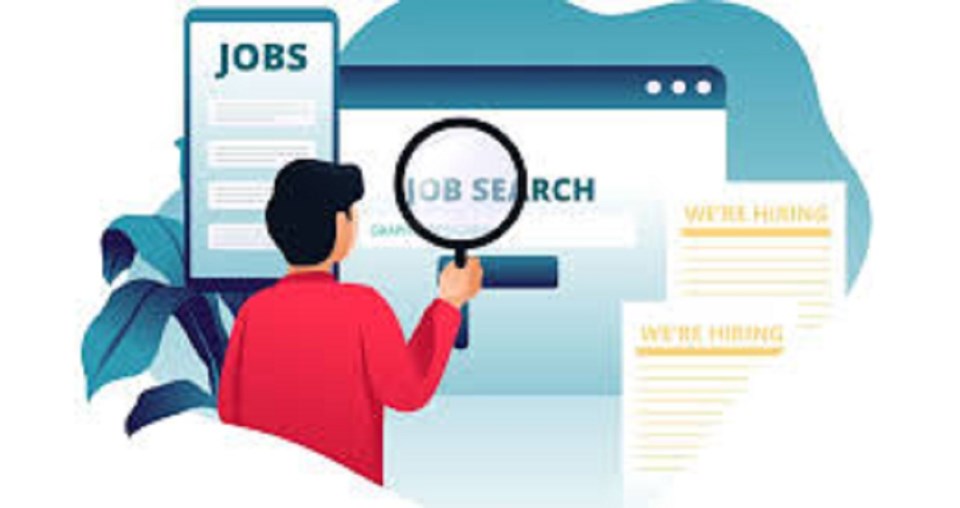 4. COMPANY: Golden Oil Industries Limited
JOB TITLE: Executive Assistant
LOCATION: Lagos
JOB TYPE: Full Time
SALARY: Very Attractive
JOB BRIEF
We are recruiting an experienced Executive Assistant who can manage time and schedules.
JOB REQUIREMENTS
-MSC/BSC in Administration or any related field
-At least 5-10 years of experience as an Executive Assistant reporting to MD/ED in any reputable company
-Proficiency in Excel, PowerPoint, and Ms. Word.
-Good communication skills both written & oral.
-Attention to detail and accuracy
-Ability to manage time and schedule meetings with less supervision.
Qualified and interested candidate should forward their CVs to [email protected] using the job title as the subject of the mail.
5. JOB TITLE: Legal/HR Officer
JOB LOCATION: Victoria Island, Lagos
EMPLOYMENT TYPE: Full-time
RESPONSIBILITIES
-Handle office tasks, such as filing, generating reports and vehicle licenses, setting up for meetings, and reordering supplies
-Assist the human resources department with payroll and personnel databases.
-Receive and file original documents, contracts, certificates, letters, etc.
-Manage subcontractors/suppliers' contracts and documentation.
JOB REQUIREMENTS
-Minimum of a Law Degree
- 1-2 years of post-NYSC working experience as a Corporate Legal Officer or HR Legal Officer
-Excellent communication and organizational skills
-Proficiency in all Microsoft Office applications
-The ability to multitask and be proactive
-Exceptional customer service skills.
Interested and qualified candidates should forward their CVs to [email protected] using the job position as the subject of the mail.
6. JOB TITLE: Driver
SLOT: 2
LOCATION: Lagos Mainland (Igando)
INDUSTRY: Engineering Sector
REQUIREMENTS
-Candidate must possess a valid driver's licence.
-Minimum of 3 years driving experience
-Ability to operate a manual vehicle.
-Good knowledge of truck operations will be an added advantage.
Interested candidates should forward their updated CVs to [email protected] using the job title as the subject of the mail.
APPLICATION DEADLINE: 24th of November, 2023.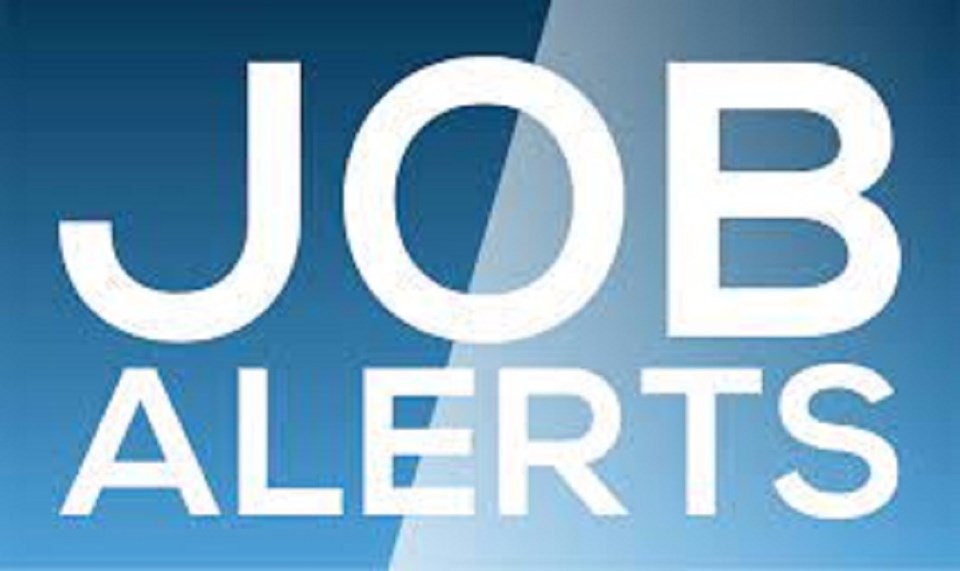 7. JOB TITLE: Beach Customer Service Representative
COMPANY: Landmark Africa Group
LOCATION: Victoria Island, Lagos
SALARY: N100,000 Net (HMO & Pension) inclusive
JOB BRIEF
Are you passionate about providing exceptional customer service in a beachfront setting? Landmark Africa Group seeks a Beach Customer Service Representative to join our dynamic team.
RESPONSIBILITIES:
-Greet and assist beach visitors with a friendly and positive attitude.
-Provide information about beach services, activities, and amenities.
-Handle customer inquiries, comments, and complaints promptly and professionally.
-Ensure a clean and welcoming environment for all guests.
-Collaborate with other team members to enhance the overall customer experience.
-Handle customers' inquiries, requests and complaints.
REQUIREMENTS:
-Candidates must have HND / B.sc
-NYSC certified
-Excellent communication and interpersonal skills.
-Customer service experience is a plus.
-Ability to work in a fast-paced and outdoor environment.
-Strong problem-solving skills.
-Flexibility in working hours, including weekends and holidays.
Send your resume to [email protected]. Please include a brief cover letter highlighting your relevant experience.
8. JOB TITLE: TV Producer at Smooth Promotions (HIPTV)
LOCATION: Lagos
EMPLOYMENT TYPE: Full-time
REQUIREMENTS
-Proven experience as a producer
-Deep knowledge of production management
-Proficient in MS Office and ERP software
CV to [email protected] using "TV Producer" as the email subject.
9. JOB TITLE: Social Media Manager and Content Creator
COMPANY: Agurate Online Limited
LOCATION: Lagos
EMPLOYMENT TYPE: Full-time
REQUIREMENTS
-B.Sc. Degree, HND in Marketing or relevant degree
-3 years of proven experience as a social media manager.
Resume to [email protected].
10. ROLE: Human Resources Officer
LOCATION: Lagos (Victoria Island)
REQUIREMENTS:
-Minimum of 5 years experience spanning Recruitment, Employee Engagement, Payroll, Performance Management, HRIS Management.
-CIPM, HRCI, CIPD or SHRM certification is compulsory.
-Experience must be in Financial Services.
-Applicant gender preference is female for team balance.
-Salary is attractive.
Only qualified candidates should apply by sending a cover letter with a CV attached to [email protected].