GREAT Platinum Schools, located at Road 12, Peace Estate Baruwa, Ipaja Road, Lagos recently celebrated its 10 years anniversary and the 2021/2022 graduation ceremony at the school's premises.
The graduation ceremony which took place on Friday, July 15, 2022, was tagged 'Total Shift to a Greater Height'. The guest speaker for the event is Pastor Oguntayo Ogungbenro, Partner, KPMG.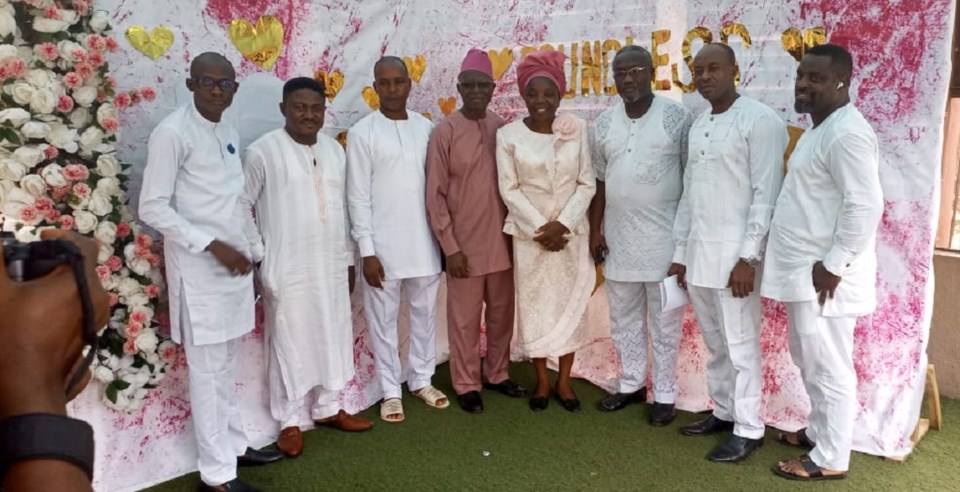 On the topic of the event, Pastor Ogungbenro emphasised four keys to a greater height. The four keys include; total dependence on God and his words, hard work, obedience, and having good associates as friends.
The 10 years anniversary event, on the other hand, took place on Saturday, July 16, 2022, was tagged 'Boundless love 2.0' and featured Pastor (Mrs) Omoike as the guest speaker of the day.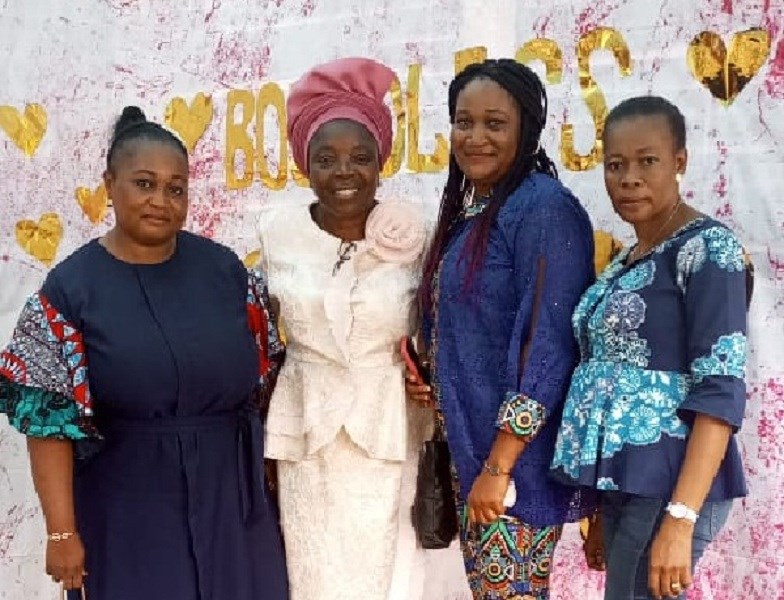 Pastor (Mrs) Omoike spoke on the topic 'Raising Godly Children in a Perverse Generation'.
The anniversary ceremony celebrated 10 years of the provision of quality and sound education to young children both at the primary level and the secondary level.
Great Platinum Schools and Great Platinum College graduated students at both the Nursery level, Primary level, Junior Secondary, and Senior Secondary level.
Apart from the primary and secondary levels of education, Great Platinum Schools also run vocational training in four courses as part of its curriculum and also offers an after-school hours JAMB class for prospective UTME candidates.