GREAT Platinum Schools recently celebrated its10th year anniversary and Founder's Day celebration on Friday, January 7, 2022, at the school's premises located at Road 12, Peace Estate Baruwa, Ipaja, Lagos.
According to information gathered by AlimoshoToday, the 10th year celebration is a time to reflect on the school's past and to also appreciate those that have helped to shape Great Platinum Schools.
An online correspondence by the Principal Director of the school, Mrs. Ojeleye, affirms that; "the Founder's Day celebration is to acknowledge the community members, both past and present, who have influenced the character and values that embody the vibrant, engaging, and safe environment we see today.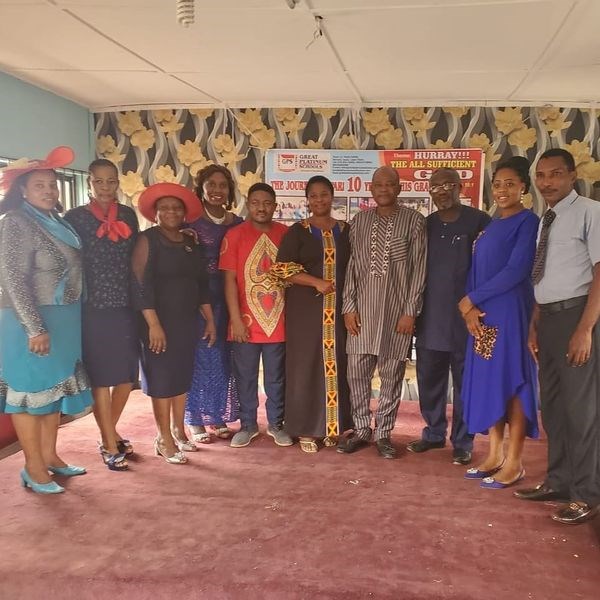 "It was also an opportunity to laugh, remember, and praise the memories of our wonderful school," she stated.
Great Platinum Schools feature both day school and boarding facilities. The school also caters to both the primary and secondary levels of education.
Also, Great Platinum Schools run vocational training in four courses as part of its curriculum; the school features an after-school hours JAMB class for prospective UTME candidates.