THE Executive Chairman of Igando-Ikotun LCDA, Comrade Akinsanya Lasisi Ayinde, has disclosed that the council plans to build a new Primary Healthcare Centre, PHC in Egan area, while the existing 15-year-old structure that had been overwhelmed by wear and tear would be demolished.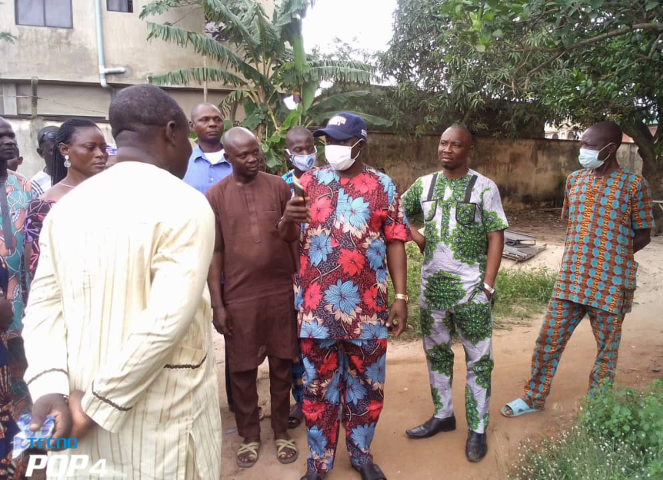 Akinsanya addressing the PHC staff
Akinsanya made this known while inspecting the existing Primary Healthcare Centre in the local government located at Egan Town, in Igando recently.
The Council boss promised to rehabilitate and provide the Healthcare Centre with modern equipment for efficient service delivery. He also implored the staff to ensure that the environment is always clean.
Recall that the Council Mayor launched an Environment Sanitation Campaign immediately he resumed office.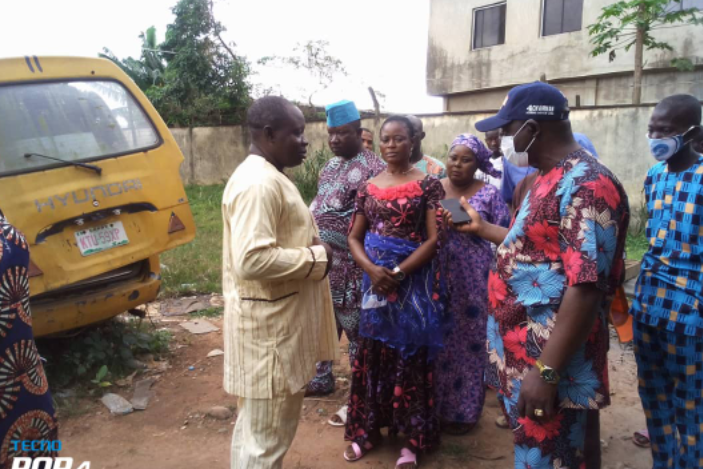 ​​​​​
He said, "The PHC ought to be the first port of call for patients, except in situations requiring specialist's attention. We intend to build a standard hospital though; our PHCs are well-funded and not lacking of drugs supply or qualified doctors."
He then cautioned the authorities and health officials in Egan and across Igando-Ikotun LCDA against "playing politics" with the COVID-19 pandemic, noting that such is capable of thwarting the national response against the contagion.