ALIMOSHO General Hospital, Igando has joined its counterparts across the globe to celebrate the 2022 World Breastfeeding Week, themed: "Step up for Breastfeeding: Educate and Support."
According to reports reaching Alimoshotoday, the week-long event commenced on Monday, August 1, 2022, and is expected to end on Sunday, August 7, 2022.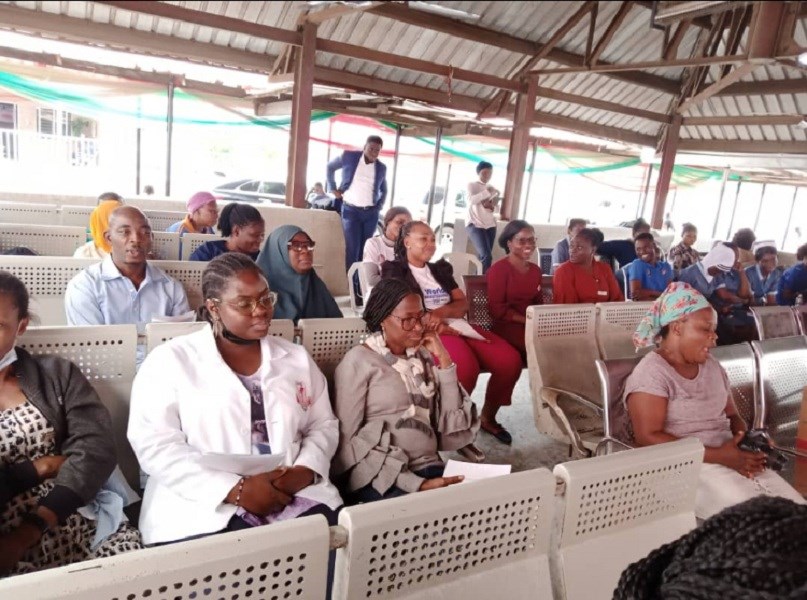 The week-long event commenced with an awareness walk at the popular Igando market with members of staff and health practitioners of the Alimosho General Hospital sensitizing the public, especially women on the health benefits of breastfeeding on infants.
The event continued with the annual celebration for pregnant and nursing mothers and staff education on Tuesday, August 2, 2022, and Thursday, August 4, 2022, respectively.