NIGERIA got her independence from Great Britain on October 1, 1960.
It gives me great pleasure to offer my warmest congratulations on the 61st anniversary of Nigeria's Independence and wishes of a Happy New Month loaded with happiness and prosperity.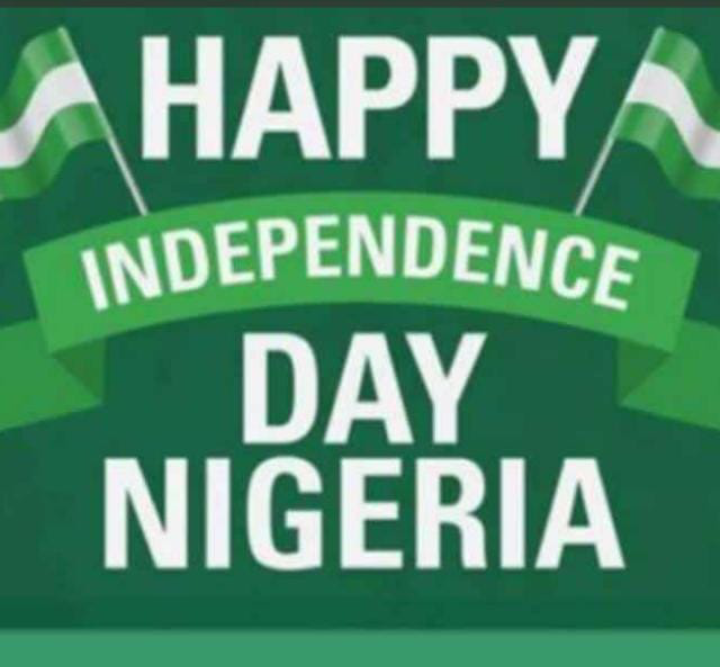 On behalf of my family and the entire staff and management of Igando-Ikotun LCDA, I wish to felicitate with the good people of Igando-Ikotun Council area on this auspicious occasion of the 61st Independence Anniversary of Nigeria.
The independence of Nigeria came with a lot of sacrifices and as such we must not fail to remember and celebrate the labours of our heroes past.
As we forge ahead we must reminisce more on the things that bind us together rather than divisive tendencies. A peaceful and united Nigeria with the rich diversities can surmount any obstacle that may rear it's head.
Once again happy anniversary and welcome to a new Month.
E-Signed:
Comrade Akinsanya Lasisi Ayinde
Executive Chairman Igando-Ikotun LCDA