AMBASSADOR Kaokab Ibraheem Aroworatira has joined other well-wishers to celebrate the royal father of Igando, the Onigando of Igandoland, Kabiyesi Alayeluwa Oba Lasisi Gbadebo Gbadamosi on the occasion of his birthday on Thursday, November 18, 2021.
In an online press release, Kaokab wrote; "Happy Birthday to My Royal Father, the Onigando of Igandoland, Kabiyesi Alayeluwa Oba Lasisi Gbadebo Gbadamosi. Your Majesty has been a blessing to the entire Igandoland, Lagos, Nigeria, Africa and as well as the entire descendants of Igando all over the world.
"You have, in no small measure, put smiles on the faces of people regardless of their tribes. Since your ascension to the throne, Kabiyesi Alayeluwa, you have been enriching Igando youths through countless laudable activities.
"Since you mounted the throne of your forefathers, you've really shown that you're true, a man of peace; a revered royal father who has severally distinguished himself as a traditional ruler with the interest of his subjects at heart.
"It is my prayers that you shall live long and prosper by the grace of Allah, the Creator of Mankind. You shall succeed and surpass.
He went on adding, "On this occasion of your birth anniversary, Allah SWT in His infinite mercies, graces and favours, shall meet you at every point of need. He shall heed before you even call. He shall grant your heart desires. He shall ascent your visions of a greater Igando Land speedily.
"May your days be long on the throne of your forefathers. May Almighty Allah lift you far above every principality and power. May the New Year unfold greater and better than the former."
"Once again, Your Majesty, happy birthday and many more years in returns."
Ambassador Kaokab Ibraheem Aroworatira is an APC Federal Representative aspirant for Alimosho Constituency in the forthcoming year 2023 elections.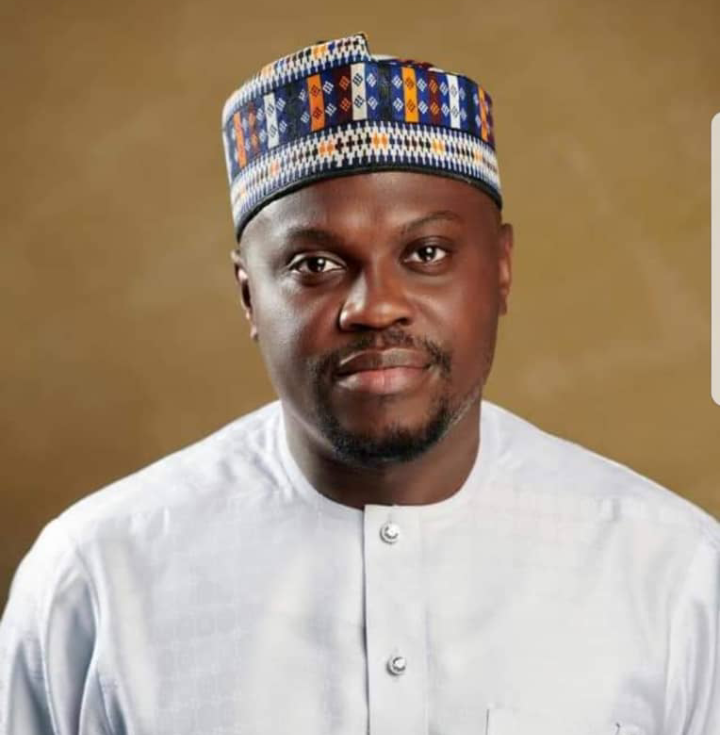 Ambassador Kaokab Ibraheem Aroworatira