IT was a literal hell in traffic for commuters heading to their various places of engagement on the morning of Thursday, September 22, 2022, as a truck accident at the Pipeline junction, Egbeda-Idimu road kept them stranded for hours, with many opting to either drive against traffic (one-way) or take alternative routes.
As witnessed by Alimoshotoday's correspondent, the traffic buildup started just after the Odo-Eran junction with buses diverting to the other side of the road to drive one way.
The accident according to the Lagos State Traffic Management Authority (LASTMA) happened just by the Area M Idimu police station, along Idimu/Egbeda road.
Motorists coming from the Idimu Central Mosque area to Egbeda were also affected.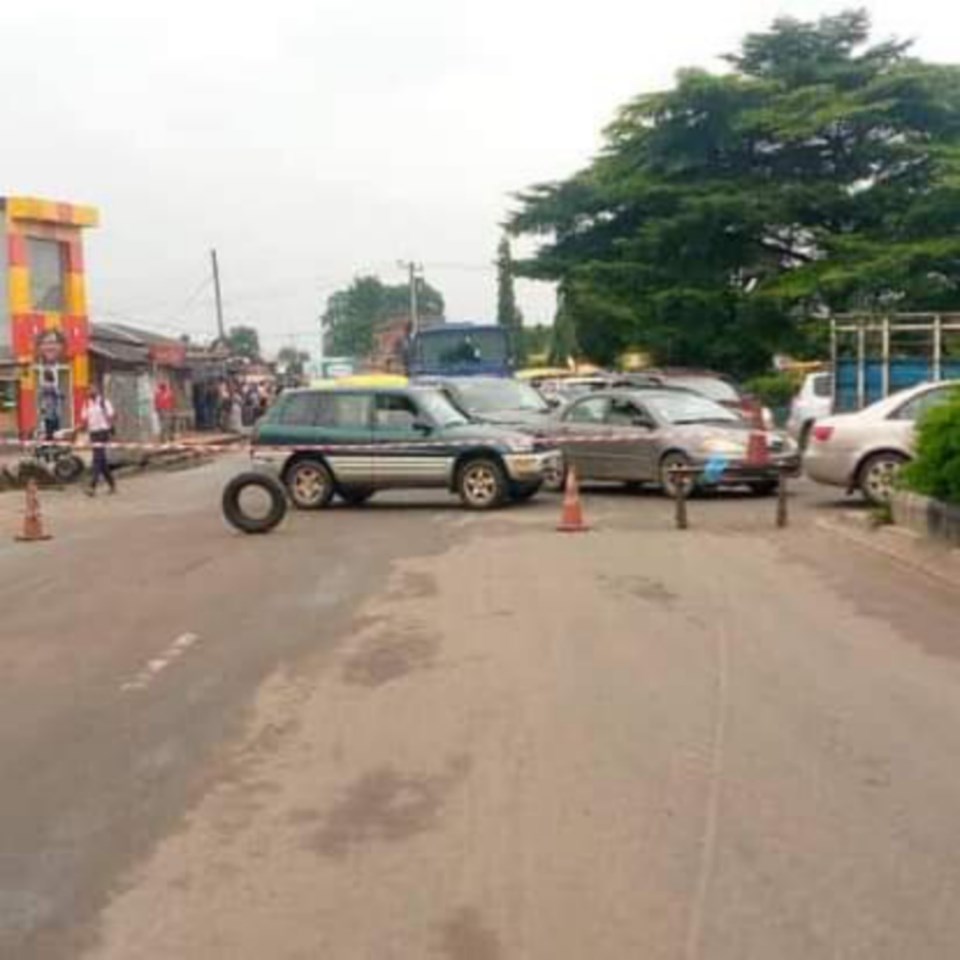 Our correspondent, who was also stranded in traffic, reports that the bus he boarded, seeing the queue, diverted and followed a road at Orheptal bus stop, by Petrocam fuel station. The route was also followed by numerous buses and private vehicles to avoid being stuck in traffic.
However, the internal roads were very bad leading to more time spent on the journey. The bus was supposed to come out just by the Idimu Police station, however, all buses were asked to reverse by the police officers stationed at the junction.
According to information gathered from bus drivers, buses that dared to come out by the police station were asked to return to Isheri junction and join the traffic.
The bus then came out close to Egbeda junction by the Mosan-Okunola road, which was very free all the way down to the Egbeda-Iyana-Ipaja road.