THE Council Chairman of Igando Ikotun LCDA, Comrade Akinsanya Lasisi Ayinde, has expressed concerns about porous security in public schools across the Igando-Ikotun community.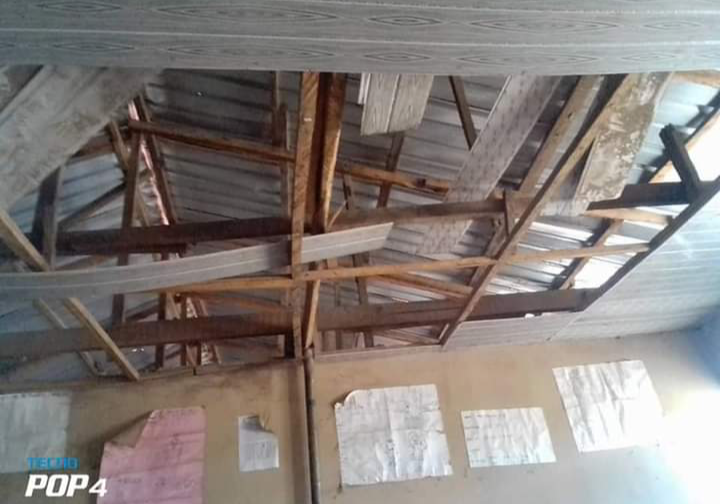 On an inspection tour around Ategbo Primary School in Ikotun and others recently, the Council Mayor expressed deep concern over challenges such as theft of furniture and destruction of facilities in schools and noted that these challenges would be brought on the front burner by his administration.
Akinsanya also noted that the repositioning and transformation agenda in Education sector would also ensure the overhaul of security in the sector, so that teachers and students would learn in a very conducive environment across Igando Ikotun LCDA.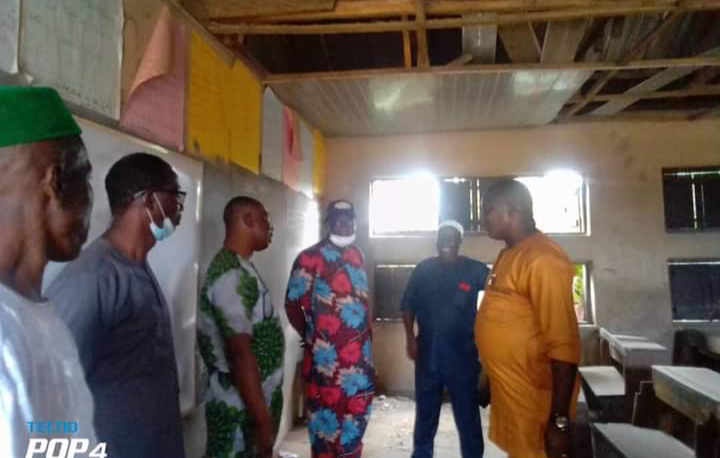 Displeased by the embarrassing state of the facilities met in some of the schools he inspected, he then promised to put into urgent consideration security of public schools and renovation of properties in the schools.