NIGERIAN music sensation, Qdot has revealed that Oladips is still alive, despite reports to the contrary.
Recall that on Wednesday, November 15, 2023, Oladips' management revealed his death in a message posted on his Instagram profile, adding that he died in the late hours of Tuesday, November 14, 2023.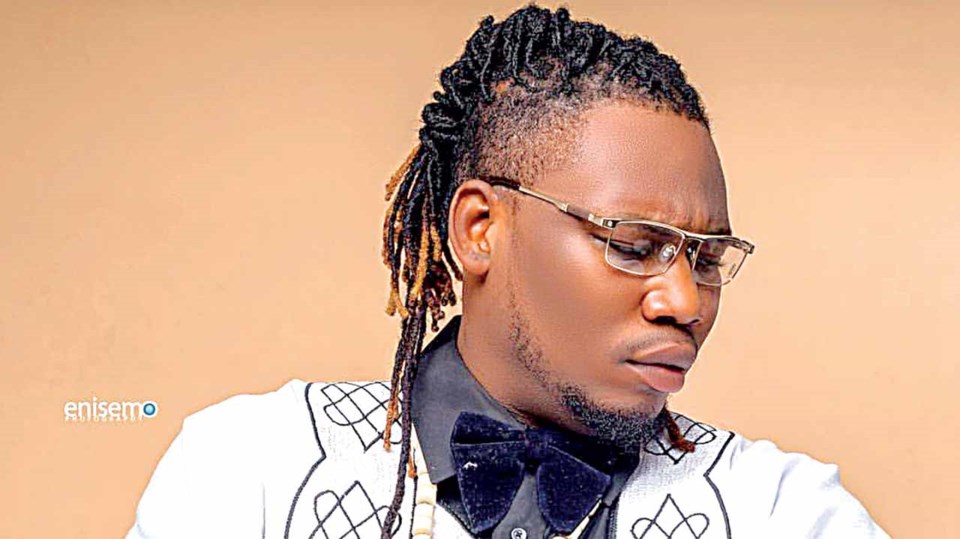 They also stated that he had been fighting an inside war for more than two years.
However, in a startling change of circumstances, Qdot stated on Instagram that, much to everyone's surprise, his friend is still alive.
Sharing his picture, he wrote: "@oladipsoflife, my gee is alive."