AMERICAN rapper, Busta Rhyme has channelled praises to Wizkid after his sold-out capacity performance in Madison Square Garden, New York.
Wizkid performed various hit songs, past and present, also from his new album "More love less Ego" at the Madison Square Garden with a sold-out capacity of 20,000 on Wednesday, November 16, 2022.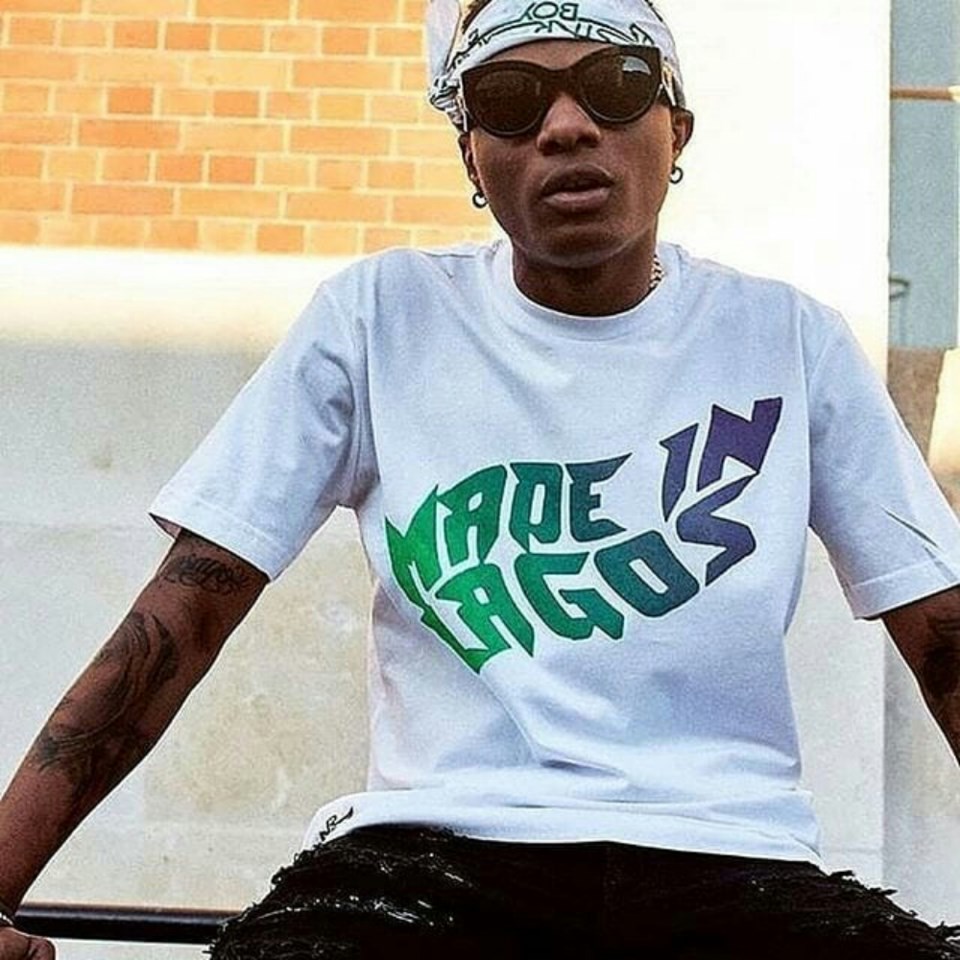 Rapper, Busta Rhymes, in a video that has now gone viral, was seen praising Wizkid for the achievement.
He said, "This is one of the first times I'm experiencing a venue of this size filled up in my city. Your vibe is something different, never experienced this. Incredible job.
"You've got all the legendary status there's to achieve, It's time for you and me to get into the kitchen and cook something."
Wizkid, who will headline a concert in April next year alongside BurnaBoy, has now joined the likes of Michael Jackson, Rihanna, Jay Z, and Adele to have performed at a sold-out capacity of the event centre.