AFTER the stressful 09:00 am – 05:00 pm hustle throughout the weekday period, it would not be out of place for you to take a time out this weekend, relax, and enjoy some cool movies.
The movies featured below are carefully-selected movies made for the worldwide audience, with highly-trained professional crew members and a movie cast made up of some A-list actors.
Enjoy.
1. ARINFESESI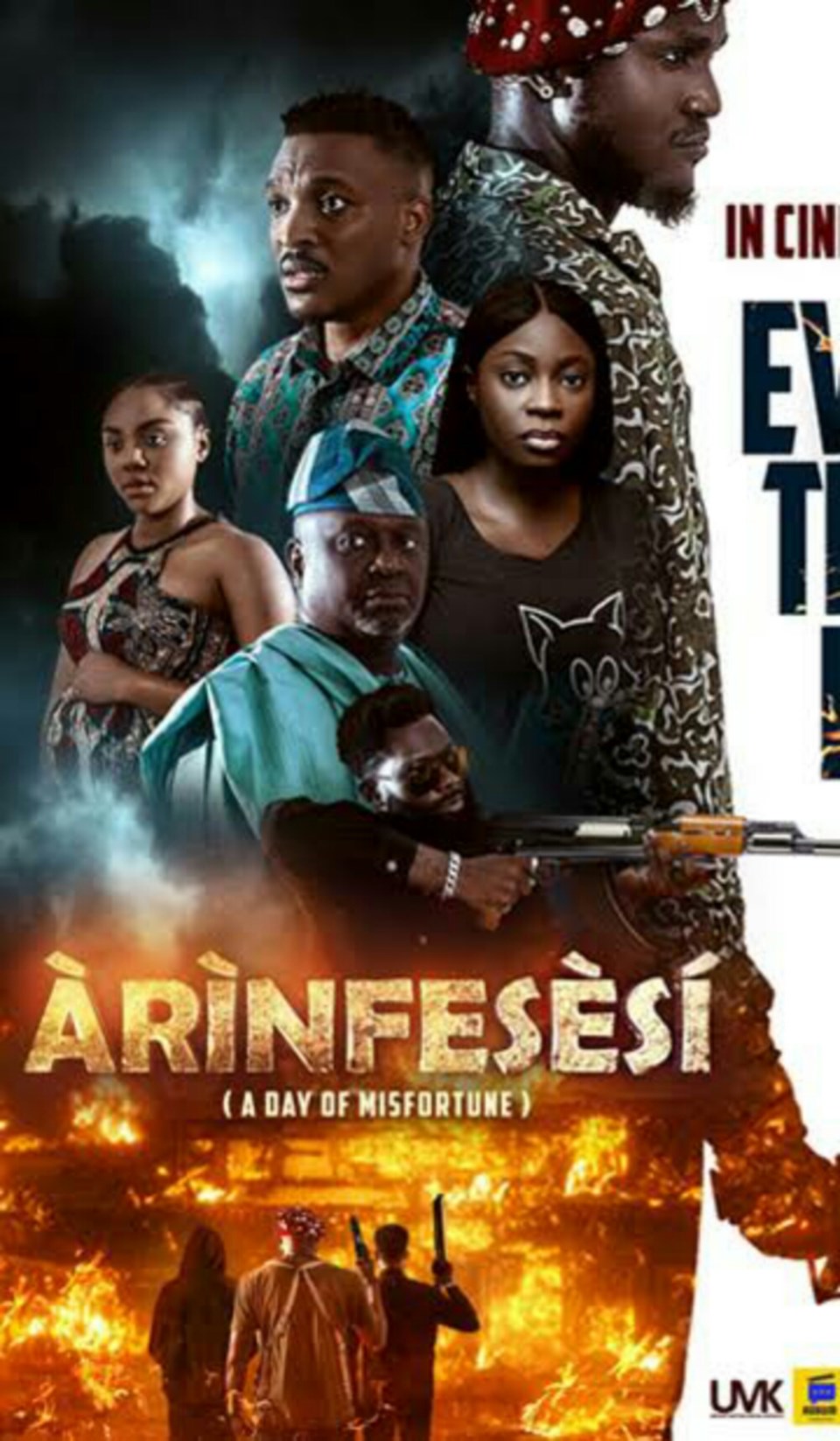 A road trip turned into a nightmare when danger came knocking.
2. LITTLE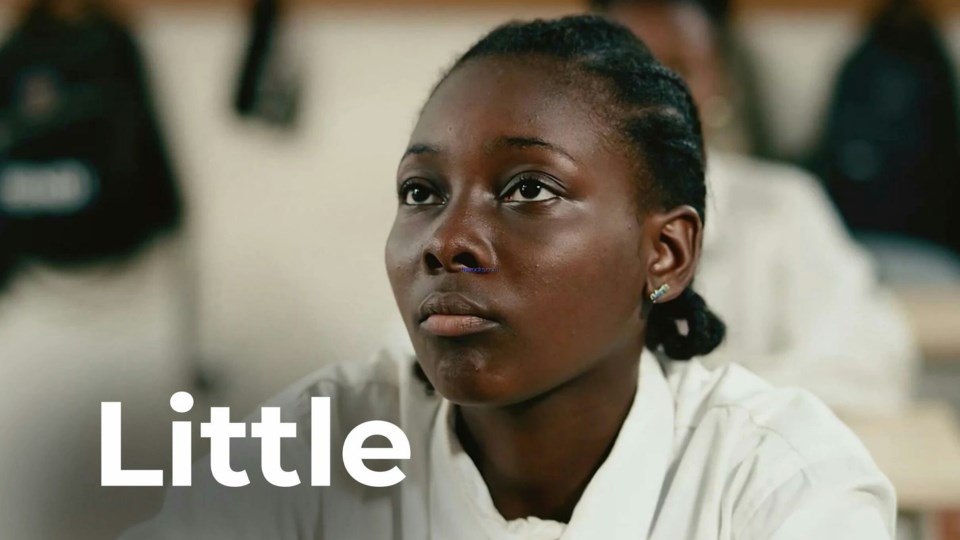 Two sisters raised by a middle-class father find themselves in the best school in town but, however, lost focus due to peer pressure.
3. TEJU'S TALE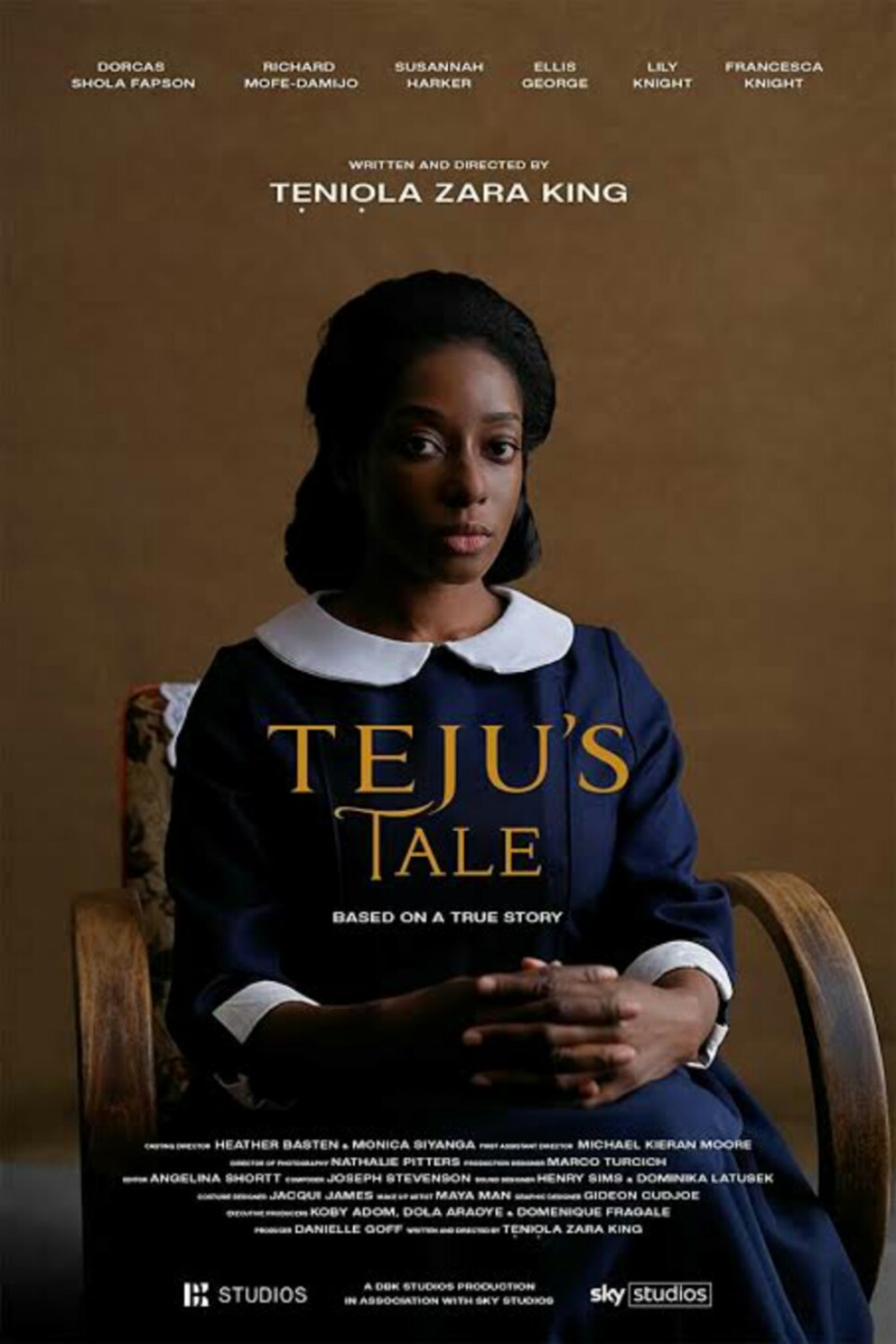 Set in the 1950s, Teju relocates to London from Lagos to study nursing but faces challenges.
4. VISA ON ARRIVAL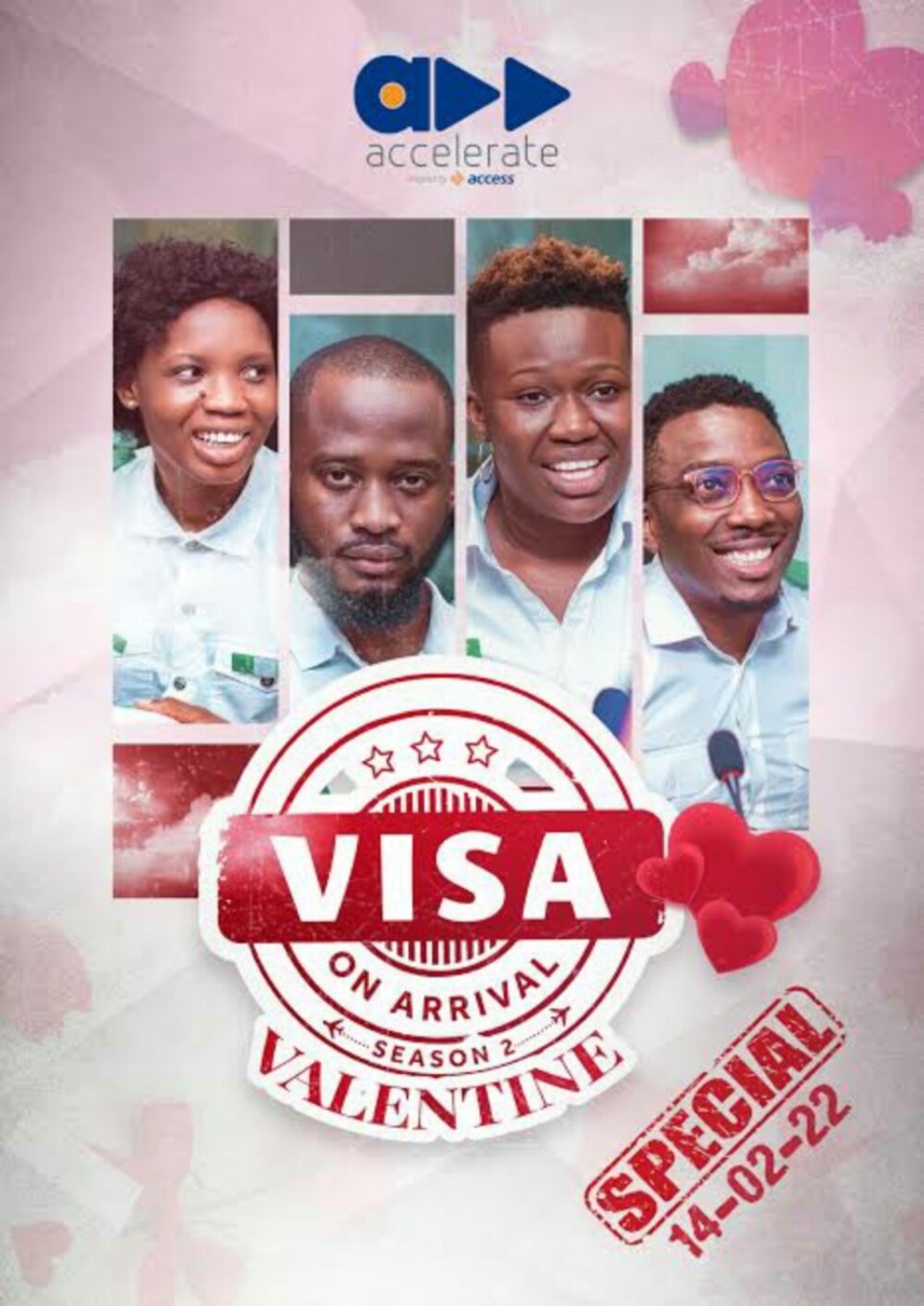 This movie centres on unscrupulous immigration officers who devise various means to deny citizens their visa applications. The comedy comically explores some of the day-to-day experiences of Nigerian citizens at the mercy of immigration authorities.