AFTER the stressful 09:00 am – 05:00 pm hustle throughout the weekday period, it would definitely not be out of place for you to take time out this weekend, relax, and enjoy some cool Nollywood movies.
Now, purge your mind of the feeling that Nollywood movies are not good enough. These are, in fact, carefully-selected movies made for the worldwide audience, with highly-trained and professional crew members, and movies cast made up of some A-list actors.
Enjoy.
1. TO FREEDOM
This movie is the story of Tobi, a very loving husband who is torn to pieces when his wife Shola goes missing after a regular market run. This takes a toll on him until he gets unexpected information that changes his life forever.
2. SHANTY TOWN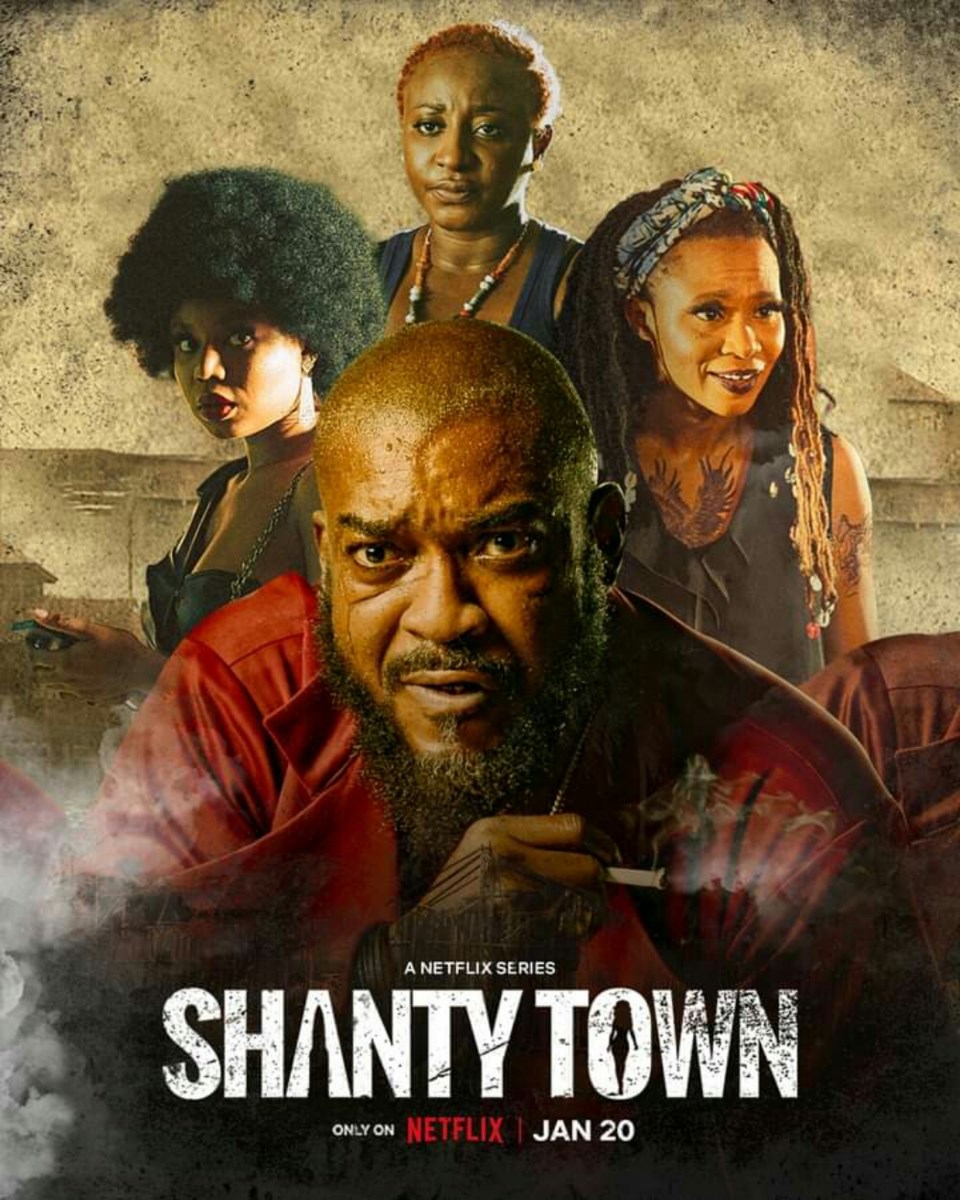 A group of courtesans attempts to escape the grasp of a notorious kingpin- but political corruption and blood ties make freedom a near-impossible goal. Originally intended to be a feature-length movie, the project is now a 6-part series that follows the story of three Lagos State hustlers who unite to wage war against the biggest and most ruthless crime ring in the state.
3. HELLRIDE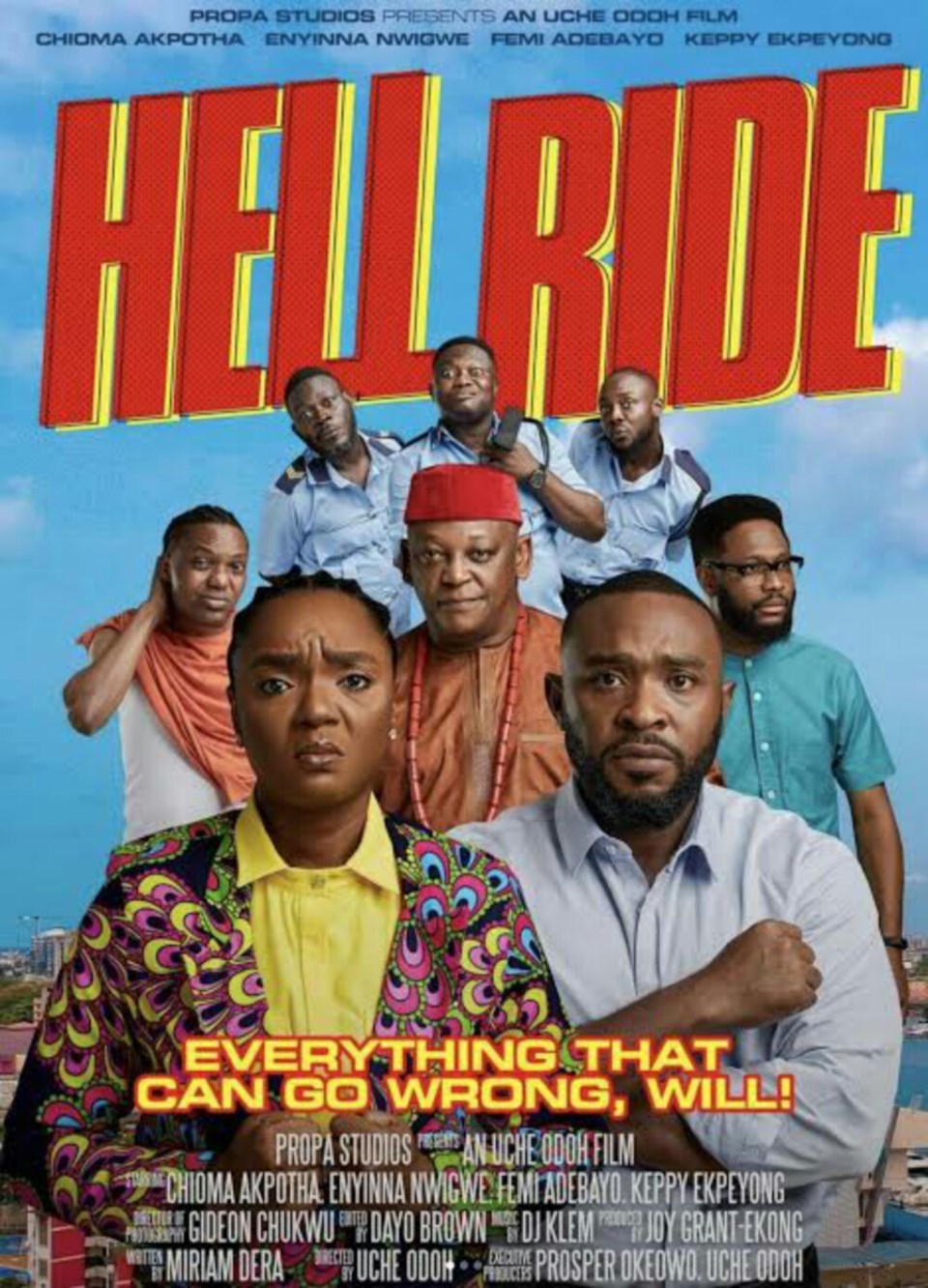 This dramedy chronicles a day in the life of a female taxi driver Chimdi Abiodun, who is overwhelmed by the ill health of her daughter, constantly putting up with her irresponsible husband while playing the role of breadwinner after losing her job at a Chinese company.
4. THE STRANGER I KNOW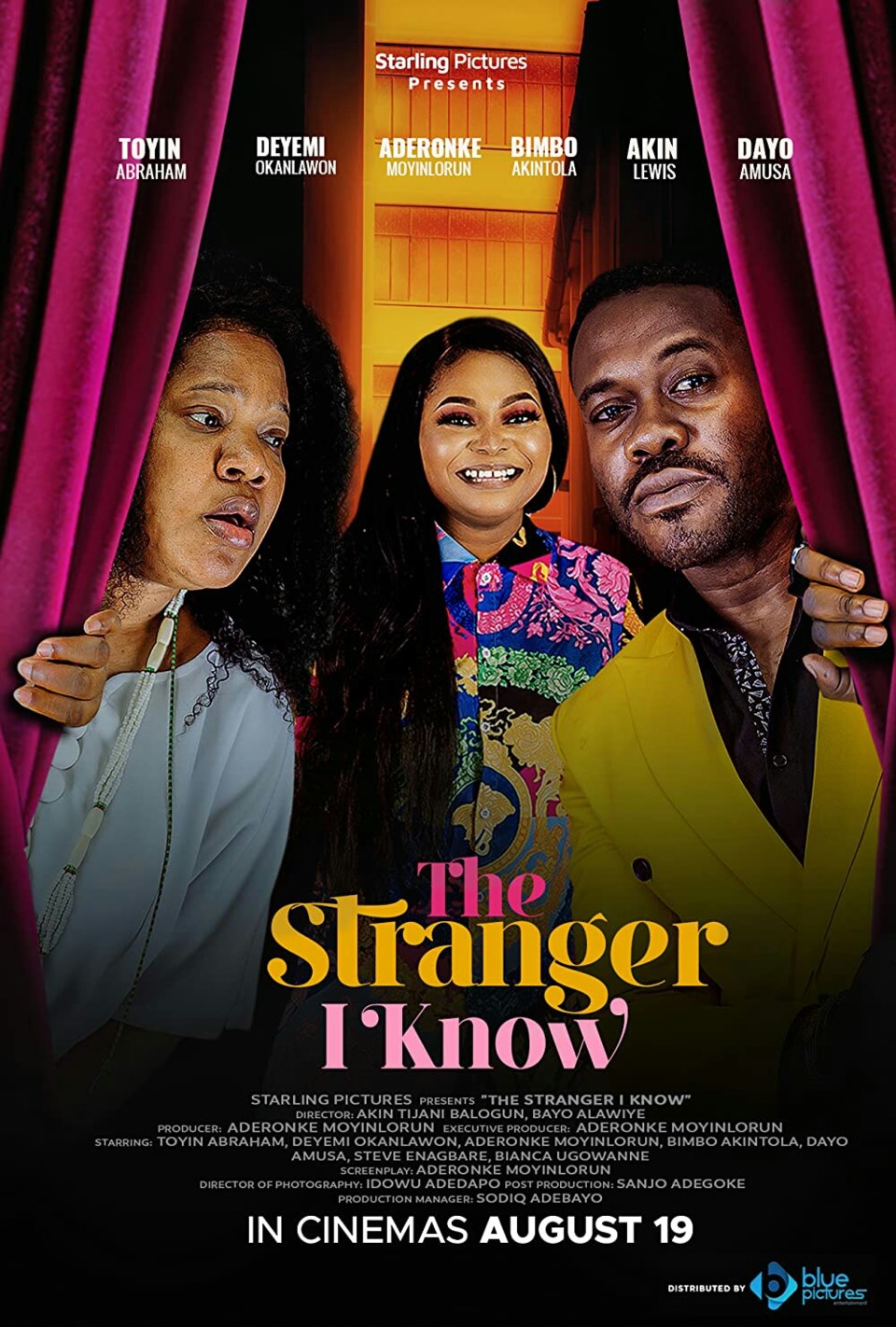 Janet, an upcoming actor, got her very first lead role in a big-budget Nollywood movie, moves to Lagos, and finds herself falling in love with Jonathan, her short-let landlord, a guy she just met. They have so much in common in a very strange and scary way. Is it just a mere coincidence or there's more to it than meets the eye?