AFTER the stressful 09:00 am – 05:00 pm hustle throughout the weekday period, it would definitely not be out of place for you to take time out this weekend, relax, and enjoy some cool Nollywood movies.
Now, purge your mind of the feeling that Nollywood movies are not good enough. These are, in fact, carefully-selected movies made for the worldwide audience, with highly-trained and professional crew members, and movies cast made up of some A-list actors.
Enjoy.
1. THE GRIOT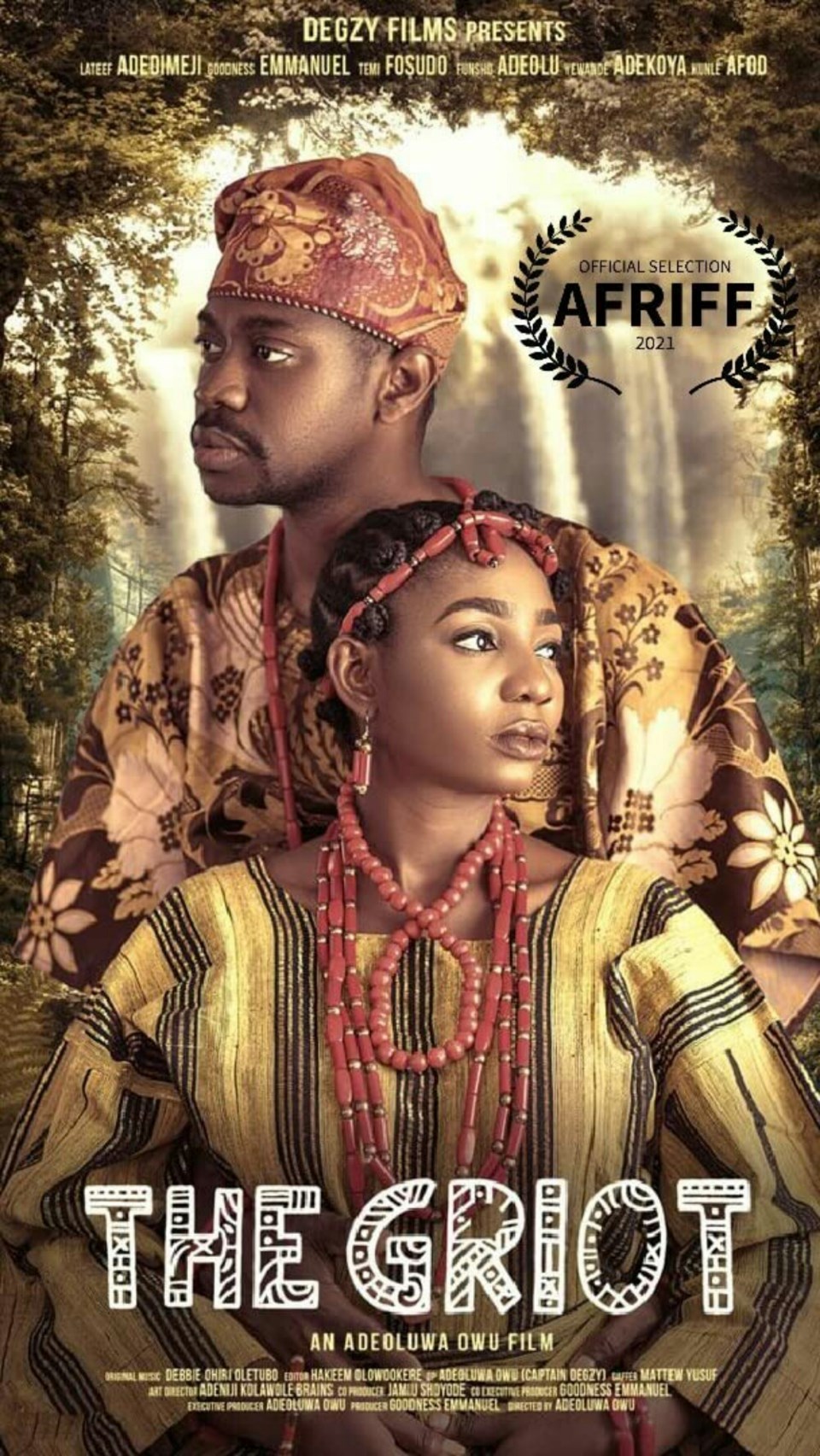 The film starts with a man narrating a captivating story about a water demon and how she lured a person into her trap. Lakunle, the storyteller comes up with unique and good stories, but he doesn't have the confidence to show his art to the world.
He is secretly in love with Tiwa, a famous singer, and asks his friend Sanmi to help him communicate his feelings. Being underconfident didn't go well with him as he almost lost his love and credit for the stories that he made.
It is a love story deeply rooted in Yoruba folklore.
2. BADAMASI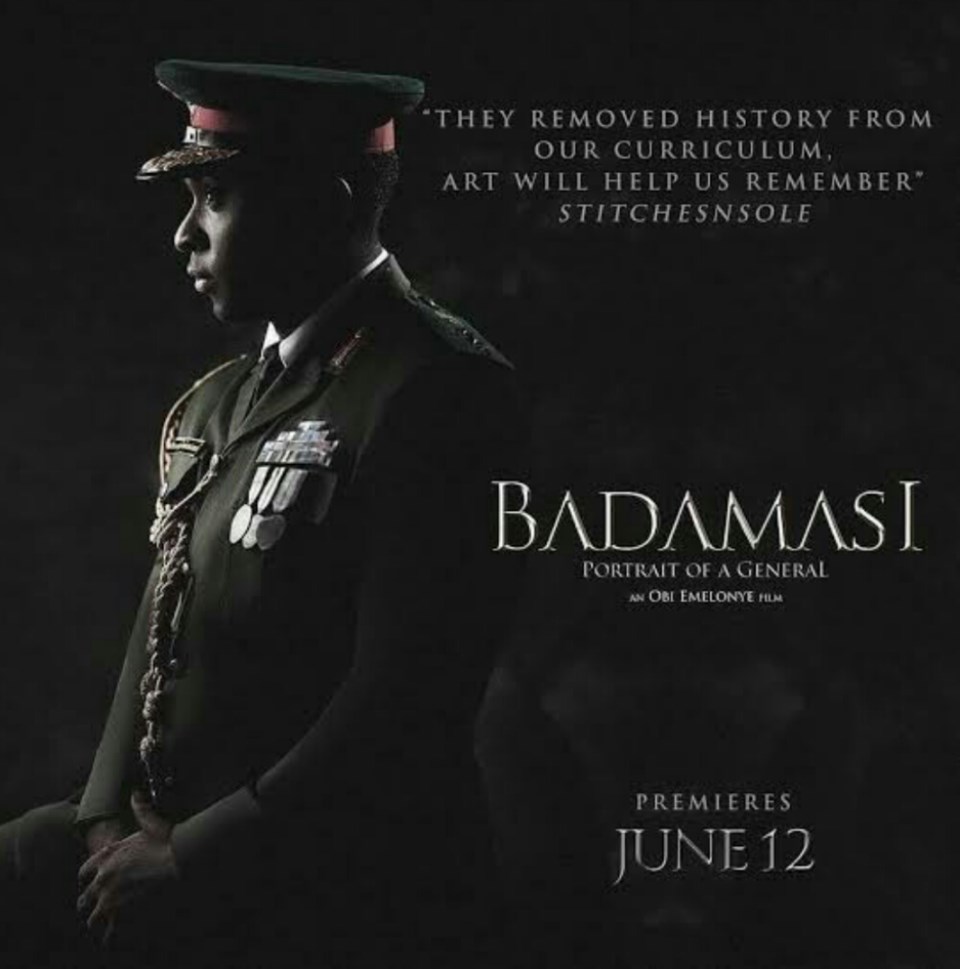 A flawed Army General attempts to guide an impossible African country through a viciously strained era in this first of its kind authorised biopic, based on real events.
Outside the regular Nollywood fans, it will avail the history-conscious individual an opportunity to understand some of the most remarkable events that have shaped Nigeria's political landscape as seen through the eyes of some principal actors who participated in these epochal events.
3. FLAWSOME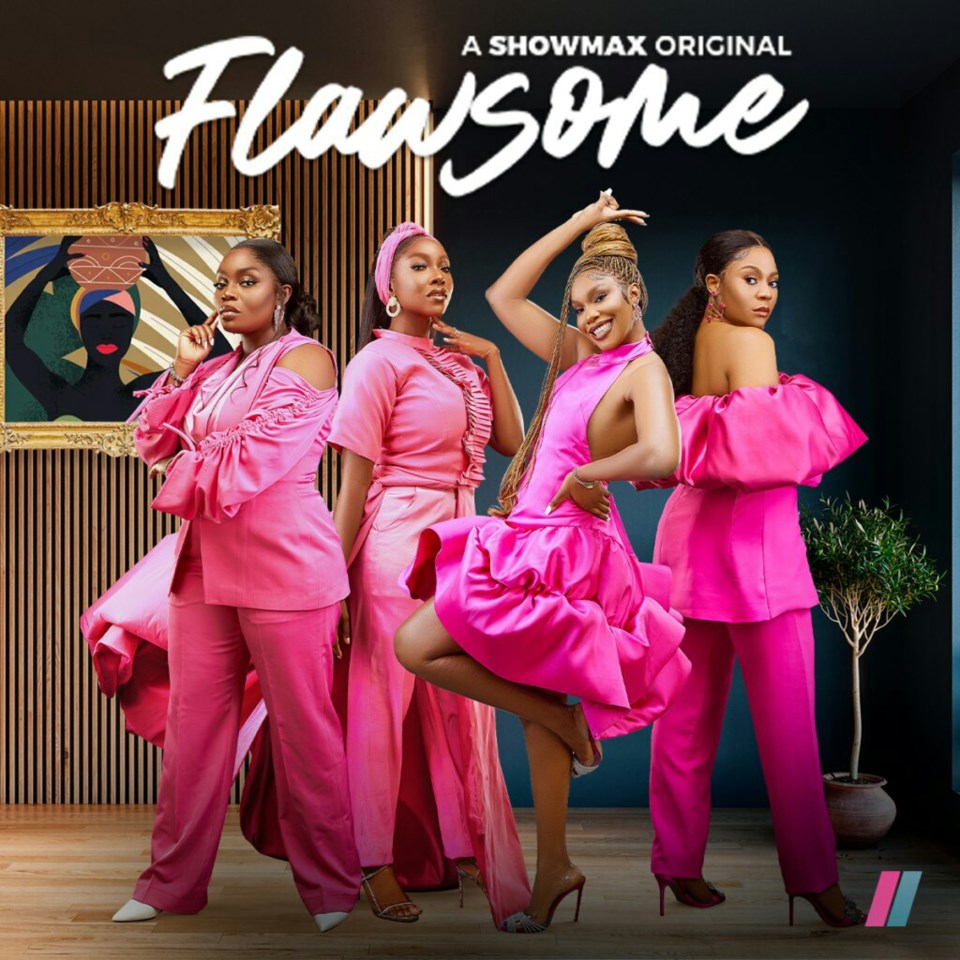 Flawsome revolves around the lives of four friends as they navigate their personal and professional lives while bound by the flawed, yet unbreakable ties they share.
Compelling, flawed, and heartbreakingly human, these young women work hard, scheme, fall in and out of love, and nurture dreams both big and small. As their individual circumstances shifts, one thing remains constant, their loyalty to one another and their devotion to the hustle.
4. JUJU STORIES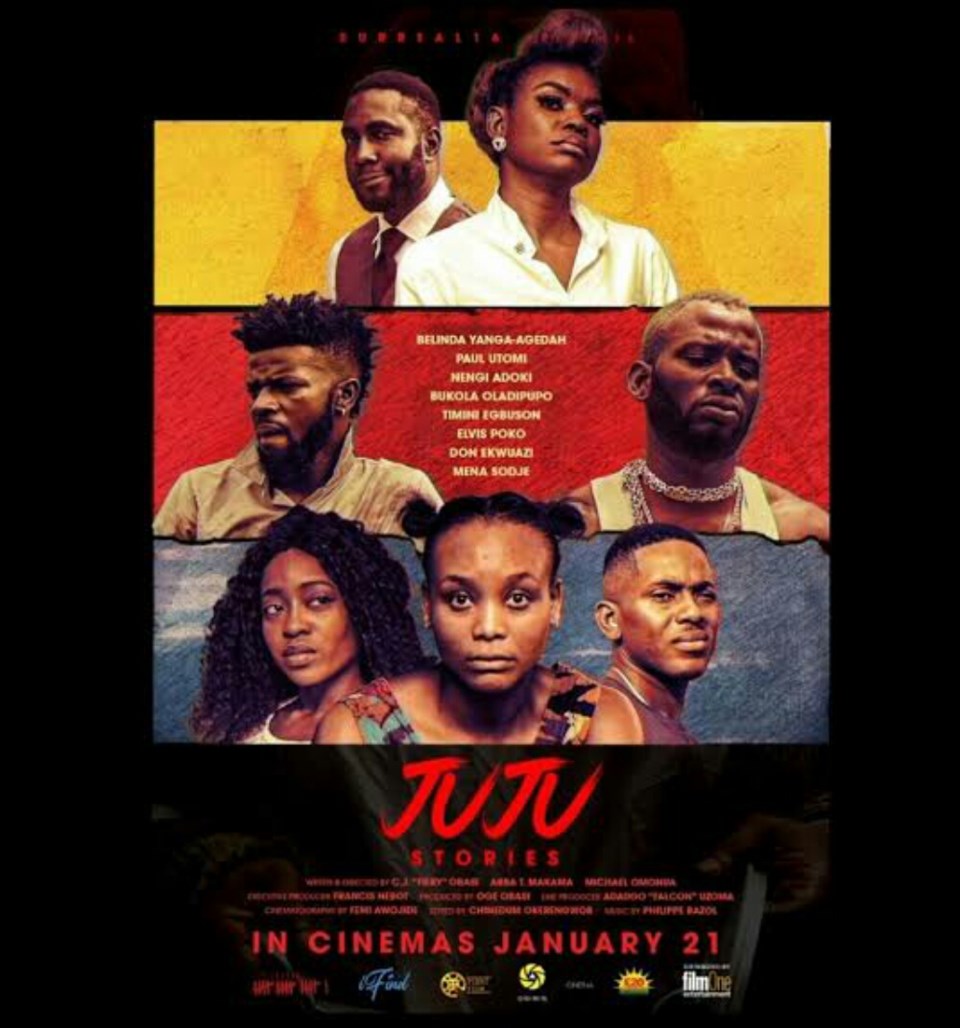 Juju Stories tackles juju in contemporary Lagos through three stories. In Love Potion, by Michael Omonua, an unmarried woman agrees to use juju to find herself an ideal mate.
In Yam, by Abba T. Makama, consequences arise when a street urchin picks up seemingly random money from the roadside. In Suffer the Witch, by C.J. "Fiery" Obasi, love and friendship turns into obsession when a young college woman attracts her crush's interest.