THE Group Chief Executive Officer (CEO) of the Pertinence Group, Dr Stephen Oluwatobi recently discussed the company's achievements in the last decade, highlighting the activities for the anniversary and the other subsidiaries of the Pertinence Group.
Dr Stephen Oluwatobi, in a media chat with correspondence of Alimoshotoday.com, Ayomide Eweje, in his office at the Group home at the Pertinence Place, 1 Tinuola Close, Animashaun bus stop, Akowonjo, Lagos, reiterated that the philosophy behind the company is centred around empowering people.
When asked about the achievements and milestones of the company in the last decade, he said; "Pertinence started August 2012, many things have taken place before then but officially, August 2012. It was started by two wonderful people, Sunday Olorunsheyi and Wisdom Ezekiel, hungry, wanting to contribute, wanting to cause change.
"The philosophy behind the company is centred around empowering people. People think it's just about real estate, but real estate is just one core avenue by which we express what our core vision is.
"First, we are an enterprise development company and we are also a people-empowering company and we are trying to drive companies through innovation, that's who we are.
"We have grown, financially, numerically, sales force, our customers, our operations, the way we run things, and also the impact that we've made generally and we are grateful to God for how he has helped us for this 10 years because, by the first week of August this year, we'll be 10."
He then affirmed that the philosophy of the company started from the co-founders who had the aim of helping people become millionaires, while also highlighting some of the company's growth in the last 10 years.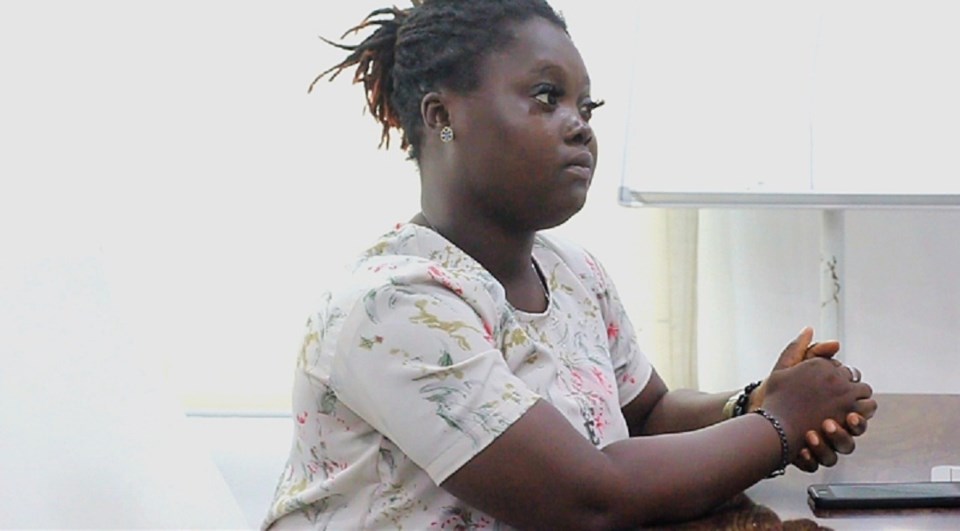 "It actually began with a statement which the 2 co-founders really, interestingly, started to discuss and that is 'can we just focus on seeing how we could help people maybe through that process, we also can have our own help. I'm not ashamed to say that we are Jesus people; I'm not ashamed to say that we have a core value of integrity; I'm not ashamed to say that we have a core value that is expressed through spirituality.
"We focused on empowering people, seminars about wealth creation, how to make money, how to manage money, how to multiply money even when it's not that we had all the money then."
"We now have staff strength of about 150 persons, we are doing greatly well in terms of our sales and revenue, we have realtor strength, we've made people millionaires, just this year alone, I think we've done about 200 million that we've given out to our realtors because we have a system that allows us to.
"We make products available to them, and through that, we share profits with them. So in that process, we've given like over 200million just for the first half of the year, that's between January and the middle of June; by the time we get the recent stats, it will be way more than that.
"We are not only in Lagos; we've expanded to places in Nigeria and then spreading beyond even Nigeria to North America, Middle-East, Europe, and also Rwanda.
"We've mapped out Rwanda as a target but we already have representation in Europe, Dubai, and North America, Canada specifically, right now."
He then highlighted the activities for the 10 years anniversary. These activities include;
DAY 1- WEALTH SUMMIT
Wealth Summit is the platform that Pertinence has put in place to help people to see what their values are in terms of helping them gain financial freedom. It is an opportunity for people to leverage financial freedom opportunities. It was held on Saturday, July 30, 2022, at the KICC Dome, Mende, Maryland, Ikeja, Lagos.
The event pulls about 5000 attendees every year both physically and online.
DAY 2- THANKSGIVING SUNDAY
The thanksgiving Sunday was held at the Calvary Bible Church at Rehoboth Multi-Purpose Hall, Calvary Bus Stop, Ikotun, Ikotun - Idimu Rd, Lagos, on Sunday, July 31, 2022. The General Overseer of the Church, Dr Olumide Emmanuel is the mentor of the co-founders of the Pertinence Group, Dr Sunday Olorunsheyi and Mr Wisdom Ezekiel.
DAY 3- PRESS CONFERENCE
The press conference was held on Monday, August 01, 2022, at Pertinence Place, 1 Tinuola Close, Animashaun bus stop, Akowonjo, Lagos.
DAY 4 – CHARITY VISIT (Wednesday, August 3, 2022.)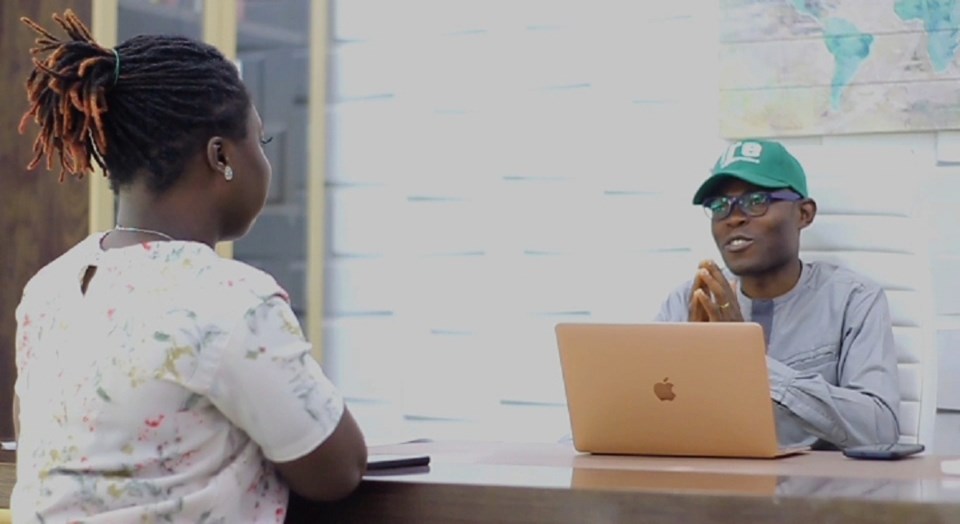 DAY 5- CELEBRATION OF REALTORS
This will come up on Thursday, August 4, 2022, at the group home.
DAY 6 – BLACK FRIDAY (Friday, August 5, 2022)
This day is dedicated to celebrating the Pertinence Group customers. Available plots of land will be discounted for existing and prospective customers.
DAY 7- SPORTS AND WELLNESS DAY (Saturday, August 6, 2022)
DAY 8 - GRAND FINALE/PARTY (Sunday, August 7, 2022).
While discussing the other subsidiaries of the Pertinence Group, he affirmed that the company has eight subsidiaries which are;
PERTINENCE PROPERTIES: Focuses on conventional/traditional real estate while leveraging on tech.
PERTINENCE LTD: This focuses on land resources acquisition. Pertinence Properties contribute in terms of development, sales, and allocation of those lands.
REAL VEST: This is a real estate company combined with technology; it is more tech-based. It provides mortgage support for those who want to own their own homes. They focus more on properties/buildings.
EDIFICIO: This is a construction company led by a team of COREN Certified Engineers.
HOSTNOWNOW: This is a hosting platform to get domain names and to also host your website, build a professional profile, or build an app. It is a tech-based company that partners with companies like Amazon and so on.
JETSEED: Formerly Pettysave. This is a FinTech company that expresses the concept of financial freedom. It allows you to save and invest.
DATAFIRST TECHNOLOGIES: This is a company that allows you to build technology solutions. It deals purely with software development.
CLOUDNINE: This is a media-based company.
Watch the video of the interview below