OKUN Alimosho, a non-profit organisation domiciled in Alimosho under the aegis of the AfroVanguard, on Tuesday, May 30, 2023, visited the Millennium Secondary School in the Egbeda-Akowonjo LCDA of the Alimosho LGA to encourage the students to pursue their passions relentlessly and shun all practices of thuggery, bullying, drug abuse, and other vices, as part of its Street to Stardom initiative.
It should be noted that the Street to Stardom initiative spearheaded by Okun Alimosho is a testament to their commitment to giving back to the community and inspiring the next generation.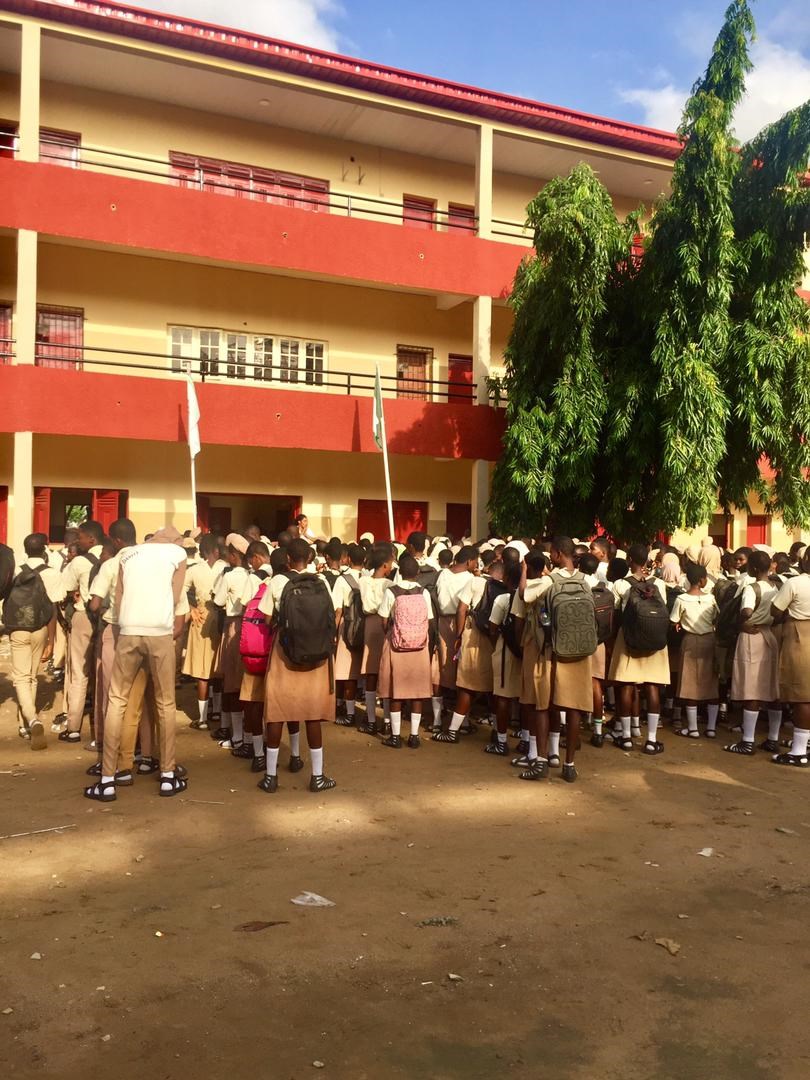 While speaking to the students during the outreach, Miss Anuoluwapo Ogunbanjo, a Partner on the Street to Stardom project, introduced the mission of the Group to them while also emphasising the effectiveness of mentorship in an individual's life.
On his part, Mr Ujagbe Onofua, the Chief Operating Officer (COO) of Afrovanguard, enlightened the students on the upcoming free skill acquisition programme organised by the organisation during their summer holiday.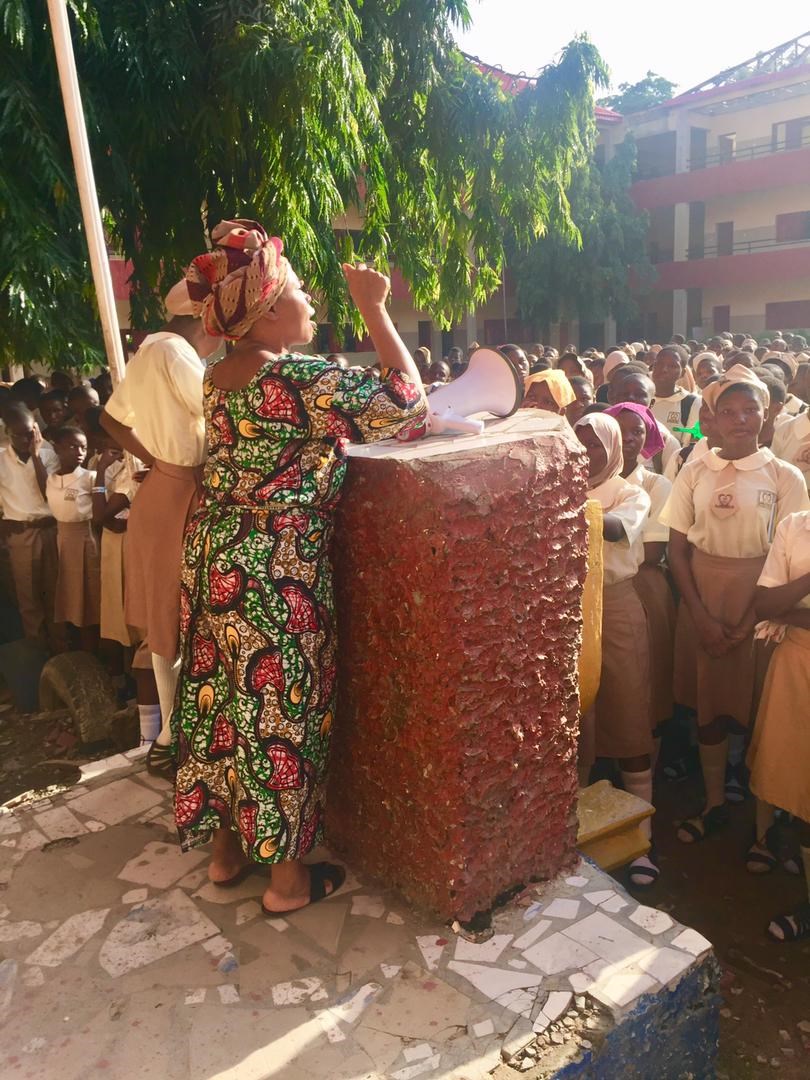 Meanwhile, Miss Mary Jacobs, the Director of the Street to Stardom Initiative, informed the students about the upcoming one-on-one mentorship session with the students, adding that the session is for underperforming Students, those who are facing challenges, which may be affecting their academics, and also children who have been abused.
As the outreach came to a close, the students bid farewell to Okun Alimosho as the visit ignited a fire within them to chase their dreams fearlessly.